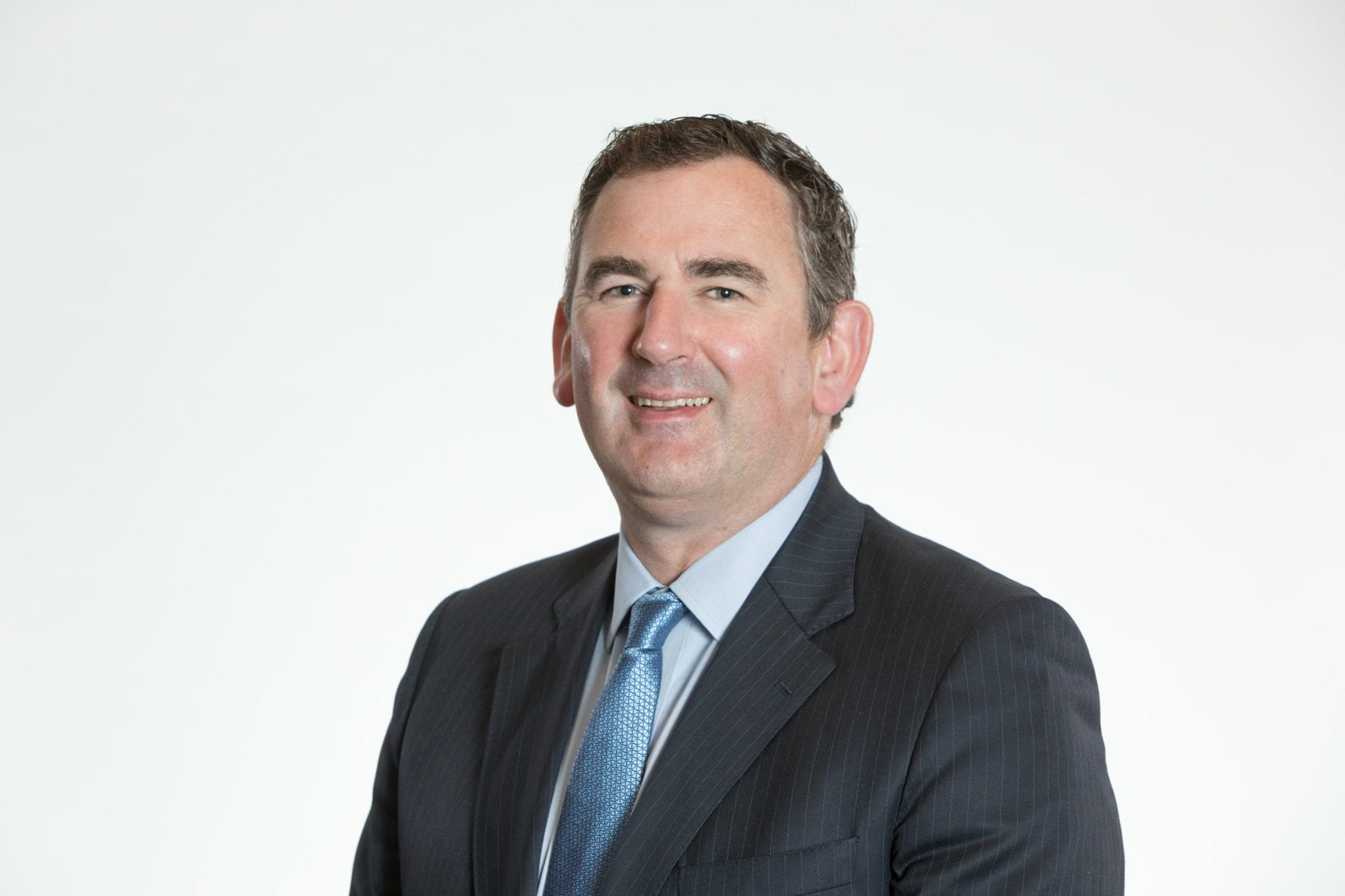 Mak­er of world's most ex­pen­sive pre­scrip­tion drug flash­es PhI­II da­ta for a po­ten­tial fourth prod­uct
Three years be­fore they be­came own­ers of the most ex­pen­sive drug in the coun­try, Am­ryt be­gan its cor­po­rate life around a sin­gle ther­a­py picked up from a small Ger­man drug­mak­er called Birken: Episal­van, an EMA-ap­proved drug for par­tial thick­ness wounds. They hoped to de­vel­op it as an or­phan drug for a con­di­tion called epi­der­mol­y­sis bul­losa, where a pa­tient's skin be­comes as frag­ile as but­ter­fly wings. They put it al­most im­me­di­ate­ly in­to a Phase III study.
To­day, Am­ryt an­nounced, the lead drug cleared the tri­al. On­ly a por­tion of topline re­sults was re­leased, but the Irish drug­mak­er said that across 223 pa­tients, those who re­ceived the drug were more like­ly to see their wounds close with­in 45 days than those on place­bo. The com­pa­ny didn't say how much more like­ly, but not­ed that the P val­ue was 0.013. Am­ryt said it was the first pos­i­tive Phase III re­sult for any drug in epi­der­mol­y­sis bul­losa, and CEO Joe Wi­ley called it "an­oth­er sig­nif­i­cant mile­stone" for the com­pa­ny.
The drug, though, missed on all key sec­ondary end­points — which most no­tably in­clud­ed how quick­ly the first wound healed af­ter re­ceiv­ing treat­ment or place­bo. The com­pa­ny added that "a num­ber of favourable dif­fer­ences were ob­served" and more da­ta would be com­ing out soon.
Am­ryt has al­ready brand­ed the epi­der­mol­y­sis bul­losa ver­sion of the drug as Fil­su­vez. If ap­proved, it would be the com­pa­ny's fourth prod­uct, af­ter Episal­van and two drugs they picked up last year from the bank­rupt or­phan drug­mak­er Aege­ri­on. Those drugs, Myalept and Jux­tapid, were note­wor­thy for con­sis­tent­ly rank­ing among the most ex­pen­sive drugs in the US, ac­cord­ing to a list main­tained by GoodRx. Am­ryt upped the price of both in Jan­u­ary by 9.9% — keep­ing with an Aege­ri­on prac­tice — and Myalept now is ranked as the high­est-priced drug.
The list does in­clude those, like gene ther­a­pies, that pa­tients re­ceive in the clin­ic, al­though a sep­a­rate re­port found Myalept was on­ly be­hind No­var­tis' $2 mil­lion gene ther­a­py Zol­gens­ma in to­tal an­nu­al cost.
Com­pa­nies do not tra­di­tion­al­ly re­lease drug prices be­fore ap­proval and Am­ryt did not im­me­di­ate­ly re­spond to a re­quest for com­ment. Or­phan drugs, though, are tra­di­tion­al­ly among the high­est-priced, fu­eled in part by lim­it­ed com­pe­ti­tion. Around 1 in 20,000 peo­ple are es­ti­mat­ed to have EB.
Al­though ad­mit­ted­ly more a com­mer­cial com­pa­ny than a re­search one — "We're not a re­search-based com­pa­ny, we don't have labs any­where," Wi­ley told End­points News last year — the com­pa­ny does have one oth­er treat­ment in the pipeline. In 2018, they in-li­censed a gene ther­a­py for epi­der­mol­y­sis bul­losa.