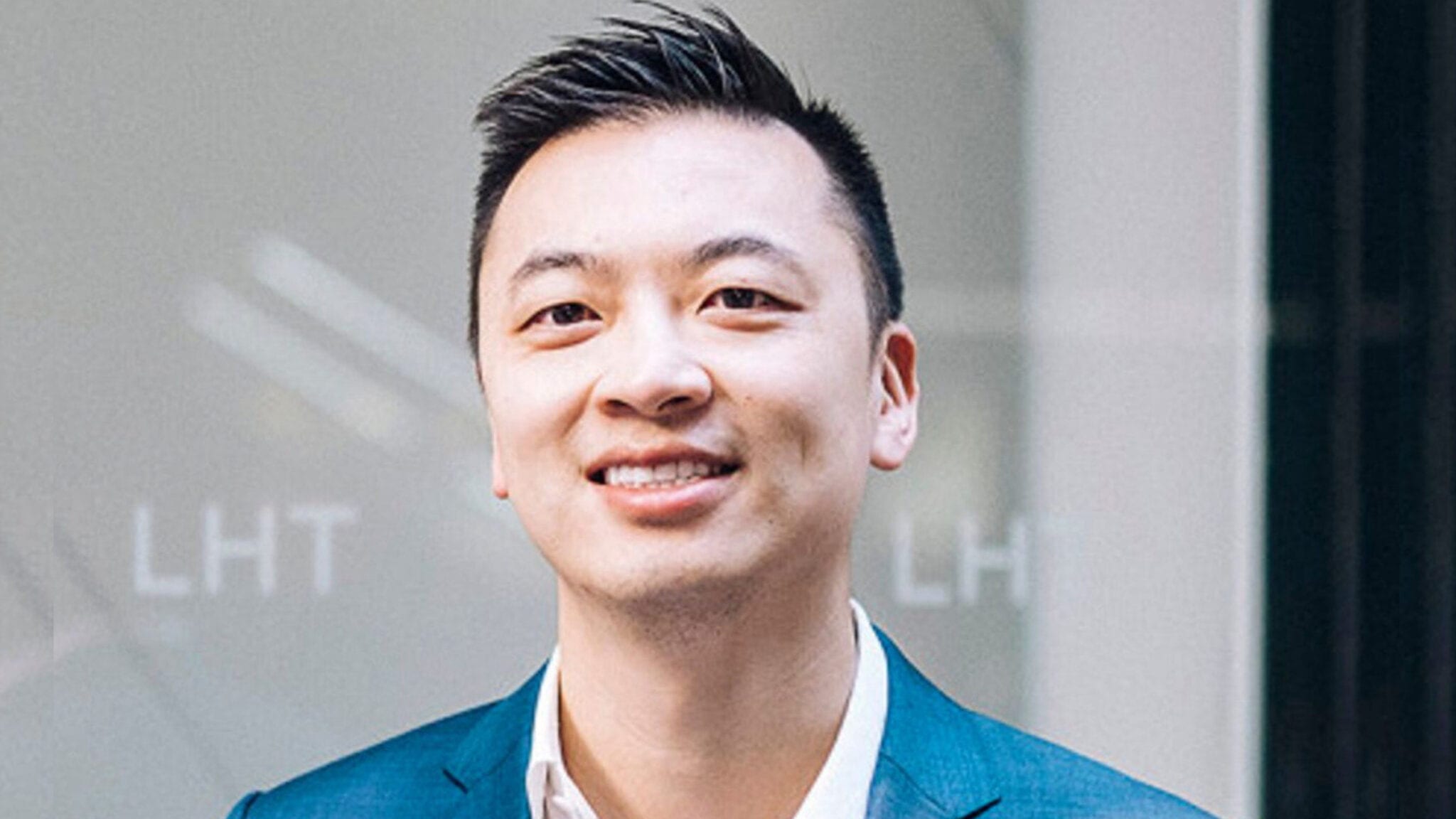 Danny Yeung, Prenetics CEO
Mak­ing a name for it­self in Covid-19 test­ing, Hong Kong's Pre­net­ics is the lat­est biotech SPAC merg­er — re­port
Ed­i­tor's note: In­ter­est­ed in fol­low­ing bio­phar­ma's fast-paced IPO mar­ket? You can book­mark our IPO Track­er here.
A Hong Kong biotech re­search­ing ge­net­ic se­quenc­ing and de­vel­op­ing rapid Covid-19 tests is re­port­ed­ly set to be­come the first bil­lion-dol­lar start­up in the city to go pub­lic.
Pre­net­ics will hop on­to Nas­daq through a SPAC, CN­BC re­port­ed ear­ly Thurs­day, in a deal that will val­ue the biotech at $1.3 bil­lion. Found­ed by en­tre­pre­neur Dan­ny Ye­ung, Pre­net­ics will re­verse merge with the SPAC Ar­ti­san Ac­qui­si­tion, which comes from the CEO of the Hong Kong con­glom­er­ate New World De­vel­op­ment.
In the deal, Pre­net­ics will get the $339 mil­lion raised in the SPAC, as well as an­oth­er $60 mil­lion in PIPE fi­nanc­ing. The merg­er is ex­pect­ed to be com­plet­ed by the end of 2021, CN­BC re­port­ed.
Pre­net­ics could not be reached for com­ment. News of the deal came from an anony­mous CN­BC source, who re­quest­ed not to be named to dis­cuss the in­for­ma­tion pub­licly.
SPAC ac­tiv­i­ty has slowed down sig­nif­i­cant­ly since the first quar­ter of the year, but the blank check com­pa­nies have still steered more than $15 bil­lion to the biotech sec­tor, ac­cord­ing to the End­points News tal­ly.
The biotech has gar­nered sig­nif­i­cant pub­lic­i­ty since the start of the Covid-19 pan­dem­ic thanks to its test­ing kits. Ye­ung, who serves as the CEO, has pre­vi­ous­ly boast­ed that Pre­net­ics' Covid-19 kits are com­pa­ra­ble in ac­cu­ra­cy to lab-based PCR tests, bet­ter than anti­gen test­ing and can re­turn re­sults in 30 min­utes.
Their tests, de­vel­oped by Uni­ver­si­ty of Ox­ford re­searchers, use a tech­nique in­volv­ing loop-me­di­at­ed isother­mal am­pli­fi­ca­tion, ac­cord­ing to a CN­BC re­port from No­vem­ber.
Ear­li­er in the pan­dem­ic, Pre­net­ics dis­trib­uted tests in Hong Kong's air­port and soon moved to Lon­don's Heathrow Air­port. It's re­port­ed­ly in dis­cus­sions with oth­er gov­ern­ments to ex­pand test­ing to oth­er air­ports.
The biotech al­so runs op­er­a­tions in the UK and worked with Britain's top soc­cer as­so­ci­a­tion, the Eng­lish Pre­mier League, to restart their sea­son af­ter it had been sus­pend­ed in March 2020. It's fur­ther de­vel­op­ing Covid-19 test­ing pods that it hopes to de­ploy out­side of­fice spaces in or­der to help busi­ness­es bring work­ers back from home full-time, ac­cord­ing to The Guardian.
Pre­net­ics' plan is to set up the pods in park­ing lots near the build­ings and have in­di­vid­u­als sched­ule tests on­line be­fore they come to work. They'd then take the tests pri­or to en­ter­ing the of­fice. Pre­net­ics pods have al­ready be­gun pop­ping up around the UK, and the com­pa­ny is charg­ing up to about $150 per test in the coun­try.
Ye­ung has a his­to­ry of se­r­i­al en­tre­pre­neurism, hav­ing launched sev­er­al star­tups in the past. In 2010, his on­line bulk-buy­ing web­site uBuy­iBuy was ac­quired by Groupon for an undis­closed amount, and he's al­so fran­chised a Hong Kong dessert chain in­to the US.
He ul­ti­mate­ly left Groupon in 2014, but over­saw a con­tro­ver­sy in 2011 where his Hong Kong branch ran a com­mer­cial par­o­dy­ing celebri­ty pub­lic ser­vice an­nounce­ments, per a re­port from the South Chi­na Morn­ing Post. The ad re­port­ed­ly sug­gest­ed that de­spite Ti­bet's strug­gle for in­de­pen­dence, cus­tomers could still bar­gain-hunt at lo­cal restau­rants.