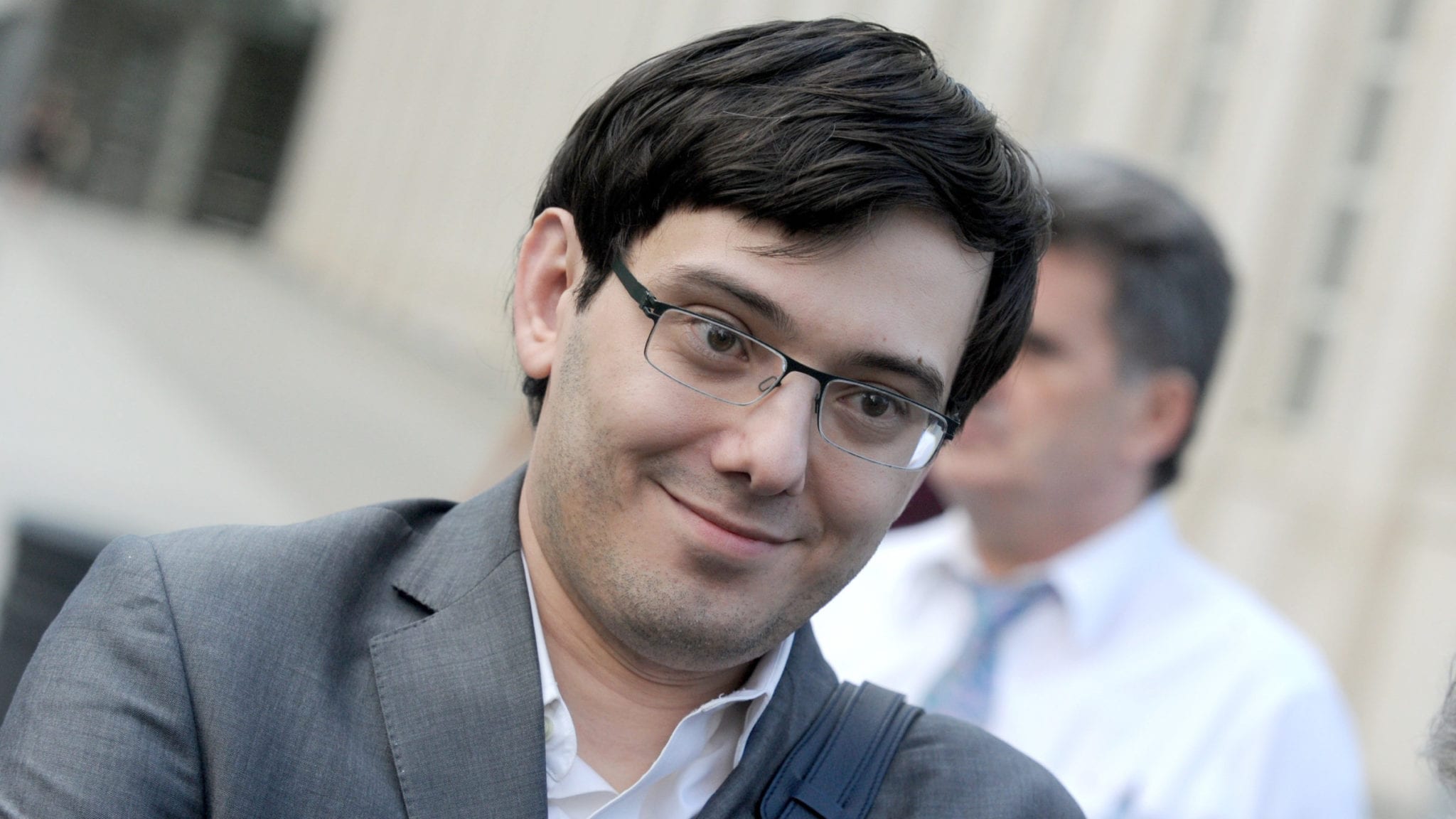 Martin Shkreli (Dennis Van Tine/Sipa USA, Sipa via AP Images)
Mar­tin Shkre­li to go toe-to-toe with new FTC chair over Dara­prim price spikes
Much ink has been spilled over "Phar­ma Bro" Mar­tin Shkre­li, the en­tre­pre­neur who raised the price of a life­sav­ing an­tipar­a­sitic more than 55-fold overnight and is cur­rent­ly serv­ing a sev­en-year prison sen­tence for se­cu­ri­ties fraud.
But he's al­so fac­ing an­titrust charges from the FTC and the agency's new chair Lina Khan, and a court date has fi­nal­ly been set for the case.
Shkre­li has been or­dered to ap­pear in per­son for the an­titrust tri­al on Dec. 14, as Khan looks to bring the ham­mer down on what the FTC al­leges were mo­nop­o­lis­tic prac­tices by Tur­ing Phar­ma­ceu­ti­cals, now Vy­era. Reg­u­la­tors have as­sert­ed that Vy­era at­tempt­ed to buy up most — if not all — sup­ply of the drug that cat­a­pult­ed Shkre­li in­to in­famy, Dara­prim, in or­der to pre­vent gener­ic com­pe­ti­tion.
To read Endpoints News become a free subscriber
Unlock this article instantly, along with access to limited free monthly articles and our suite of newsletters