Mar­tin Shkre­li will have his day(s) in court - next June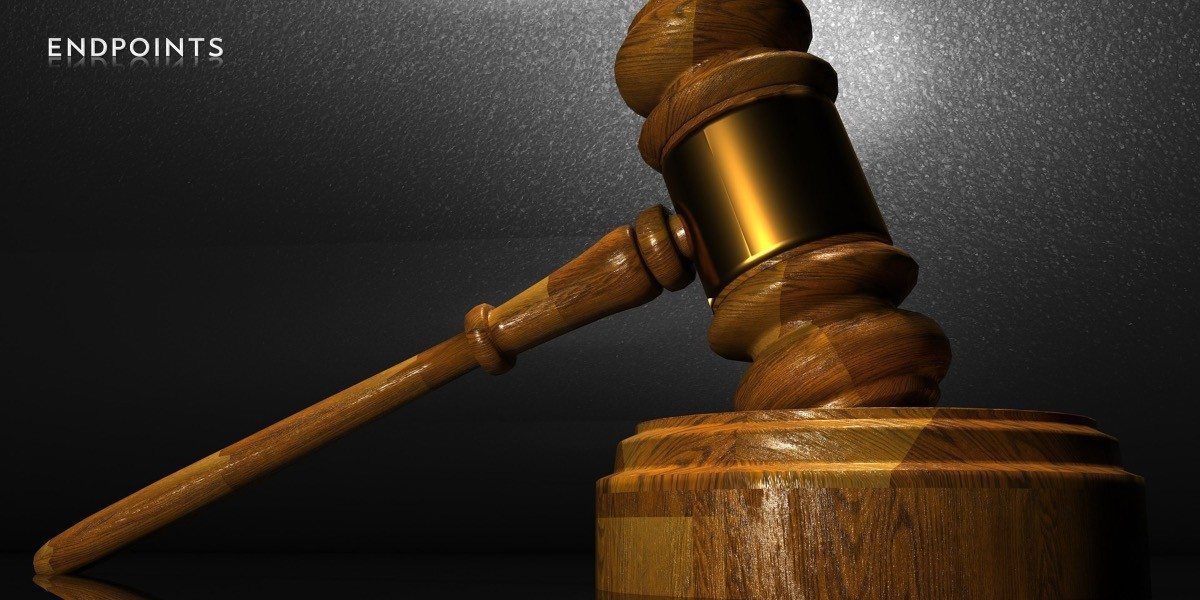 Mar­tin Shkre­li has just un­der a year to prep for his tri­al on fed­er­al se­cu­ri­ties charges.
Judge Kiyo Mat­sumo­to set the tri­al date for June 26 next year, ac­cord­ing to wire re­ports.
Shkre­li be­came in­fa­mous last year af­ter his start­up Tur­ing grabbed an old drug called Dara­prim and im­me­di­ate­ly jacked up the price by 5,000%-plus. But while the scan­dal and re­sult­ing out­cry may have made him a tempt­ing tar­get for fed­er­al in­ves­ti­ga­tors—es­pe­cial­ly as the youth­ful look­ing ex­ec took to Twit­ter to taunt and sneer at his le­gion of tor­men­tors—it has noth­ing to do with his fed­er­al case.
The charges cen­ter around his time as CEO of Retrophin and run­ning his de­funct hedge funds. Fed­er­al in­ves­ti­ga­tors ac­cused him of loot­ing Retrophin, us­ing it as his own per­son­al pig­gy bank, as well as re­peat­ed­ly ly­ing to in­vestors about the hedge fund op­er­a­tions. A few weeks ago, the feds added a charge of con­spir­a­cy to com­mit se­cu­ri­ties fraud.
Shkre­li these days likes to re­serve his most scorch­ing opin­ions for the jour­nal­ists cov­er­ing his case. He had this for a CN­BC pro­mo on his case.
https://twit­ter.com/Mar­tin­Shkre­li/sta­tus/753669248363397120