Mass­a­chu­setts Gov­er­nor Char­lie Bak­er un­veils a $500M pro­gram to keep its big biotech hub boom­ing
The biotech hub in Boston/Cam­bridge is boom­ing, and Gov­er­nor Char­lie Bak­er is ad­vo­cat­ing a $500 mil­lion pro­gram for the next five years aimed at keep­ing the good times rolling.
It's set up as a suc­ces­sor to for­mer Gov­er­nor De­val Patrick's high-pro­file $1 bil­lion plan, un­veiled in 2008, to help spark growth in the life sci­ences field. Bak­er is propos­ing to spend $295 mil­lion on in­fra­struc­ture col­lab­o­ra­tions in the state, while ear­mark­ing $150 mil­lion for tax in­cen­tives de­signed to lever­age the cre­ation of new jobs.
While cater­ing to po­lit­i­cal con­stituen­cies around the state to make it more palat­able to all law­mak­ers, the gov­er­nor's pro­pos­al comes af­ter an era of sharp growth cen­tered in Cam­bridge and rip­pling through the big Boston metro area. Just this morn­ing a new re­port on key in­dus­try trends from EY high­light­ed the re­gion's con­tin­ued abil­i­ty to at­tract bil­lions in in­vest­ment cap­i­tal for star­tups.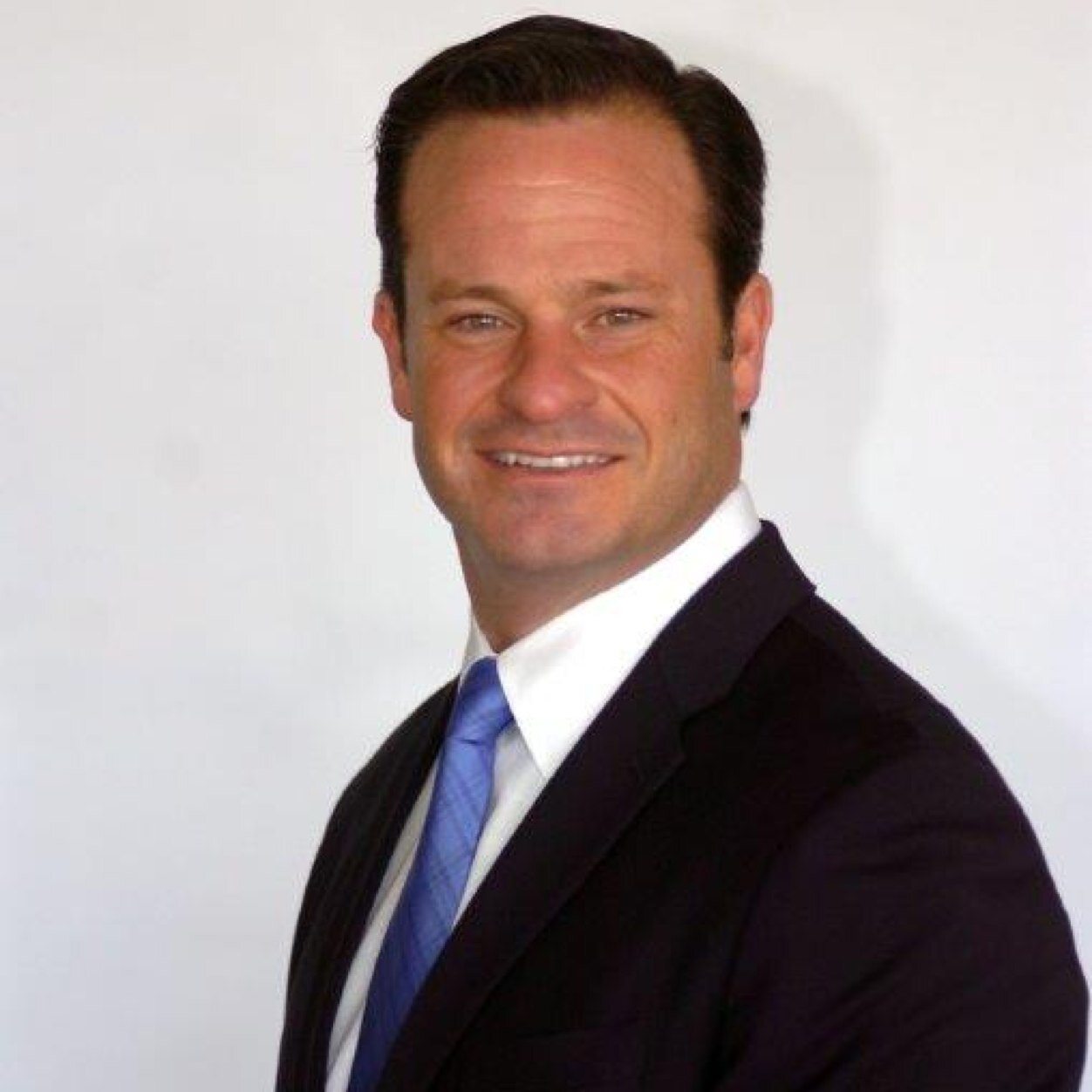 Bob Cough­lin
Be­fore De­val Patrick came along with his $1 bil­lion plan, the life sci­ences in­dus­try had grown deeply en­trenched in the state, build­ing a close re­la­tion­ship be­tween Har­vard and MIT and the life sci­ences busi­ness­es like Bio­gen that got start­ed here. The biotech in­dus­try en­joys the role of one of the most fa­vored groups in the state, and lo­cal ex­ecs lined up to praise the new ini­tia­tive and the politi­cian who will pro­mote it.
"Ver­tex calls Mass­a­chu­setts home be­cause the Com­mon­wealth is the glob­al leader in life sci­ences, and this leg­is­la­tion, cou­pled with the Gov­er­nor's tremen­dous sup­port for the in­dus­try, will pro­vide the tools nec­es­sary to main­tain our lead­er­ship po­si­tion," said Ver­tex CEO Jef­frey Lei­den in a state­ment.
Mass­Bio chief Bob Cough­lin loud­ly ap­plaud­ed the pro­gram, not­ing:
For Mass­a­chu­setts res­i­dents Gov­er­nor Bak­er's ac­tions mean more high pay­ing jobs in all cor­ners of the state for years to come. For pa­tients of the world, it means more break­through cures and treat­ments will reach them faster.
Eco­nom­ic de­vel­op­ment pro­grams like these are cer­tain­ly wel­comed with a smile. But states like Flori­da that tried to ig­nite their own biotech booms have come away with lit­tle to show for it. Cal­i­for­nia's stem cell pro­gram in­vest­ed bil­lions on the field, but that wave re­ced­ed with­out cre­at­ing much in the way of vi­able new com­pa­nies and jobs.
Mass­a­chu­setts, though, gets to help fu­el a fire that's al­ready burn­ing bright­ly.