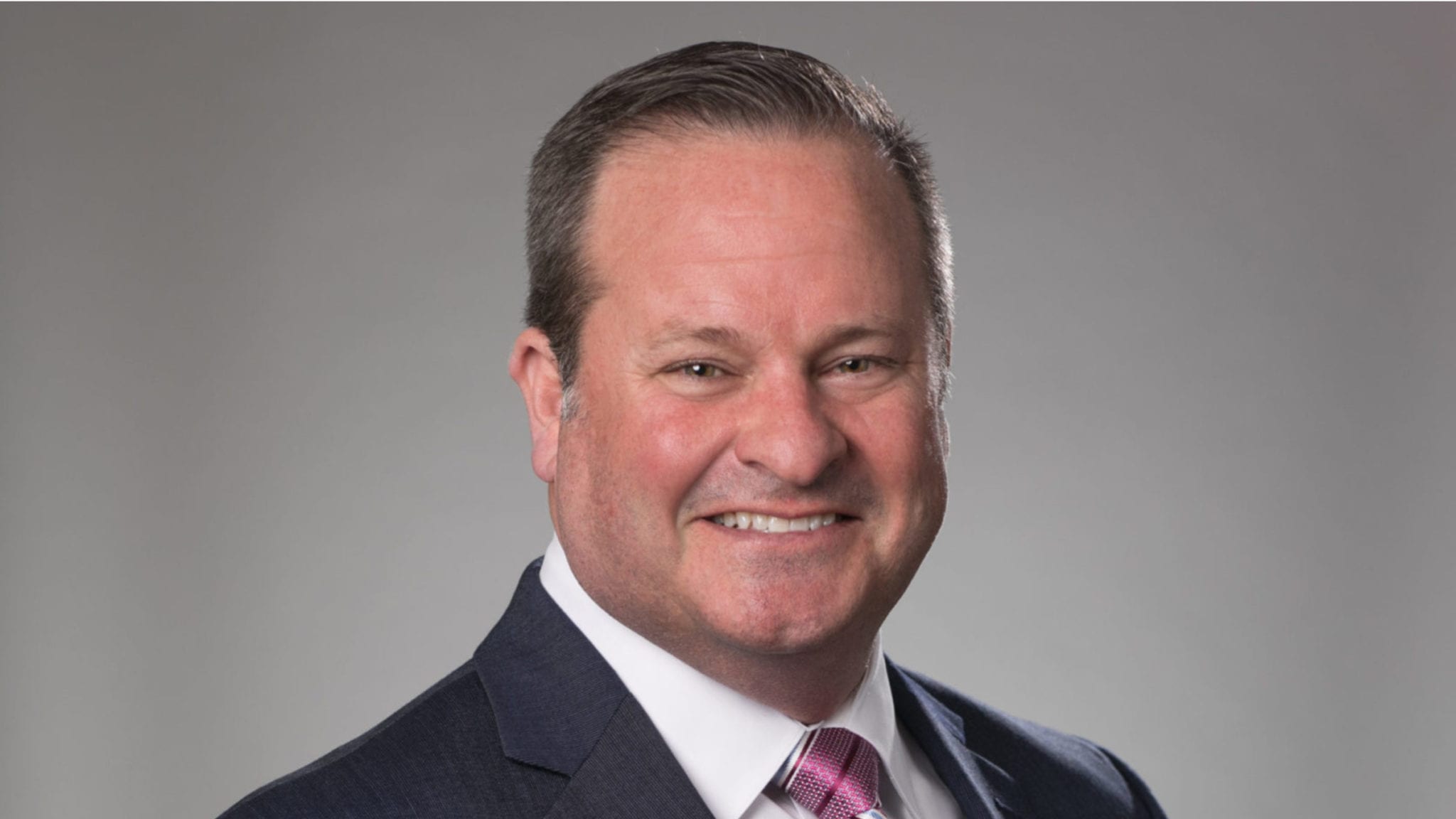 Mass­Bio head Cough­lin set to step down af­ter over­see­ing mas­sive bio­phar­ma ex­pan­sion in the state dur­ing 13-year tenure
The past decade has been good to bio­phar­ma, nowhere more so than the bustling and ever-ex­pand­ing life sci­ences hub in and around Boston. At the tip of the spear of that ex­pan­sion is non­prof­it trade as­so­ci­a­tion Mass­Bio and its long-tenured CEO Robert Cough­lin.
Now, Cough­lin is step­ping aside as the hub con­tin­ues to bloom.
In an open let­ter an­nounc­ing his de­par­ture ear­ly next year, Cough­lin tout­ed the work Mass­Bio has done in his 13 years at the non­prof­it amid an in­dus­try­wide boom that has brought 18 of the top 20 bio­phar­ma play­ers to the greater Boston area, he said.
In all, Mass­Bio's 140 mem­bers have added 16.5 mil­lion square feet of com­mer­cial lab space and 38,000 new jobs in the past 10 years, spurred by a rush of in­vestor mon­ey in­to the space, Cough­lin wrote. The in­dus­try over­all has seen 94% growth in 15 years, Cough­lin not­ed, ic­ing Boston's po­si­tion as one of the ma­jor cen­ters for med­ical in­no­va­tion in the world.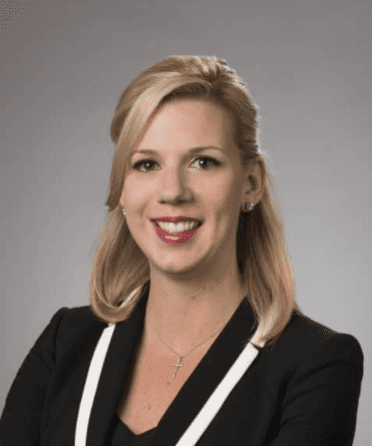 Kendalle Burlin O'Con­nell
"The Mass­a­chu­setts life sci­ences clus­ter has gone from one of the best places in the world for our in­dus­try to the best be­cause of our unique part­ner­ship be­tween in­dus­try, acad­e­mia, and gov­ern­ment," Cough­lin wrote.
As Mass­Bio looks for its next CEO, the non­prof­it will be led in the in­ter­im by chief op­er­at­ing of­fi­cer Kendalle Burlin O'Con­nell, who has been pro­mot­ed to pres­i­dent and will keep her cur­rent role; Zach Stan­ley, Mass­Bio's VP of pub­lic af­fairs, who has been pro­mot­ed to ex­ec­u­tive VP; and Kris­tine Kel­ly, VP of ad­min­is­tra­tion and fi­nance. Cough­lin said he left the or­ga­ni­za­tion "well-po­si­tioned to suc­ceed" in his stead.
Cough­lin's long run at the helm wasn't on­ly a ma­jor suc­cess for the Boston life sci­ences hub but one that struck a per­son­al note for him, he wrote in the let­ter. When Cough­lin be­gan his tenure, his then-5-year-old son was pre­vi­ous­ly di­ag­nosed with cys­tic fi­bro­sis, which at the time had no ap­proved ther­a­pies. More than a decade lat­er, Cough­lin wrote, a "Mass­a­chu­setts com­pa­ny" — Boston-based Ver­tex — has scored FDA ap­provals for a suite of CF drugs that could vast­ly ex­tend his son's life.
"To­day, I can con­fi­dent­ly say that he'll out­live me," Cough­lin wrote. "This was not some­thing I could have said a few years ago."
Af­ter more than a decade of rapid growth, bio­phar­ma in­vest­ment in the Boston area hub doesn't ap­pear to be slow­ing much as Mass­Bio looks to the fu­ture. On top of the seem­ing­ly end­less stream of star­tups and ear­ly- to mid-stage biotechs at work, ma­jor phar­ma­ceu­ti­cal com­pa­nies are al­so mak­ing big moves to ex­pand their pres­ence.
In Sep­tem­ber, Take­da an­nounced the open­ing of a 24,000 square-foot cell ther­a­py man­u­fac­tur­ing fa­cil­i­ty at its R&D head­quar­ters in Boston. Take­da tout­ed the new fa­cil­i­ty's prox­im­i­ty to its ex­ist­ing work­force in Boston as a key ben­e­fit for its newest team, which is de­signed to pro­duce clin­i­cal-grade ma­te­r­i­al from dis­cov­ery through piv­otal Phase IIb tri­als.