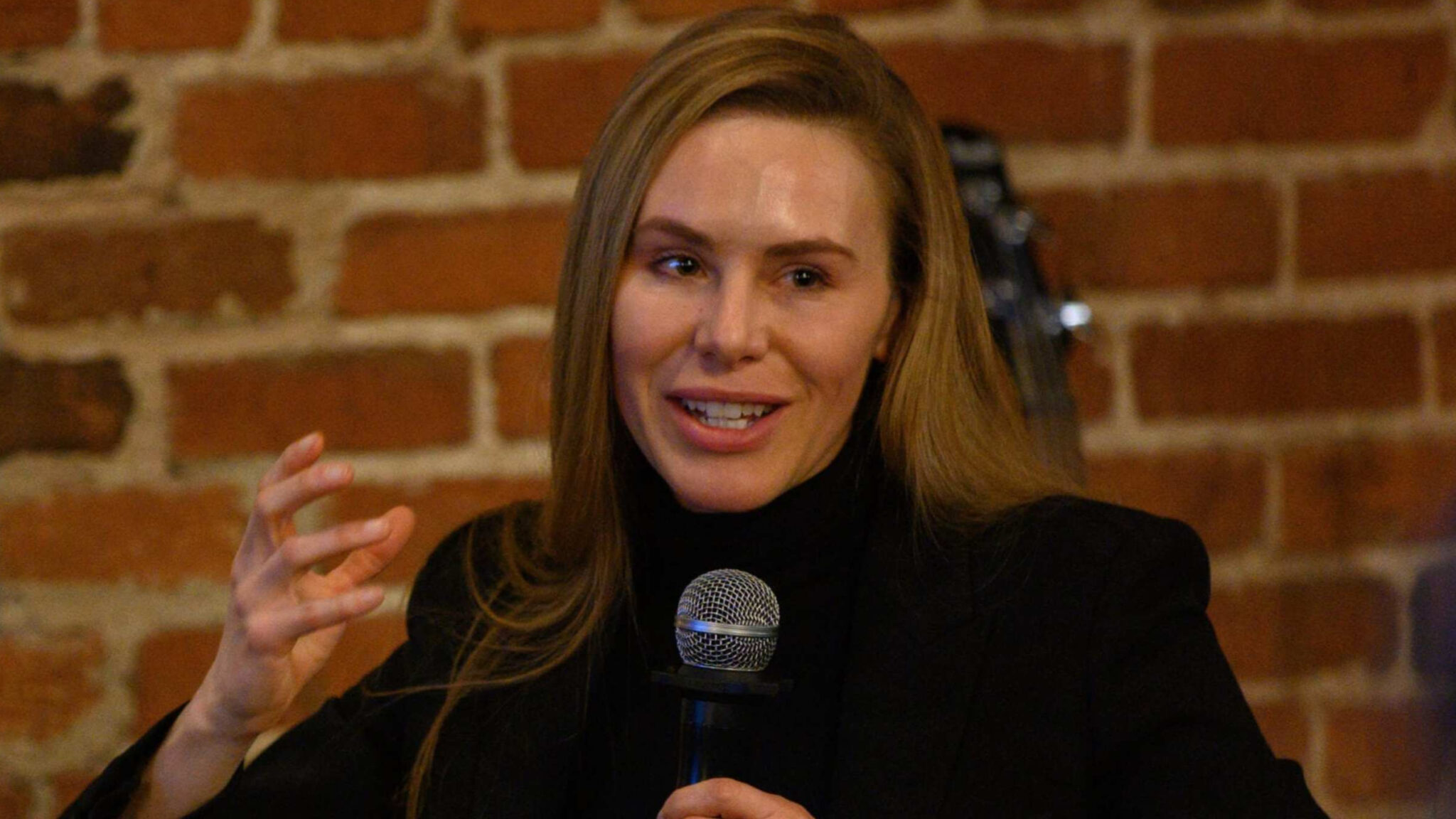 Michelle Longmire, Medable CEO (Photo Credit: Jeff Rumans)
Med­able trots its way to uni­corn sta­tus amid vir­tu­al tri­al craze. Is a pub­lic de­but next?
As it be­comes ap­par­ent that de­cen­tral­ized clin­i­cal tri­als will like­ly be a part of drug­mak­ers' strate­gies long af­ter the pan­dem­ic is over, a tech de­vel­op­er is gal­lop­ing its way to uni­corn sta­tus with a $304 mil­lion megaround.
Med­able un­veiled a hefty Se­ries D round on Tues­day — its fourth in the last year and a half — led by Black­stone Growth, Tiger Glob­al and GSR Ven­tures. The new cash brings the Pa­lo Al­to-based com­pa­ny's to­tal raise to $521 mil­lion, with a whop­ping $2.1 bil­lion val­u­a­tion.
The team will use these funds to tack­le long­stand­ing "bar­ri­ers to drug de­vel­op­ment," in­clud­ing a lack of di­ver­si­ty in clin­i­cal tri­als, the time it takes to con­duct a large study, and a lack of aware­ness for tri­als them­selves.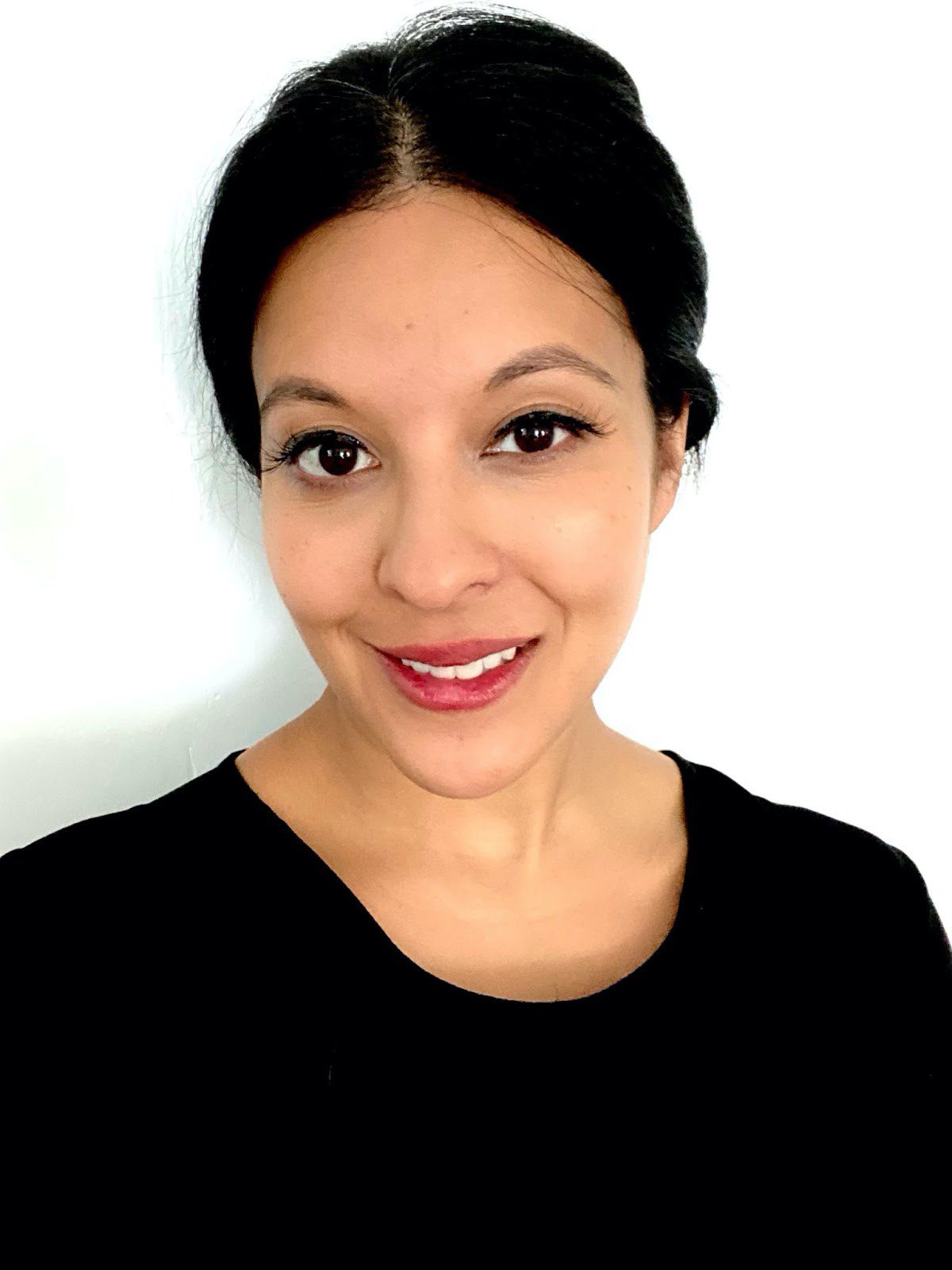 San­skri­ti Thakur
"We are not mak­ing med­i­cine for every­body," chief growth of­fi­cer San­skri­ti Thakur told End­points News. "The re­al­i­ty is on­ly 2 to 3% of the pop­u­la­tion who are ap­pro­pri­ate for sci­en­tif­ic re­search ever get ac­cess to it."
The num­bers are even more stark for com­mu­ni­ties of col­or. Of the 53 drugs ap­proved this past year, Black pa­tients rep­re­sent­ed about 8% of par­tic­i­pants in the tri­als reg­u­la­tors based their de­ci­sions on (and for which da­ta on race was col­lect­ed), de­spite rep­re­sent­ing about 13% of the US pop­u­la­tion. Lat­inX par­tic­i­pants rep­re­sent­ed just un­der 13% of stud­ies.
Med­able be­lieves its plat­form can be used to re­cruit more di­verse pa­tient pop­u­la­tions faster — and re­tain them. It's the type of tech­nol­o­gy that al­lows vol­un­teers to pick up a phone to par­tic­i­pate in a tri­al, rather than vis­it­ing a clin­ic, which may be far away, or op­er­at­ing un­der re­stric­tions amid the pan­dem­ic.
"De­cen­tral­ized tri­al tech­nolo­gies have been crit­i­cal to drug de­vel­op­ment dur­ing the pan­dem­ic, pro­vid­ing glob­al re­mote ac­cess and sup­port­ing COVID vac­cine and ther­a­peu­tic re­search at record speed," CEO and co-founder Michelle Long­mire said in a state­ment. "Pa­tients need the life sci­ences in­dus­try to con­tin­ue in­no­vat­ing at this pace.
Since launch­ing in 2012 and then se­cur­ing its first cus­tomer in 2016, Med­able has de­ployed its soft­ware in more than 150 de­cen­tral­ized and hy­brid tri­als in 60 coun­tries. As ex­pect­ed, the busi­ness saw a big boost amid the pan­dem­ic, an­nounc­ing last year that its rev­enue had soared more than 500%.
Now that it's had the time to look at the da­ta from those tri­als, Med­able claims its plat­form helped achieve 200% faster en­roll­ment rates, 90% re­ten­tion rates, and 50% cost re­duc­tions.
Last year, the com­pa­ny launched three new ap­pli­ca­tions: Tele­Vis­it, which con­nects pa­tients with site co­or­di­na­tors and in­ves­ti­ga­tors; Tele­Con­sent, which al­lows pa­tients to vir­tu­al­ly con­sent and re-con­sent to clin­i­cal tri­als; and Tele­COA, which com­bines elec­tron­ic Clin­i­cal Out­come As­sess­ments (eCOAs) with Tele­Vis­its. It al­so struck part­ner­ships with Data­vant, AliveCor and MRN.
When asked if an IPO is on the hori­zon, Thakur re­spond­ed: "We will fund our­selves in or­der to achieve our mis­sion. And I think that we have to re­al­ly con­sid­er what the right struc­ture is for us."
Med­able is far from alone in this space. Sci­ence 37 took its first stroll down Wall Street just last month when it com­plet­ed a $235 mil­lion SPAC merg­er with LifeSci Ac­qui­si­tion II Corp. Parex­el, a CRO with vir­tu­al tri­al abil­i­ties, was snapped up by Gold­man Sachs' pri­vate eq­ui­ty branch and the EQT IX fund for $8.5 bil­lion ear­li­er this year. And those are just a few of the play­ers bet­ting that the fu­ture of clin­i­cal tri­als is vir­tu­al.
"It's im­por­tant that we rec­og­nize that the whole in­dus­try is at a de­ci­sion point," Thakur said.