Medicxi bankrolls the launch of a pair of biotech twins fo­cused on orex­ins for nar­colep­sy and more
The ven­ture in­vestors at Medicxi are fund­ing a pair of biotech spin­outs from UK-based So­sei Hep­tares, which has been fine tun­ing its ex­per­tise in G pro­tein-cou­pled re­cep­tors for a num­ber of years now.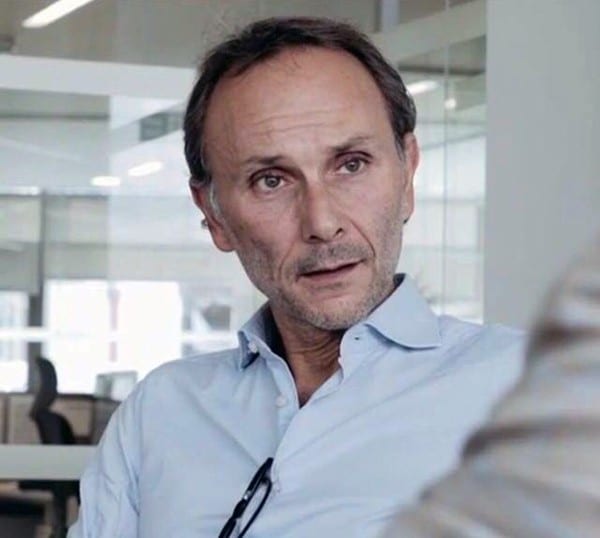 Francesco De Ru­ber­tis
Medicxi is of­fer­ing €40 mil­lion to kick­start two new com­pa­nies — the twins Orex­ia and In­ex­ia, which will tar­get Orex­in OX1 and OX2 for neu­ro­log­i­cal dis­eases. The Hep­tares sub­sidiary will put its re­searchers to work on the two projects, iden­ti­fy­ing nar­colep­sy as one key dis­ease on the menu.
Orex­ins are well known tar­gets in the biotech world. These neu­ropep­tides are in­volved in the reg­u­la­tion of sleep, wake­ful­ness and ap­petite.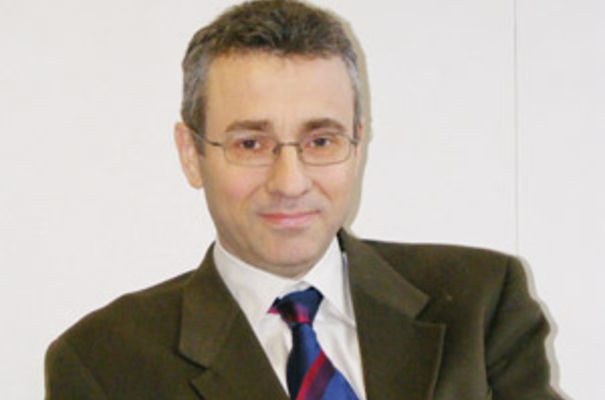 Mal­colm Weir
Medicxi part­ner Francesco De Ru­ber­tis will sit on the board to watch over the firm's in­vest­ment. Both of these groups have deep roots in the UK, with So­sei look­ing to build up the Hep­tares op­er­a­tion un­der Mal­colm Weir.
The VC's cash should be enough to get through proof-of-con­cept stud­ies, fit­ting neat­ly in Medicxi's as­set-cen­tric fo­cus, which of­ten fo­cus­es the mon­ey on ear­ly-stage re­search pro­grams stripped of as much over­head as they can.