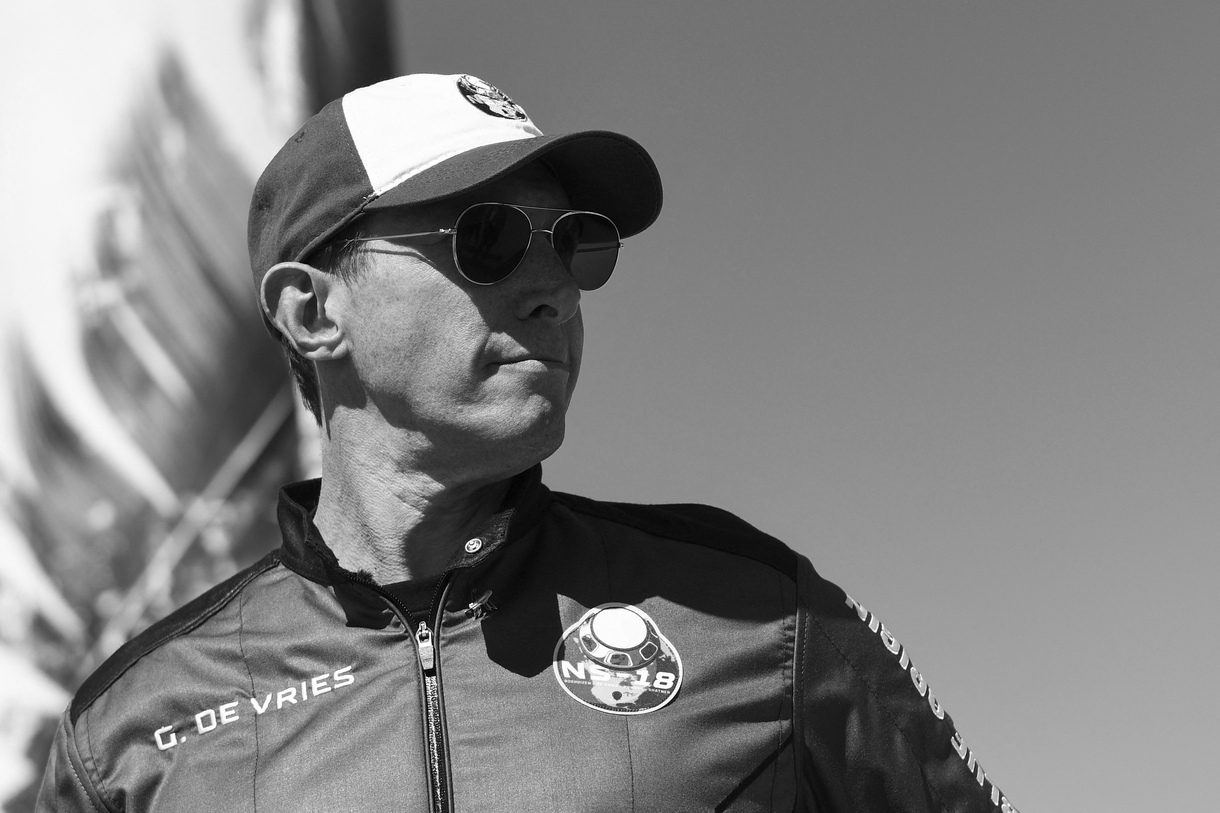 Glen de Vries (Patrick T. Fallon/AFP via Getty Images)
Me­di­da­ta So­lu­tions co-founder Glen de Vries dies in plane crash
Glen de Vries, the co-founder of the clin­i­cal IT soft­ware gi­ant Me­di­da­ta So­lu­tions, died in a plane crash last week.
Emer­gency crews found the wreck­age of a Cess­na 172 in a wood­ed area in north­ern New Jer­sey on Thurs­day. De Vries was an in­stru­ment-rat­ed pri­vate pi­lot, though au­thor­i­ties have not yet said who was pi­lot­ing the plane. He was with his flight in­struc­tor Thomas Fis­ch­er, 54, and the plane was head­ed to Sus­sex Air­port from Es­sex Coun­ty Air­port in Cald­well. He had start­ed his pri­vate pi­lot train­ing with Fis­ch­er in Feb­ru­ary 2016. Fis­ch­er opened the flight school with his wife Jo­di in March 2012.
The crash comes just a month af­ter de Vries, 49, got the chance to take a 10-minute flight to space aboard Jeff Be­zos' space­ship with "Star Trek" ac­tor William Shat­ner. Blue Ori­gin's Twit­ter ac­count said that the team was "dev­as­tat­ed" to learn of his death:
We are dev­as­tat­ed to hear of the sud­den pass­ing of Glen de Vries. He brought so much life and en­er­gy to the en­tire Blue Ori­gin team and to his fel­low crew­mates. His pas­sion for avi­a­tion, his char­i­ta­ble work, and his ded­i­ca­tion to his craft will long be revered and ad­mired. pic.twit­ter.com/1hwn­jntTVs

— Blue Ori­gin (@blue­o­ri­gin) No­vem­ber 12, 2021
A trained mol­e­c­u­lar bi­ol­o­gist, de Vries earned his bach­e­lor's de­gree from Carnegie Mel­lon Uni­ver­si­ty and sat on its board at the time of his death.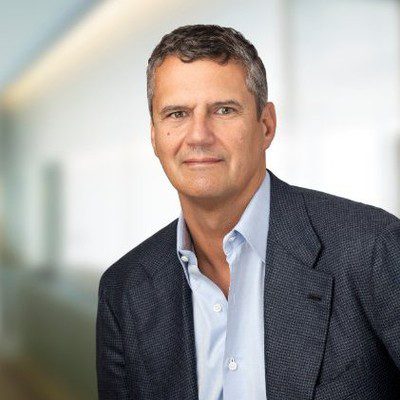 Tarek Sherif
In 1999, de Vries co-found­ed Me­di­da­ta with Tarek Sherif pitch­ing soft­ware that drug com­pa­nies can use for run­ning and track­ing clin­i­cal da­ta in the cloud, a mis­sion that di­rect­ly chal­lenged tech gi­ant Or­a­cle at the time. The con­cept helped com­pa­nies slash drug costs, and de Vries hand-cod­ed Me­di­da­ta's orig­i­nal soft­ware. He came up with the idea short­ly af­ter grad­u­at­ing from Carnegie Mel­lon when he was work­ing at New York's Co­lum­bia-Pres­by­ter­ian Hos­pi­tal and help­ing with a clin­i­cal tri­al.
"We re­al­ly were look­ing at Ama­zon," de Vries told Busi­ness In­sid­er in 2014. "If you can get to Ama­zon.com and buy a book, pre­sum­ably that's se­cure, it's ef­fi­cient, why can't we be do­ing clin­i­cal tri­als that way?"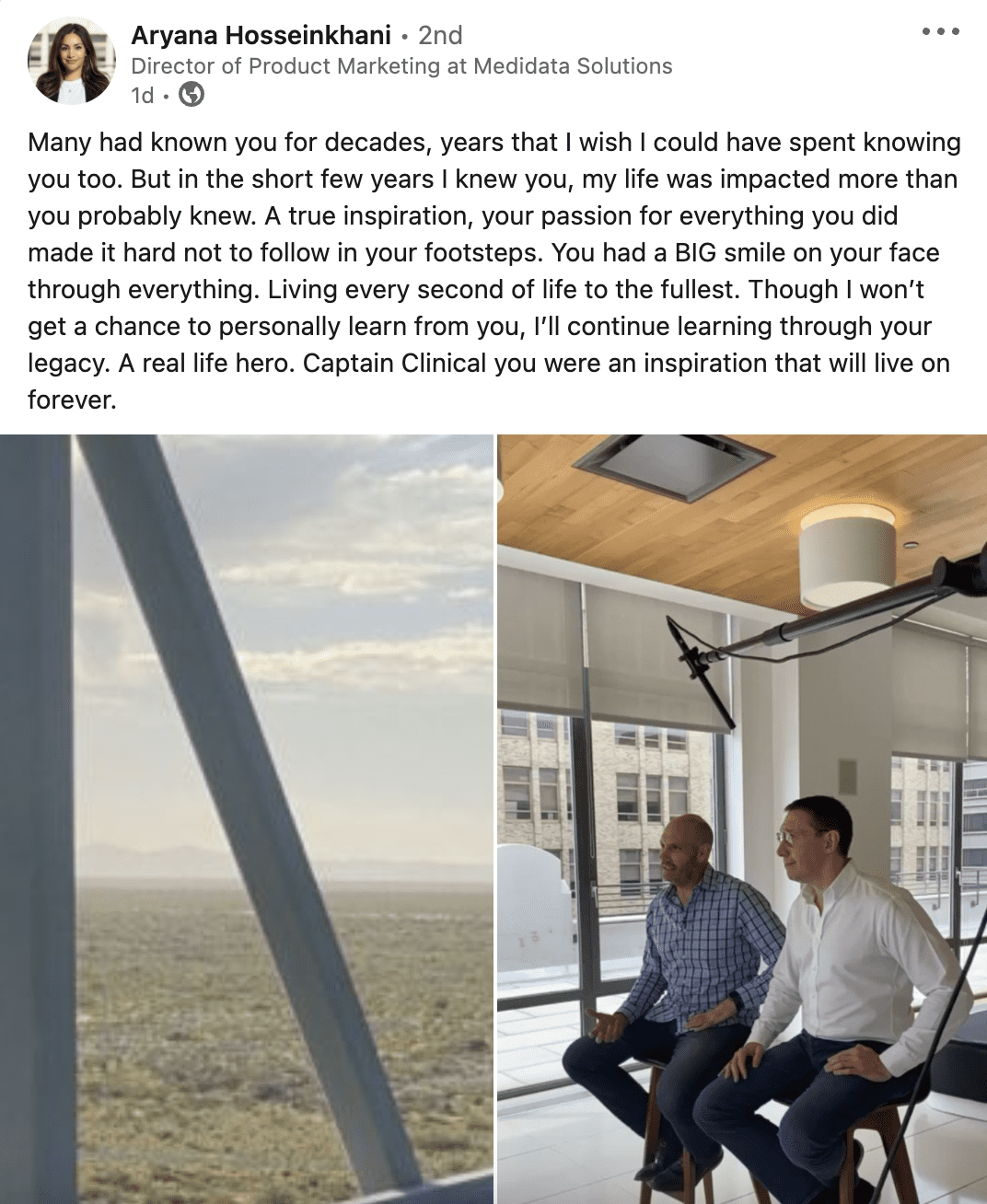 The com­pa­ny was bought by Das­sault in 2019 for $5.8 bil­lion.
He was so fas­ci­nat­ed with Japan­ese cul­ture that once Me­di­da­ta start­ed do­ing busi­ness there that he taught him­self the lan­guage, and played lead gui­tar in a band he formed with friends in 1995, his obit­u­ary said. In­spired by his moth­er's ball­room danc­ing abil­i­ty, he be­came a dancer him­self and wrote a book ti­tled The Pa­tient Equa­tion about the fu­ture of med­i­cine.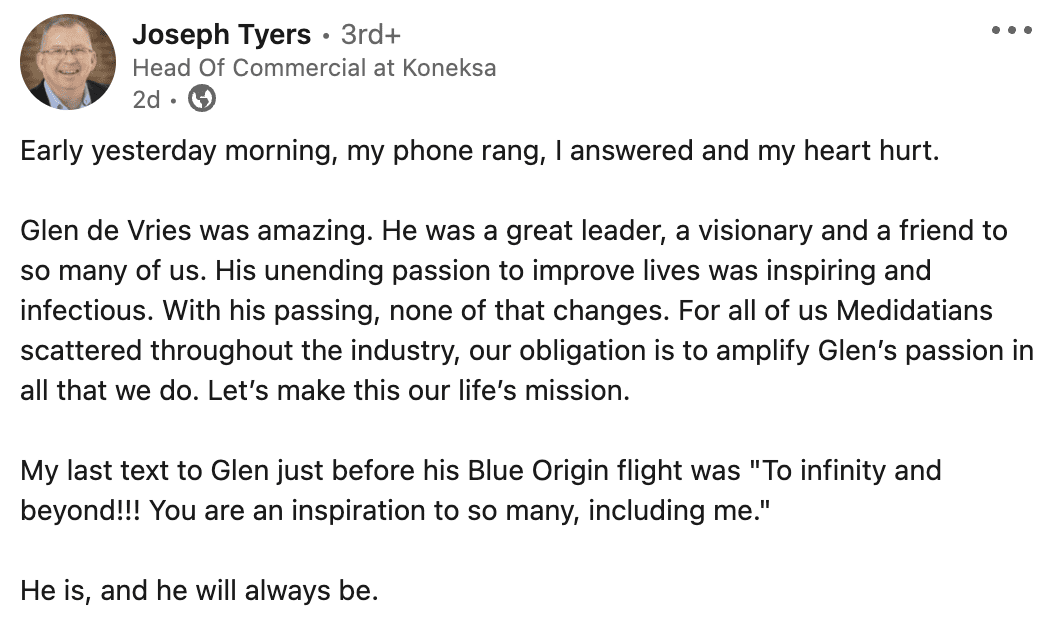 Fis­ch­er had been the sub­ject of a four-part se­ries for Pop­u­lar Me­chan­ics about the au­thor's at­tempts at learn­ing to fly. In 2009, he was laud­ed af­ter suc­cess­ful­ly land­ing a Cess­na air­craft in the park­ing lot of the Rock­away Town­square Mall with a stu­dent pi­lot aboard. An oil leak caused the en­gine of the plane to shut down, forc­ing an emer­gency land­ing.