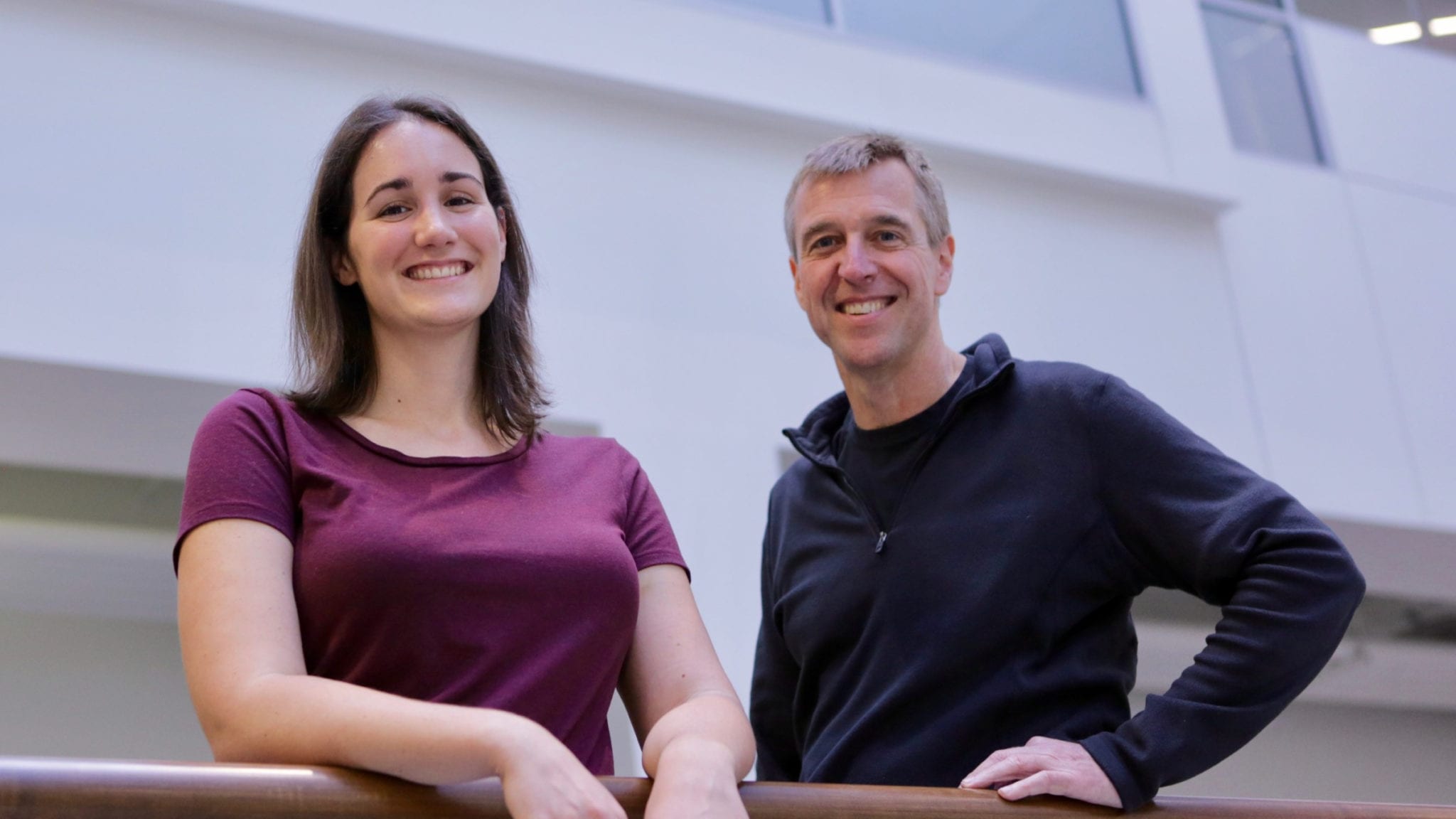 Mer­ck, Am­gen back a $30M play for Ri­bometrix — one of the up­starts mak­ing its mark in drug­ging RNA
The idea that you can drug RNA has at­tract­ed a va­ri­ety of biotech star­tups in­ter­est­ed in pi­o­neer­ing a new tech­nol­o­gy. And one of those biotechs look­ing to break new ground in the field just scooped up a $30 mil­lion round.
The Durham, NC-based biotech Ri­bometrix is the brain­child of Kevin Weeks, the UNC in­ves­ti­ga­tor who hatched the sci­en­tif­ic ideas that would go on to cre­ate the plat­form at Ri­bometrix.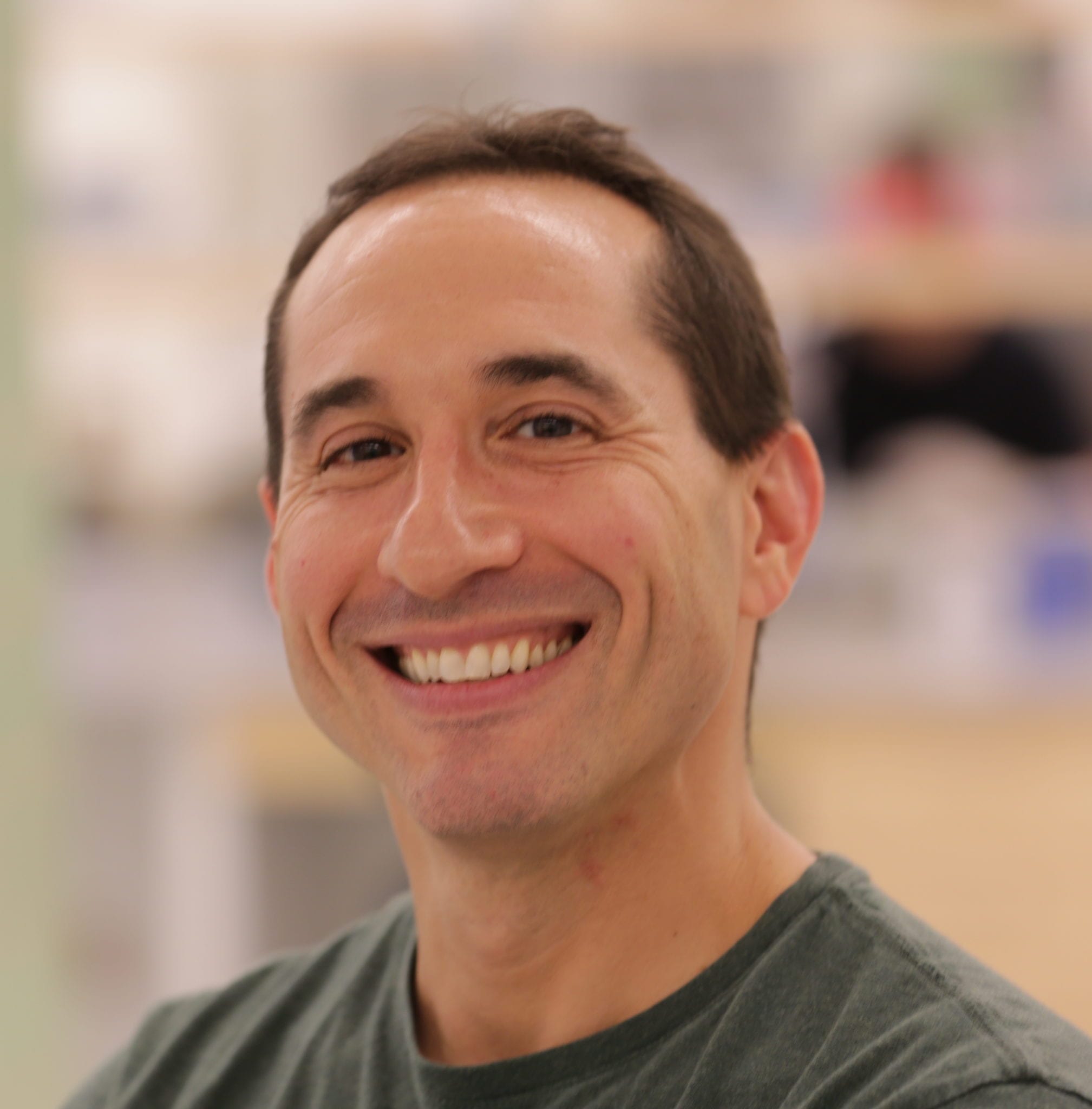 Mike Solomon
The se­cret sauce here is tar­get­ing RNA mol­e­cules that fold in­to 3D struc­tures. By learn­ing how to ex­plore and un­der­stand those 3D struc­tures, the com­pa­ny be­lieves it can hit some cur­rent­ly un­drug­gable tar­gets — vast­ly ex­pand­ing the land­scape of po­ten­tial drugs. And they've been fine tun­ing the plat­form tech so they can do it with a string of new pro­grams, start­ing with Hunt­ing­ton's dis­ease.
"We're 100% fo­cused on tar­get­ing func­tion­al 3D struc­tures," says Mike Solomon, the SV ven­ture part­ner and for­mer COO of Deci­bel — where he helped or­ga­nize the ven­ture back­ing — who's now go­ing to make run­ning Ri­bometrix his full-time job.
"I'm go­ing to be­come the full-time CEO," adds Solomon, who's clear­ly not fak­ing it. "I'm so ex­cit­ed by the com­pa­ny, the po­ten­tial to do some­thing so trans­for­ma­tion­al. The po­ten­tial is enor­mous."
Solomon man­ages a team of 15, which is slat­ed to dou­ble in size now that the new ven­ture mon­ey is in place.
The oth­er com­pa­nies in the field in­clude Bill Haney's Sky­hawk Ther­a­peu­tics, Mike Gilman's Ar­rakis and Ex­pan­sion Ther­a­peu­tics.
Mer­ck's ear­ly-stage ven­ture group, M Ven­tures, with led the round Am­gen Ven­tures, Pap­pas Cap­i­tal and Il­lu­mi­na Ven­tures jump­ing on board the ex­pand­ed syn­di­cate. Found­ing in­vestors SV Health In­vestors, Ab­b­Vie Ven­tures, Hat­teras Ven­ture Part­ners, MP Health­care Ven­ture Man­age­ment, the De­men­tia Dis­cov­ery Fund and Alexan­dria Ven­ture In­vest­ments al­so joined the round. M Ven­tures' Hakan Gok­er is join­ing the board.
---
Im­age: Founders Katie Warn­er and Kevin Weeks. RI­BOMETRIX