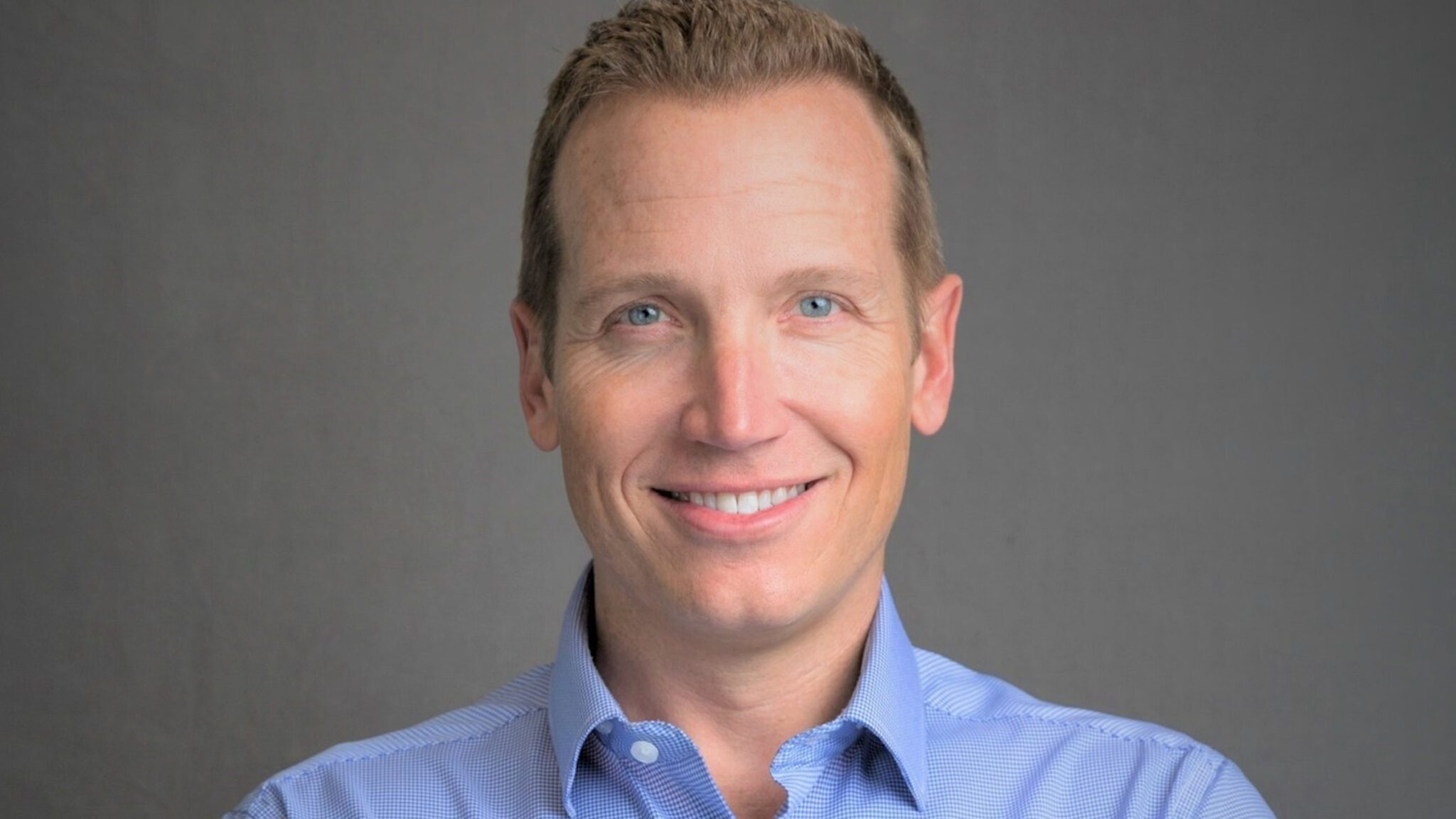 Dan Rhodes, Strata Oncology CEO (Strata)
Mer­ck and Pfiz­er back a Michi­gan star­tup's mis­sion to ad­vance tu­mor pro­fil­ing
Dan Rhodes was lead­ing can­cer se­quenc­ing at Ther­mo Fish­er Sci­en­tif­ic when he no­ticed that, de­spite the rush of phar­ma com­pa­nies de­vel­op­ing tar­get­ed ther­a­pies, most pa­tients weren't get­ting the right test­ing — and there­fore miss­ing out on what could be the best treat­ments based on their spe­cif­ic tu­mor pro­file.
In 2015, he set out to change that. With the sup­port of Ther­mo Fish­er ex­ec­u­tives and the help of a cou­ple ex­perts in the field, Rhodes launched Stra­ta On­col­o­gy to ad­vance DNA and RNA se­quenc­ing. The team has since at­tract­ed some im­pres­sive back­ers, in­clud­ing both Pfiz­er and Mer­ck. And on Wednes­day, they un­veiled a $90 mil­lion Se­ries C round to build out a com­mer­cial team and fu­el clin­i­cal tri­als for new RNA-based treat­ment se­lec­tion tests.
"Our mis­sion is to de­liv­er the best pos­si­ble treat­ment to each pa­tient with can­cer as ear­ly as pos­si­ble," Rhodes told End­points News.
Tu­mor pro­fil­ing be­gins with a sam­ple of tu­mor tis­sue, from which Stra­ta can se­quence DNA and RNA to look for mu­ta­tions known to play a role in can­cer. They're es­pe­cial­ly look­ing for mu­ta­tions that are al­ready tar­getable by ex­ist­ing or in­ves­ti­ga­tion­al ther­a­pies. The whole process takes about sev­en busi­ness days, and the idea is to give the pa­tient the crit­i­cal in­for­ma­tion they need by their first fol­low-up vis­it.
"It's re­al­ly these RNA prod­ucts that re­al­ly set Stra­ta apart," Rhodes said, adding that se­quenc­ing com­pa­nies have his­tor­i­cal­ly fo­cused on DNA. That, and the fact that the com­pa­ny's first tu­mor pro­fil­ing test, StrataNGS, re­quires just a small amount of tis­sue — just a square 2 mm.
"What we see in the re­al world is up­wards of half of sam­ples are small­er than the tis­sue re­quire­ments for oth­er lead­ing tests," he said, adding that the re­searchers should be able to do DNA and quan­ti­ta­tive RNA test­ing si­mul­ta­ne­ous­ly from the same small tis­sue sam­ple.
Some of the Se­ries C funds will al­so go to­ward the com­pa­ny's blood-based re­cur­rent mon­i­tor­ing tests, where the idea is to move pre­ci­sion treat­ment se­lec­tion from late-stage ad­vanced can­cer to ear­li­er stages by de­tect­ing can­cer that's des­tined to re­cur.
Af­ter pro­fil­ing a tu­mor, Stra­ta can help con­nect pa­tients to clin­i­cal tri­als that might suit them, through a net­work of phar­mas work­ing on pre­ci­sion med­i­cines.
"For us the test­ing that we do, while that's our main busi­ness, it's re­al­ly a means to that more im­por­tant end of get­ting the right treat­ment," Rhodes said. "This is re­al­ly a win-win: The health sys­tems in our net­work gain ac­cess to these cut­ting-edge clin­i­cal tri­als, and the phar­mas gain ac­cess to this net­work of health sys­tems where the ma­jor­i­ty of pa­tients have been test­ed with Stra­ta. We've got da­ta on the bio­mark­er pro­files and can then re­al­ly fa­cil­i­tate con­sid­er­a­tion of pa­tient screen­ing and en­roll­ment in­to these phar­ma tri­als."
Welling­ton Man­age­ment led the round, with a hand from Cor­morant As­set Man­age­ment, Monashee In­vest­ment Man­age­ment, High­side Cap­i­tal Man­age­ment, Pfiz­er Ven­tures, Mer­ck Glob­al Health In­no­va­tion Fund, Ar­bore­tum Ven­tures, Deer­field Man­age­ment, Baird Cap­i­tal and Re­nais­sance Ven­ture Cap­i­tal Fund. The new cash brings Stra­ta's to­tal raise to over $130 mil­lion.
When asked if an IPO is on the hori­zon, Rhodes said it's " like­ly in the fu­ture for us," though not­ed he has noth­ing de­fin­i­tive to an­nounce.
"We're look­ing at sort of late '22 maybe ear­ly '23, but this round of fund­ing sort of car­ries us through to an IPO," he said.