Mer­ck-part­nered biotech hands Roche its half-life ex­ten­sion tech as it piv­ots to im­muno-on­col­o­gy
It seems few can re­sist the rev­enue that can await a can­cer treat­ment.
Af­ter over a decade ex­tend­ing the half-life of med­i­cines for J&J, Genen­tech and oth­er large play­ers, Amu­nix is piv­ot­ing to de­vel­op el­e­ments of its plat­form in­to two ap­proach­es to im­muno-on­col­o­gy, one of which is an off-the-shelf al­ter­na­tive to CAR–T treat­ments. And they're li­cens­ing a por­tion of the old­er tech­nol­o­gy to Roche for $40 mil­lion and $1.5 bil­lion in po­ten­tial mile­stones.
"Roche had been play­ing around with the tech for a tech as­sess­ment for quite a bit of time pri­or to my join­ing and they ob­vi­ous­ly like what they saw," Ang­ie You, Amu­nix's new CEO, told End­points News.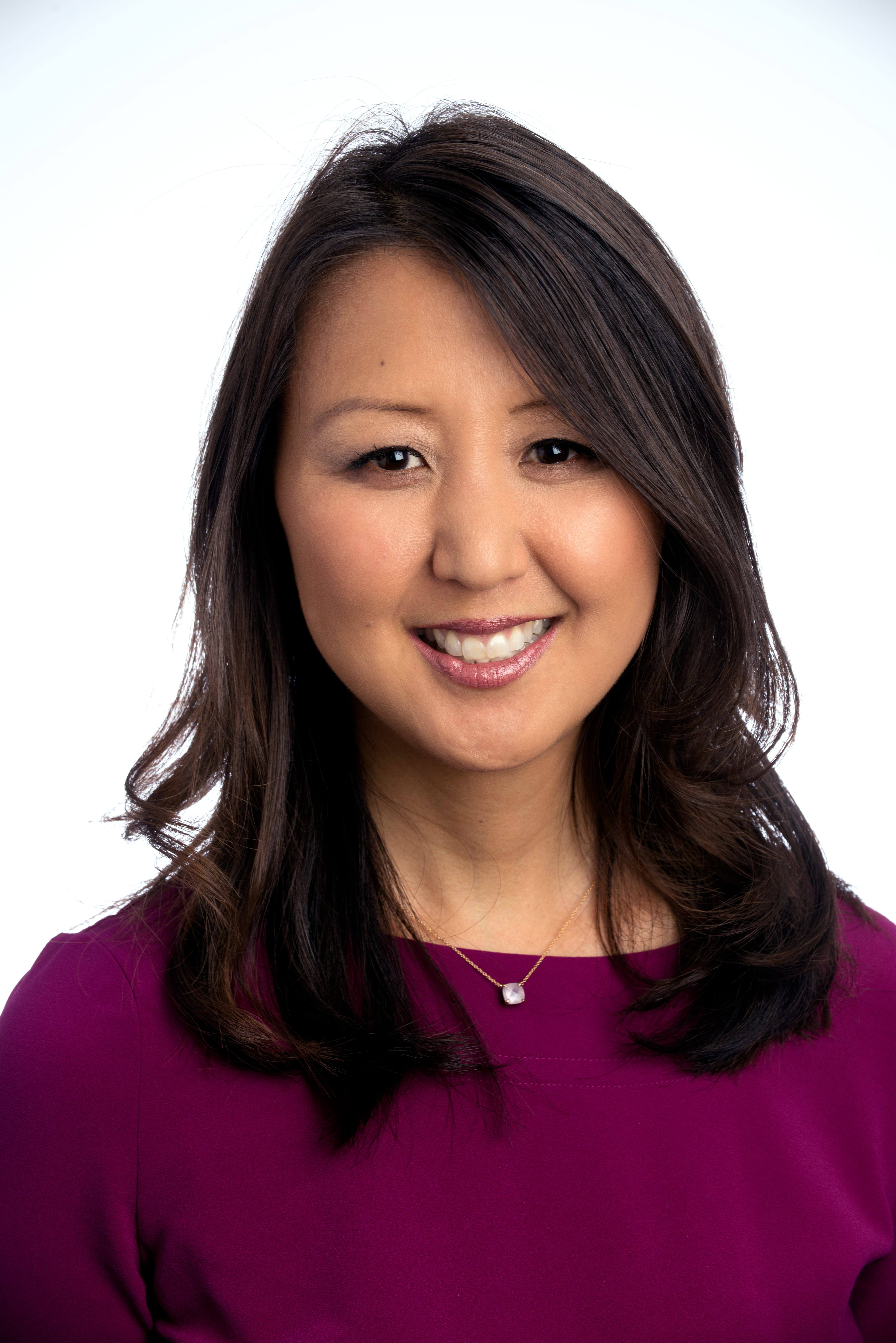 Ang­ie You
Roche isn't dis­clos­ing what drugs it will use on Amu­nix's old plat­form, known as XTEN, for, but You said it will be for a "very cir­cum­scribed in­di­ca­tion and a very cir­cum­scribed tar­get." It al­so won't be in on­col­o­gy. The Swiss gi­ant had toyed with the half-life-ex­tend­ing plat­form for 4 or 5 years be­fore re­cent­ly giv­ing Amu­nix word they want­ed to li­cense it, You said.
Amu­nix will fun­nel that mon­ey in­to their emerg­ing im­muno-on­col­o­gy ap­proach. They first piv­ot­ed over a year ago, bring­ing in You as a new CEO and Rich Hey­man as chair­man, and soon ro­tat­ing out the rest of the C-suite.
That pe­ri­od al­so saw the biotech li­cense the new im­muno-on­col­o­gy plat­form to Mer­ck. With a sim­i­lar ap­proach to the one em­ployed by the re­cent­ly launched Were­wolf Ther­a­peu­tics, Amu­nix will try to get the body's T cells to at­tack sol­id tu­mors with­out trig­ger­ing the tox­i­c­i­ty T cell en­gage­ment has caused in oth­er stud­ies. It takes the polypep­tide chains it once used to ex­tend half-lives and com­bines them with pro­teas­es to es­sen­tial­ly "mask" the drugs un­til they reach the tu­mor.
"We're solv­ing the prob­lem of tox­i­c­i­ty," You said.
Amu­nix lim­it­ed the Roche deal so it could con­tin­ue to li­cense its old­er plat­form for oth­er tar­gets and in­di­ca­tions, You said, part of an ef­fort to con­tin­ue draw­ing funds for the im­muno-on­col­o­gy ef­fort.
"We want­ed to make sure we had oth­er deals to col­lab­o­rate with big phar­ma," she said.