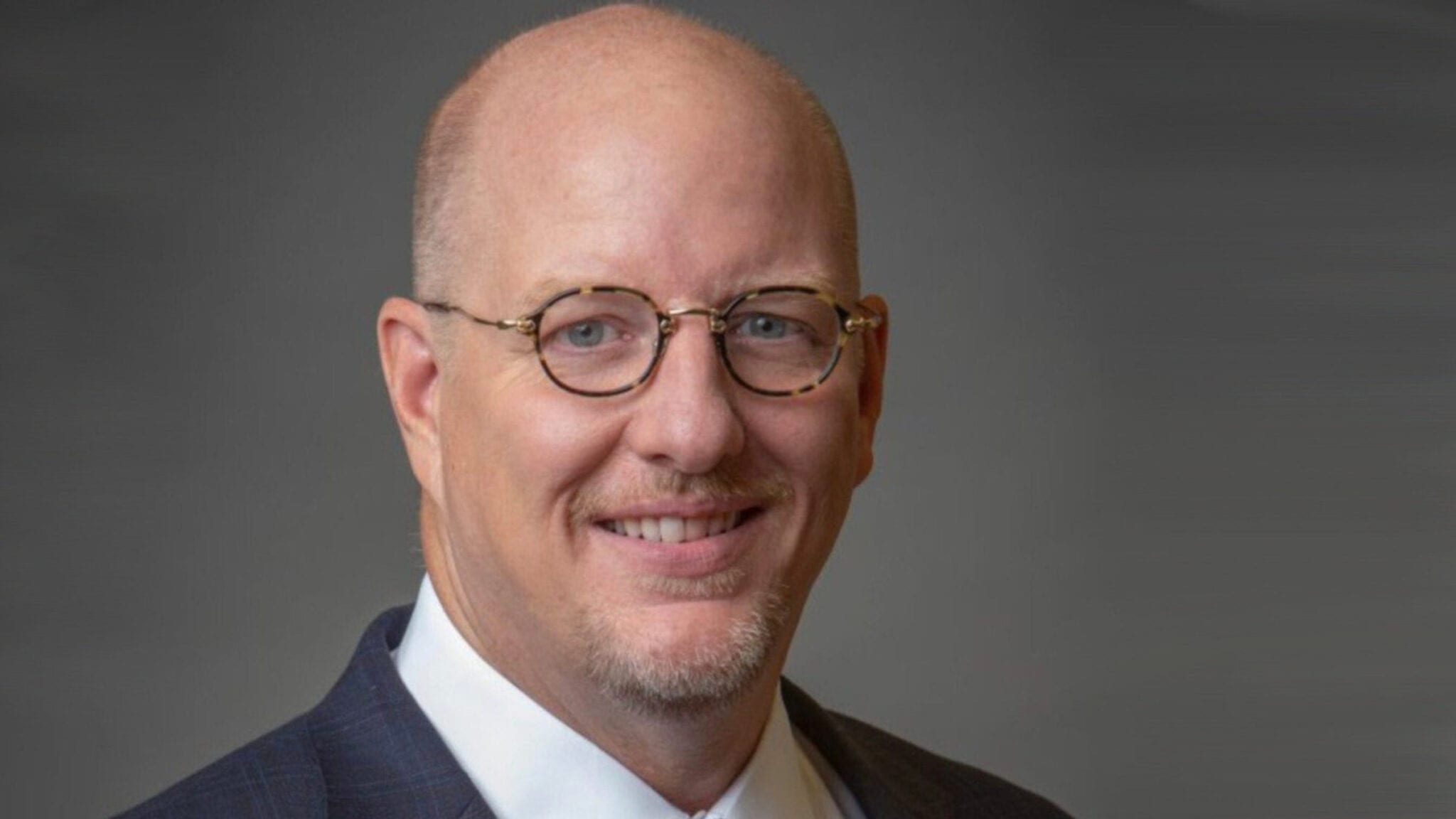 Mer­ck emerges as lead bid­der in po­ten­tial Ac­celeron buy­out with deal pos­si­ble this week — re­port
With ru­mors swirling about a po­ten­tial buy­out of biotech Ac­celeron and its lead PAH drug so­tater­cept, mar­ket watch­ers have been keep­ing close tabs on in­dus­try movers and shak­ers due up for an ex­pen­sive bolt-on. Ac­cord­ing to a new re­port, it ap­pears Mer­ck may be the one.
Mer­ck is in "ad­vanced talks" on a deal to ac­quire Cam­bridge, MA-based Ac­celeron in what pre­vi­ous re­ports pegged as a po­ten­tial $11 bil­lion buy­out, the Wall Street Jour­nal re­port­ed Mon­day. A deal could come as ear­ly as this week, ac­cord­ing to the Jour­nal.
Bris­tol My­ers Squibb, which holds an 11.5% stake in Ac­celeron, looked like the ear­ly leader in the club­house for a buy­out af­ter news of an ac­qui­si­tion land­ed last week. But Mer­ck, with a new man­age­ment team look­ing to make a ma­jor splash, may have pulled the rug out from un­der its Big Phar­ma com­peti­tor.
The pay­off here could be huge: So­tater­cept has turned out open-la­bel Phase II da­ta in PAH, a rare dis­ease char­ac­ter­ized by high blood pres­sure in the lungs, show­ing im­prove­ments across a broad range of out­comes, in­clud­ing peak oxy­gen up­take or VO2 max, as well as ven­ti­la­to­ry ef­fi­cien­cy, to­tal work­load and ar­te­ri­ove­nous oxy­gen con­tent. The drug al­so post­ed an ear­ly out­comes win in pa­tients' six-minute walk test.
The re­sults, and an up­com­ing Phase III test, were good enough for SVB Leerink an­a­lyst Ge­of­frey Porges to tap so­tater­cept as a po­ten­tial $3 bil­lion peak sell­er.
For Mer­ck, so­tater­cept could serve as a crown jew­el rare dis­ease drug as the phar­ma, best known for its megablock­buster I/O drug Keytru­da, looks to flesh out its pipeline with for­mer CEO Ken Fra­zier and R&D czar Roger Perl­mut­ter — the ar­chi­tect of Keytru­da's suc­cess — now out the door.
For­mer op­er­a­tions lead Rob Davis is now in the CEO role with Dean Li, for­mer­ly the head of ear­ly dis­cov­ery R&D, tak­ing over Perl­mut­ter's roost. In a call with an­a­lysts back in May, the new Mer­ck lead­er­ship team an­nounced its in­tent to lean heav­i­ly on busi­ness de­vel­op­ment in the com­ing years as it looks to press its ad­van­tage af­ter Keytru­da.
At the time, the fo­cus of those po­ten­tial ac­qui­si­tions was un­cer­tain, but rare dis­ease could now be a ma­jor fo­cal point mov­ing in­to the fu­ture. Let's see what hap­pens this week.