Mer­ck just dashed the last re­main­ing hopes for its in­dus­try-lead­ing BACE drug for Alzheimer's
The Alzheimer's field is keep­ing its per­fect record for fail­ure in piv­otal Phase III stud­ies.
Mer­ck to­day scrapped the last re­main­ing Phase III study of its lead­ing BACE ther­a­py verube­ce­s­tat, the sec­ond of two col­lapsed stud­ies, af­ter in­de­pen­dent mon­i­tors con­clud­ed that the drug wasn't work­ing for ear­ly-stage, pro­dro­mal pa­tients.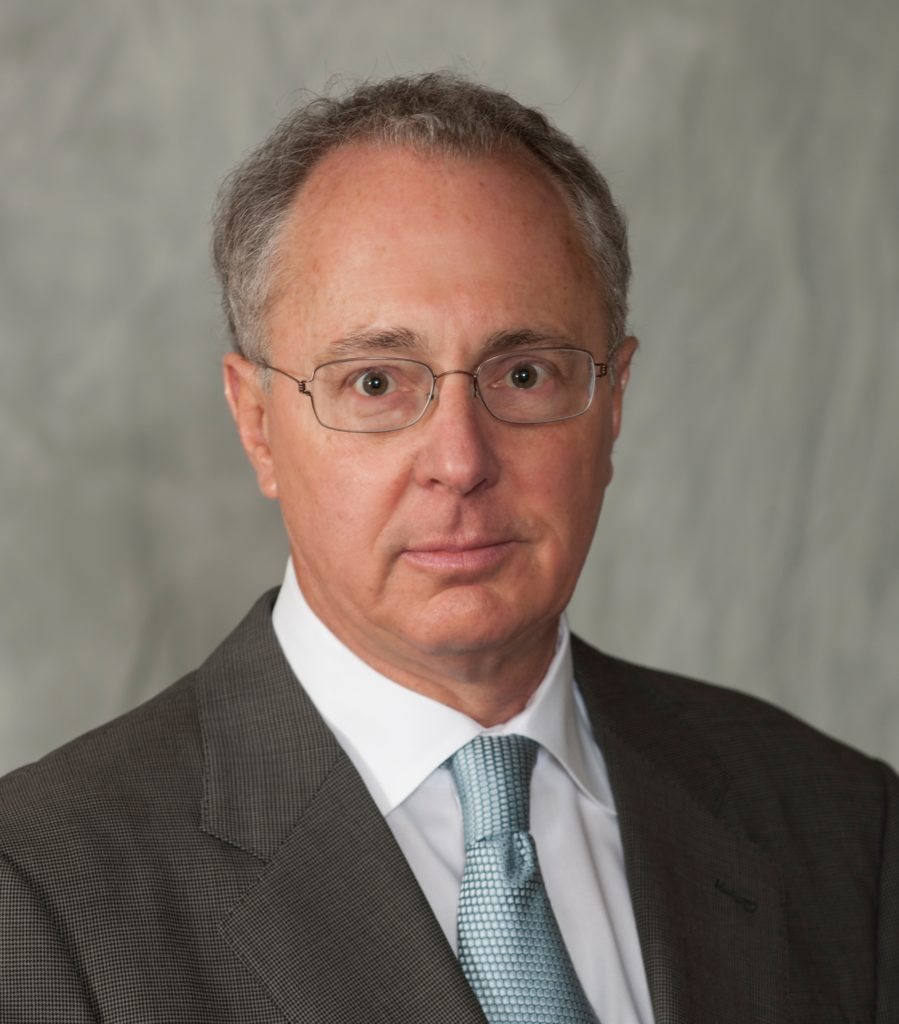 Roger Perl­mut­ter
Back in Feb­ru­ary Mer­ck sig­naled its lack of suc­cess with the drug, which moves up­stream to re­duce the pro­duc­tion of amy­loid be­ta, when it punt­ed its Phase III tri­al in mild-to-mod­er­ate pa­tients.
Once one of Mer­ck's top late-stage drugs in the pipeline, its fail­ure here will like­ly cast a dark shad­ow over oth­er BACE drugs, in­clud­ing the one that Eli Lil­ly ob­tained from As­traZeneca as the UK gi­ant backed out of CNS dis­ease R&D.
Mer­ck had lit­tle to say in de­tail Tues­day evening. A spokesper­son not­ed that the com­pa­ny had just re­ceived the news and it would now have to move to shut­ter the work and be­gin the process of an­a­lyz­ing the re­sults. And now the an­a­lysts are writ­ing it off. Not­ed Leerink's Sea­mus Fer­nan­dez:
While a dis­ap­point­ing de­vel­op­ment, we had al­ways viewed this tri­al as a high risk en­deav­or giv­en the pre­vi­ous sus­pen­sion of the Phase 2/3 EPOCH study in mild-to-mod­er­ate AD pa­tients, along with his­toric fail­ures of oth­er drugs in this dis­ease. Nev­er­the­less, we had in­clud­ed $750M in peak 2026E prob­a­bil­i­ty-ad­just­ed sales for the drug in our mod­el. Re­mov­ing this brings our price tar­get to $66/shr (from $67/shr).
Alzheimer's re­search has been an un­re­lent­ing dis­as­ter zone for 15 years, with noth­ing avail­able to treat this dis­ease aside from some mar­gin­al symp­to­matic ther­a­pies. Pfiz­er just aban­doned neu­ro­sciences en­tire­ly, drop­ping its Alzheimer's work along the way. Yet Mer­ck and most of the rest of the play­ers aren't step­ping back. J&J, which had one of the biggest fail­ures in the field, is forg­ing ahead with gene ther­a­pies and oth­er tech­nolo­gies. De­nali pulled off a record IPO last year promis­ing a new ap­proach to con­quer Alzheimer's. And Mer­ck is press­ing ahead on tau, the oth­er tox­ic pro­tein of­ten fig­ured as a trig­ger for the mem­o­ry-wast­ing ail­ment.
"We are dis­ap­point­ed with this out­come, es­pe­cial­ly giv­en the lack of treat­ment op­tions for pa­tients suf­fer­ing from Alzheimer's dis­ease," said Roger Perl­mut­ter, pres­i­dent, Mer­ck Re­search Lab­o­ra­to­ries. "We are grate­ful to the pa­tients and care­givers who par­tic­i­pat­ed in this study, and de­spite this out­come, Mer­ck re­mains com­mit­ted to de­vel­op­ing nov­el ther­a­pies for the treat­ment of Alzheimer's and oth­er neu­rode­gen­er­a­tive dis­eases."