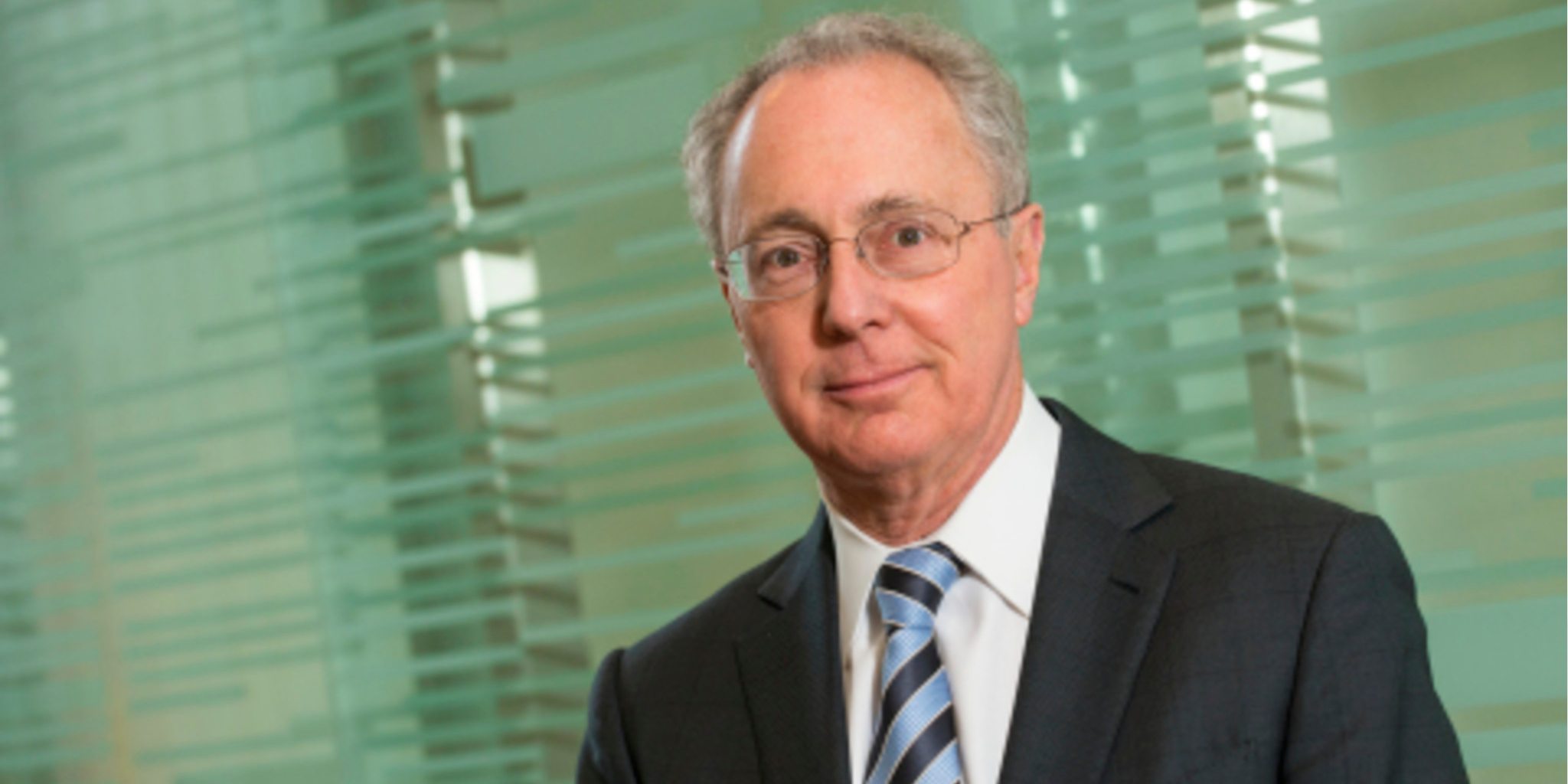 Mer­ck R&D chief Roger Perl­mut­ter of­fers some heavy­weight R&D glam to a lit­tle up­start biotech out to cure Duchenne MD
Back when Roger Perl­mut­ter jumped in­to a lead­ing role as R&D chief at Mer­ck, one of the first things he did was bow out of the round of board po­si­tions he had built up af­ter de­part­ing Am­gen.
It didn't make any sense to di­vide his time, he tells me, un­til things qui­et­ed down at the phar­ma gi­ant, which has been spear­head­ing the rev­o­lu­tion in PD-1/L1 check­point in­hibitors with hun­dreds of on­go­ing stud­ies in­volv­ing Keytru­da.
Now, 5 years lat­er, he's mak­ing an ul­tra rare ex­cep­tion, join­ing the board of a small, Cam­bridge, MA-based up­start that is work­ing on tak­ing the ad­vances that Er­ic Ol­son at UT South­west­ern made and push­ing in­to the clin­ic with a CRISPR/Cas9 ap­proach to gene edit­ing that could re­pair ex­on mu­ta­tions that trig­ger lethal cas­es of Duchenne MD.
"It looked like a re­al­ly great set­ting to use that gene edit­ing ap­proach," Perl­mut­ter tells me about his new board role. "I nev­er thought [CRISPR/Cas9] could be ap­plied in a large scale clin­i­cal set­ting, so it's not the sort of thing I would do here at Mer­ck."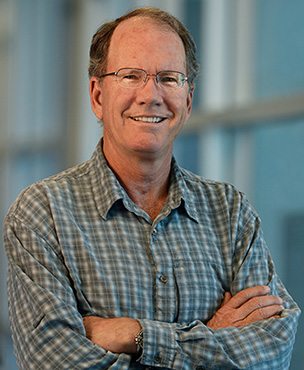 David Goed­del
Over the years, Perl­mut­ter has oc­ca­sion­al­ly fo­cused fa­vor­able at­ten­tion on cer­tain biotechs, of­ten based on his re­la­tion­ship with 1 or 2 of the peo­ple at the com­pa­ny and his in­ter­est in the tech­nol­o­gy they were work­ing with. In this case, Ex­on­ics chair­man and the man who just arranged a $40 mil­lion launch round, Dave Goed­del from The Col­umn Group — where Perl­mut­ter is a sci­ence part­ner — made the over­ture.
And Perl­mut­ter counts him­self as a long­time ad­mir­er of the prin­ci­pal sci­en­tist be­hind Ex­on­ics' pre­clin­i­cal pro­gram.
"Er­ic Ol­son is just a ter­rif­ic mol­e­c­u­lar bi­ol­o­gist," says Perl­mut­ter ef­fu­sive­ly.
"I must say that I had to sell many peo­ple over time on what I thought might be a chal­leng­ing de­ci­sion to make based on their busy sched­ules," says Ex­on­ics CEO John Rip­ple. Perl­mut­ter, though, "was in­stant­ly in­ter­est­ed."
John Rip­ple
It's not lost on any­one at Ex­on­ics — one of this year's End­points 11 biotechs — that Perl­mut­ter's un­usu­al pres­ence on the board of­fers a high-pro­file val­i­da­tion of their ear­ly stage work. And that will at­tract more in­ter­est as they wind their way to the clin­ic — a twist­ing and dan­ger­ous path un­der the best of cir­cum­stances.
For Perl­mut­ter, it's a chance to ap­ply some of his knowl­edge in trans­la­tion­al sci­ence, help­ing guide the com­pa­ny to the clin­ic and its first ren­dezvous with a pa­tient. And first up he'll be help­ing out with iden­ti­fy­ing re­cruits for the team at Ex­on­ics.
"I think all com­pa­nies ir­re­spec­tive of size face the same chal­lenge of iden­ti­fy­ing places where very high qual­i­ty sci­en­tif­ic think­ing can be trans­lat­ed in­to med­i­cines that make a re­al dif­fer­ence," says Perl­mut­ter. "It's still the case. It all comes down to project cham­pi­ons and their sci­en­tif­ic in­sights, and that's the same prob­lem every­where."
"It comes down to pick­ing tar­gets and pur­su­ing them as­sid­u­ous­ly and with great clar­i­ty.
"That's true for every­body."
---
Im­age: Roger Perl­mut­ter. Mer­ck