Mer­ck's can­cer R&D jug­ger­naut ties up to lit­tle Drag­on­fly's nat­ur­al born killer plat­form — with bil­lions on the line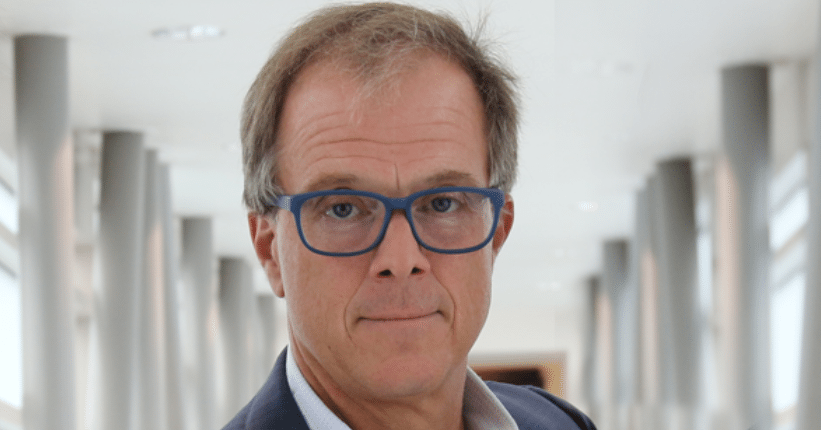 A lit­tle more than a year af­ter Cel­gene bel­lied up to the part­ner­ship ta­ble with $33 mil­lion in cash to al­ly it­self with the up­start crew at Drag­on­fly, Mer­ck has now fol­lowed be­hind in search of what they're hop­ing is a game-chang­ing ap­proach to treat­ing sol­id tu­mors.
"There's no com­pa­ny that knows sol­id tu­mors more than Mer­ck," says Drag­on­fly CEO Bill Haney, who re­cent­ly jumped in­to biotech with a pair of new com­pa­nies look­ing to make their mark in dif­fer­ent fields.
Mer­ck nev­er likes to talk num­bers and some of the par­tic­u­lars are in short sup­ply. But this isn't a small-dol­lar deal.
"It's sig­nif­i­cant­ly more at­trac­tive eco­nom­i­cal­ly," says Haney, com­pared to Cel­gene.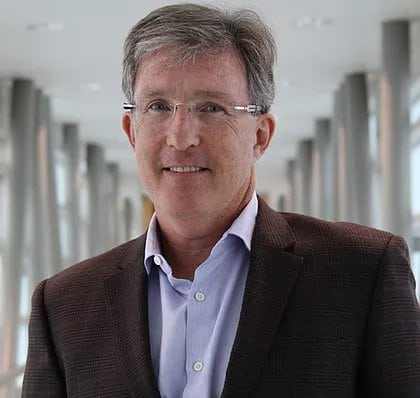 Tyler Jacks
Cel­gene paid $8.3 mil­lion up­front per pro­gram, Haney tells me, and Mer­ck was in­spired to go deep­er than that for a mul­ti-pro­gram ef­fort. Add it all up, and Mer­ck has agreed to pay up to $695 mil­lion per pro­gram, all in, in­clud­ing mile­stones.
The deal marks an­oth­er big step up for Drag­on­fly, which has a ster­ling rep built around its high-pro­file sci­en­tif­ic founders.
There's Tyler Jacks, an MIT pro­fes­sor, HH­MI in­ves­ti­ga­tor and di­rec­tor of the David H. Koch In­sti­tute for In­te­gra­tive Can­cer Re­search. Berke­ley's David Raulet, whose back­ground as an ex­pert in NK cells and tu­mor im­munol­o­gy helped spot­light some of the big ideas Drag­on­fly is pur­su­ing, clear­ly played a big role with this deal. Haney, an en­tre­pre­neur and film­mak­er (work­ing on a doc­u­men­tary about No­bel prize win­ner Jim Al­li­son) with close con­tacts to the Cam­bridge/Boston biotech hub, is at the helm.
The com­pa­ny's plat­form cen­ters on TriN­KETs (Tri-spe­cif­ic, NK cell En­gager Ther­a­pies), a bind­ing mech­a­nism that links nat­ur­al killer cells to the pro­teins found on the sur­face of can­cer cells. And that kind of ap­proach, they be­lieve, can cre­ate a po­tent next-gen im­munother­a­py ap­proach — po­ten­tial­ly a big deal for a com­pa­ny like Mer­ck. NK cells have be­come a pop­u­lar tar­get in can­cer R&D over the last few years as I/O has swelled in im­por­tance.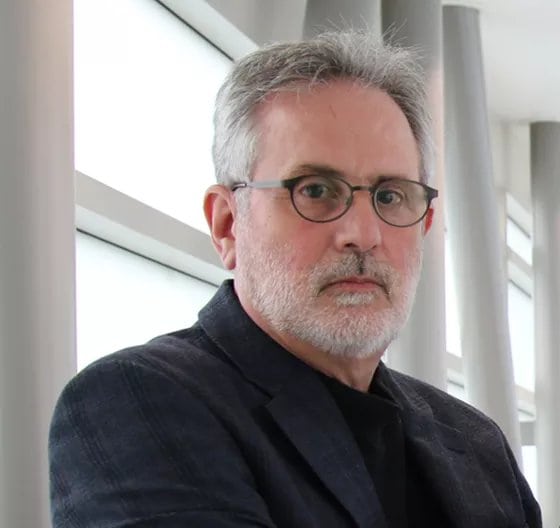 David Raulet
Haney is mov­ing fast af­ter de­but­ing this biotech a lit­tle more than a year ago. The CEO tells me that Drag­on­fly is hard at it, grow­ing its staff from 15 to 35 with more em­ploy­ees to be re­cruit­ed soon. The group is work­ing on its own pipeline, with plans to be in the clin­ic next year. And there's al­so a clear po­ten­tial for ad­di­tion­al mar­quee part­ners to be added — at the right time.
The first or­der of busi­ness now is to do a good job for the part­ners they have, says Haney, adding that they have walked away from oth­er deals.
"In the next 6 months we'll an­nounce ad­di­tion­al tar­gets with ad­di­tion­al part­ners," he says.
Mer­ck, mean­while, con­tin­ues to ex­e­cute on its plans to build a port­fo­lio around the PD-1 star Keytru­da, which has been a game chang­er in can­cer treat­ment. The hun­dreds of check­point stud­ies it's ei­ther han­dling it­self or work­ing on with oth­ers has helped shed a light on sol­id tu­mors, and Mer­ck's Roger Perl­mut­ter is well known for his in­ter­est in new tech — so long as it fits his bud­get in R&D.
---
Im­age: Bill Haney. DRAG­ON­FLY