Mer­ri­mack CEO is out as the biotech re­struc­tures, chop­ping its work­force and over­haul­ing R&D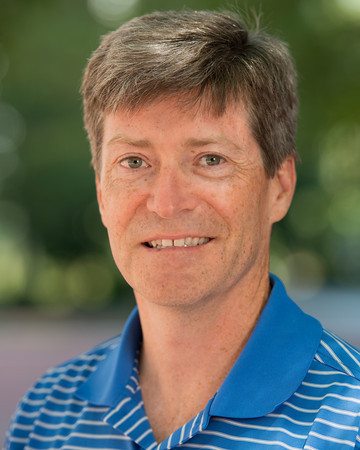 Robert Mul­roy
Mer­ri­mack Phar­ma­ceu­ti­cals $MACK is cut­ting back and re­fo­cus­ing its re­search ef­forts in a ma­jor over­haul, which in­cludes the de­par­ture of long­time CEO Bob Mul­roy.
The biotech an­nounced this morn­ing that it is lay­ing off 22% of its work­force — more than 60 staffers based on the 306-mem­ber work­force it had at the end of the year. And a big part of the lay­offs will fall in R&D and man­u­fac­tur­ing.
Chair­man Gary Crock­er is step­ping in to run the com­pa­ny tem­porar­i­ly, as the board hunts for a new CEO. Mul­roy had been at the helm for 17 years.
The news didn't sit well with in­vestors, though. Mer­ri­mack shares were down about 8% in the wake of the move.
Not on the chop­ping block: The com­mer­cial group, which has been field­ing Onivyde (irinote­can li­po­some in­jec­tion), in com­bi­na­tion with flu­o­rouracil and leu­cov­orin, for pa­tients with metasta­t­ic pan­cre­at­ic can­cer. The drug was ap­proved on an ac­cel­er­at­ed sched­ule last fall af­ter demon­strat­ing a 1.9-month im­prove­ment in the sur­vival rate of pa­tients. But it flopped as a monother­a­py, mak­ing it a mar­gin­al play­er for a very dif­fi­cult type of can­cer.
"This ma­jor re­struc­tur­ing will al­low us to strate­gi­cal­ly align our pipeline with our core ca­pa­bil­i­ties and pri­or­i­tize on­go­ing clin­i­cal de­vel­op­ment ef­forts while im­prov­ing our fi­nan­cial flex­i­bil­i­ty," Crock­er said in a pre­pared state­ment. "We be­lieve this sharp­er fo­cus will dri­ve ef­fi­cien­cy and in­no­va­tion and pro­mote the in­ter­ests of not on­ly our share­hold­ers and em­ploy­ees, but al­so of can­cer pa­tients world­wide. The re­al­iza­tion of share­hold­er val­ue will be­come as in­tense a fo­cus for Mer­ri­mack as our strength in in­no­va­tion and de­vel­op­ment. The Board is con­vinced that there is tremen­dous in­her­ent val­ue with­in Mer­ri­mack that can be un­locked."