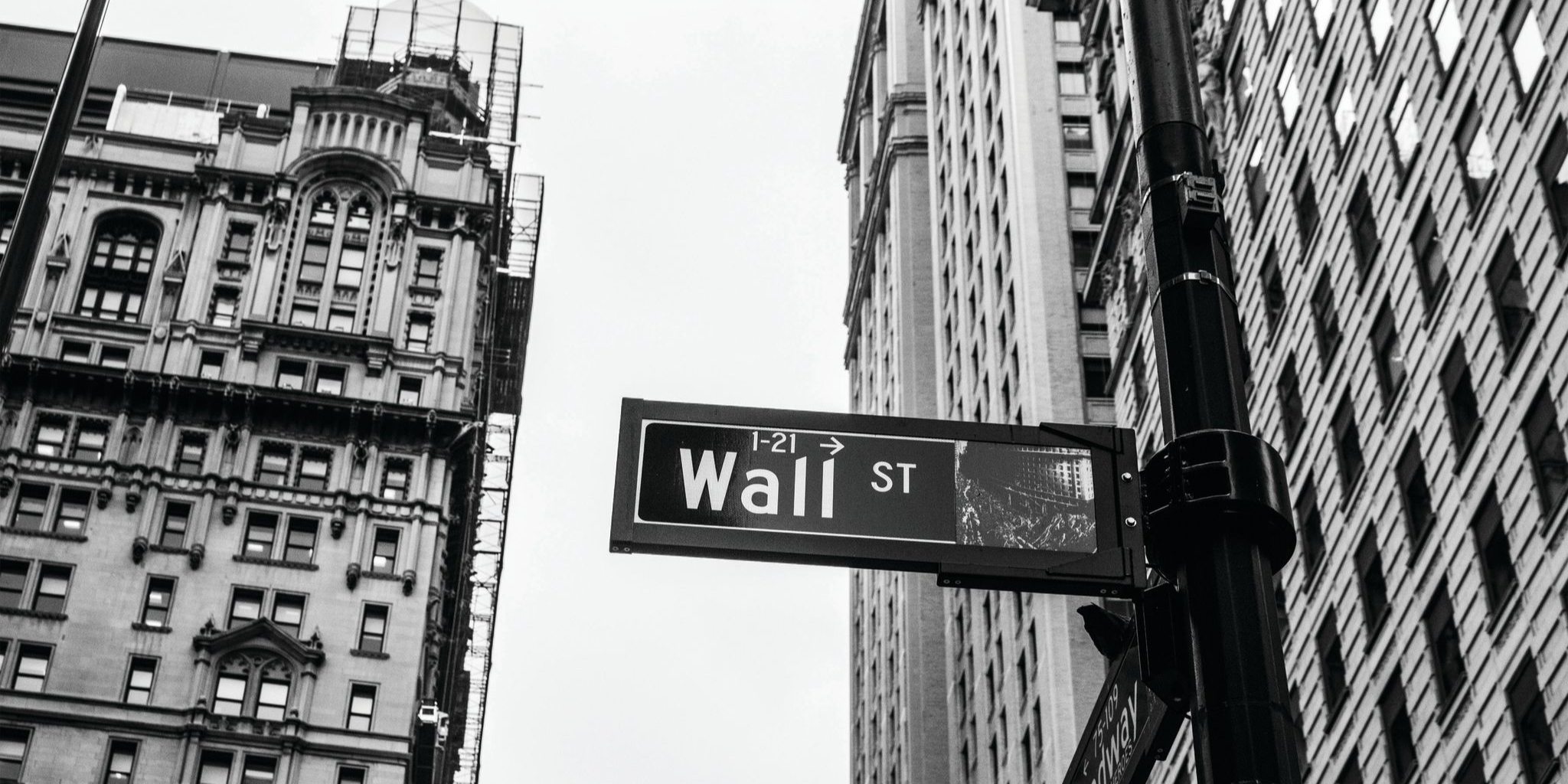 Mer­sana scores a $75M IPO as Wall Street con­tin­ues to em­brace biotech
The mar­ket's em­brace of new biotech list­ings is hold­ing strong.
Mer­sana Ther­a­peu­tics was the lat­est to cross the IPO line, rais­ing $75 mil­lion af­ter sell­ing 5 mil­lion shares at $15 — the mid­dle of the range it set for it­self. And the Cam­bridge, MA-based biotech can add sub­stan­tial­ly to that, if un­der­writ­ers pick up an ad­di­tion­al 750,000 ad­di­tion­al shares $MRSN.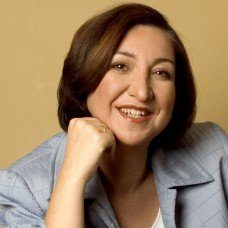 An­na Pro­topa­pas
The biotech — helmed by the high pro­file biotech vet and for­mer Mil­len­ni­um chief An­na Pro­topa­pas — boasts a new and dif­fer­ent kind of link­er tech that is de­signed to cre­ate new clus­ter bombs that can be aimed at can­cer. If they're right, the com­pa­ny hopes to tack­le a va­ri­ety of goals, in­clud­ing go­ing af­ter can­cer with on­ly a light ex­pres­sion of HER2.
Cur­rent an­ti­body-drug con­ju­gates — or armed an­ti­bod­ies — can be lim­it­ed to just a few ther­a­pies; Mer­sana be­lieves it can link up with 12 to 15, in­clud­ing some in-house drugs. And that pro­file helped at­tract Take­da, which ac­quired Mil­len­ni­um years ago, to come in on a siz­able col­lab­o­ra­tion.
It's still at a very ear­ly stage of de­vel­op­ment, though, which has been a tough sell for risk-averse in­vestors since the biotech IPO boom fad­ed away. A line­up of biotechs have been mak­ing the jump in re­cent weeks, though, com­bin­ing with a re­cent ral­ly for in­dus­try stocks to perk up ex­pec­ta­tions. Bio­haven $BHVN, backed by some key crossover in­vestors like RA, was one stand­out in the cur­rent crop of of­fer­ings. Mer­sana's suc­cess­ful out­ing on Nas­daq will like­ly keep that trend rolling, at least for awhile.