Michael Co­hen on No­var­tis ties: '(T)hey want­ed me to pro­vide ac­cess to gov­ern­ment, in­clud­ing the pres­i­den­t'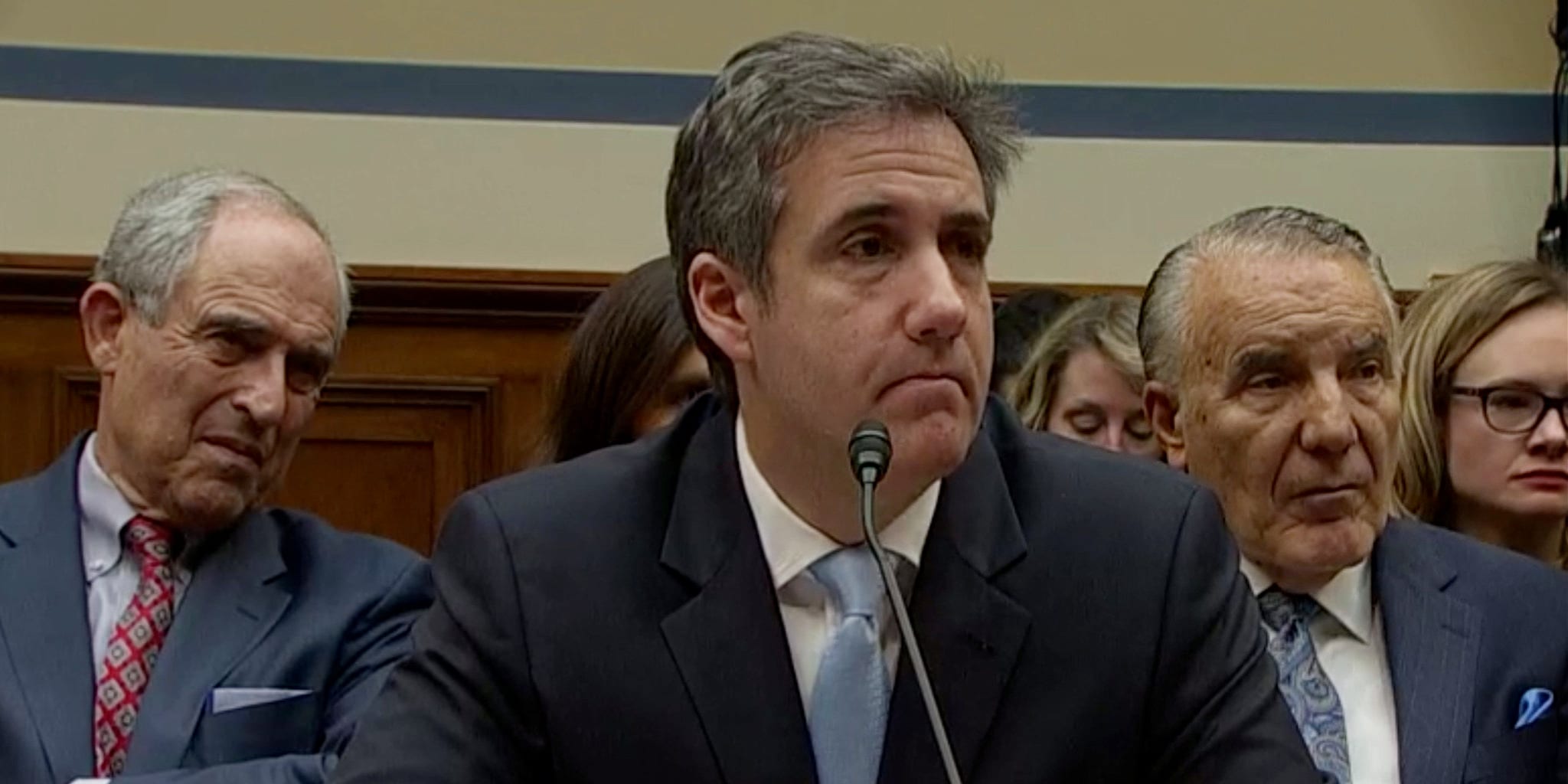 Michael Co­hen tes­ti­fy­ing in front of Con­gress (CSPAN).
---
Michael Co­hen isn't just call­ing Pres­i­dent — and for­mer client — Don­ald Trump a liar and a con man. He's al­so claim­ing that phar­ma gi­ant No­var­tis had tried to set him up as a lob­by­ist for the com­pa­ny in an at­tempt to gain di­rect ac­cess to Trump and oth­er in­flu­en­tial gov­ern­ment of­fi­cials.
And that's a far cry from the way that No­var­tis ex­ecs have char­ac­ter­ized their mo­ti­va­tion be­hind the $1.2 mil­lion con­tract, which they main­tained con­sis­tent­ly was a straight­for­ward but short-lived at­tempt to gain in­sights in­to the Trump ad­min­is­tra­tion's thoughts on health­care pol­i­cy.
"No­var­tis sent me their con­tract, which stat­ed specif­i­cal­ly that they want­ed me to lob­by," Co­hen told law­mak­ers in to­day's high pro­file tes­ti­mo­ny on Capi­tol Hill. "That they want­ed me to pro­vide ac­cess to gov­ern­ment, in­clud­ing the pres­i­dent."
"That para­graph was crossed out by me, ini­tialed, and writ­ten in my own hand­writ­ing that says I will not lob­by or do gov­ern­ment re­la­tions work," he con­tin­ued, ac­cord­ing to a tran­script of the re­marks pub­lished by Reuters.
His re­marks came in re­sponse to ques­tions from Rep. Mark Mead­ows (R-NC), who want­ed to know more about Co­hen's op­er­a­tions while he was still close to Trump. In the ex­change, Co­hen said he had di­rect­ly in­ter­act­ed with No­var­tis 6 times. And the dis­barred at­tor­ney con­test­ed No­var­tis' po­si­tion — out­lined by com­pa­ny sources to var­i­ous me­dia out­lets at the time — that he had con­tact­ed the com­pa­ny. No­var­tis, he said, sought him out based "on my knowl­edge of the enig­ma" that Trump is.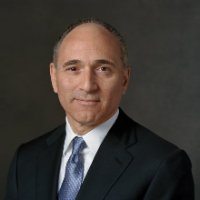 Joe Jimenez
No­var­tis' ex­pla­na­tion — echoed by the re­cent­ly re­tired CEO Joe Jimenez — was that their out­reach to the at­tor­ney was a sim­ple way to gain a bet­ter un­der­stand­ing of the Trump ad­min­is­tra­tion's ap­proach to health­care poli­cies. Once it be­came ap­par­ent that he could pro­vide lit­tle help, they con­tin­ued, the con­nec­tion end­ed.
Then last year No­var­tis was shak­en to the core by a cor­po­rate cri­sis that erupt­ed around the news that their month­ly pay­ments to Co­hen went in­to the same ac­count that was used to pay off Stormy Daniels, the strip­per who claimed to have had an af­fair with Trump.
A few weeks af­ter the scan­dal broke last sum­mer, a group of De­moc­rats in the Sen­ate re­leased their own quick re­port, con­clud­ing that the com­pa­ny's con­tention that top ex­ecs had on­ly a brief, in­con­se­quen­tial ex­change with Co­hen and were forced to pay out the con­tract mis­rep­re­sent­ed the nu­mer­ous con­tacts Jimenez had with Co­hen.
"What he was sell­ing was a line of ac­cess to the Trump ad­min­is­tra­tion," said Sen. Ron Wyden in an in­ter­view with ABC News in Ju­ly. "That would be how I would char­ac­ter­ize it." Wyden and his col­leagues out­lined nu­mer­ous con­tacts Jimenez had with Co­hen in his last year as CEO, be­fore Vas Narasimhan took the reins.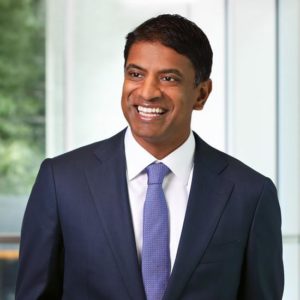 Vas Narasimhan
No­var­tis re­ject­ed that po­si­tion at the time and quick­ly shut­tered the win­dow on com­ments. It's stay­ing shut to­day. A spokesper­son for the com­pa­ny told End­points News:
We have pre­vi­ous­ly ad­dressed all ques­tions re­gard­ing our re­la­tion­ship with Es­sen­tial Con­sul­tants and we con­sid­er this mat­ter closed.
CEO Narasimhan has sought to put as much dis­tance as pos­si­ble be­tween him­self and the Co­hen sto­ry, but the com­pa­ny's ex­pla­na­tions all took part on his watch. In the wake of the news that No­var­tis had paid Co­hen $1.2 mil­lion, the phar­ma gi­ant — which has been in­volved in a string of ethics scan­dals over the years — vowed that it had turned a new leaf. Part of that ef­fort in­volved bring­ing in a promi­nent Ger­man at­tor­ney to lead their ethics, risk and com­pli­ance ef­forts.
Im­age: Michael Co­hen (Shut­ter­stock)