Mi­cro­bio­me, in­flam­ma­tion and mu­ta­tions: US re­searchers win £60M in Can­cer Re­search UK grants to lead 'grand chal­lenges'
Can­cer Re­search UK is putting lead­ing US re­searchers as the faces of its lat­est Grand Chal­lenge — five-year re­search pro­grams that each draw from £20 mil­lion ($25.9 mil­lion) in fund­ing and an in­ter­na­tion­al group of sci­en­tists to tack­le some of the biggest ques­tions in can­cer.
Se­lect­ed from 134 ap­pli­ca­tions in the sec­ond in­stall­ment of the com­pe­ti­tion, the three projects will at­tempt to ma­nip­u­late the mi­cro­bio­me to fight bow­el can­cer, ex­plore the links be­tween chron­ic in­flam­ma­tion and can­cer, and un­der­stand why cer­tain ge­net­ic mu­ta­tions cause can­cer in some tis­sues but not oth­ers.
Sci­en­tists from Har­vard, UCSF and Brigham and Women's Hos­pi­tal will lead the charge, co­or­di­nat­ing teams of 10 or 14 scat­tered be­tween the US, UK, Cana­da, The Nether­lands, Spain, and Is­rael.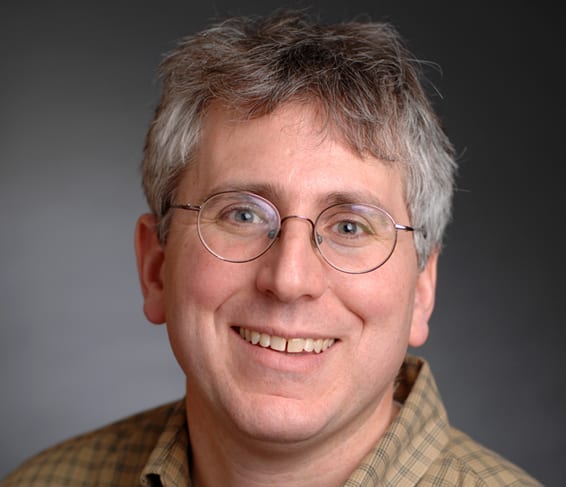 Matthew Mey­er­son
"In­di­vid­u­al­ly, these re­search teams are among the best in the world in their re­spec­tive fields," said Iain Foulkes, Can­cer Re­search UK's ex­ec­u­tive di­rec­tor of re­search and in­no­va­tion, in a state­ment. "By bring­ing them to­geth­er across bor­ders, Grand Chal­lenge is en­abling these teams to think big­ger and es­tab­lish new and ex­cit­ing col­lab­o­ra­tions. The scale of the fund­ing re­flects the op­por­tu­ni­ty we see in har­ness­ing their abil­i­ty to un­der­stand and tack­le can­cer."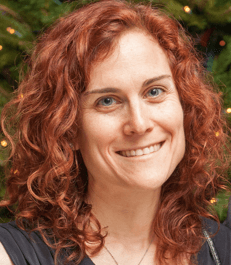 Wendy Gar­rett
Matthew Mey­er­son at the Dana-Far­ber Can­cer In­sti­tute and Har­vard Med­ical School is co-prin­ci­pal in­ves­ti­ga­tor with Wendy Gar­rett at the Har­vard T.H. Chan School of Pub­lic Health on the mi­cro­bio­me project. By com­par­ing in de­tail a healthy mi­cro­bio­me with one as­so­ci­at­ed with can­cer, they hope to iden­ti­fy new in­ter­ven­tions to pre­vent and treat can­cer — whether by im­prov­ing re­sponse to ther­a­pies or be­ing fash­ioned in­to ther­a­pies of their own — that they will take in­to clin­i­cal tri­als.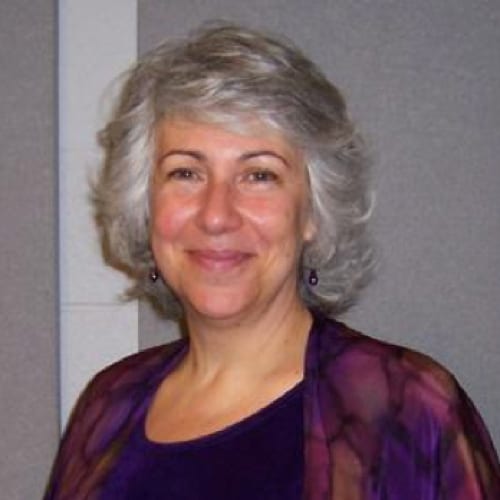 Thea Tl­sty
In an­oth­er project, UCSF's Thea Tl­sty wants to tune in­to what she calls "the oth­er side" of the con­ver­sa­tion be­tween can­cer cells and the cells sur­round­ing them, with the ul­ti­mate goal to "de­vise ex­cit­ing new ap­proach­es to treat­ment from re­pur­pos­ing every­day an­ti-in­flam­ma­to­ry drugs, to de­sign­ing cells that tar­get can­cer-pro­mot­ing tis­sues."
Fi­nal­ly, Stephen Elledge — a pro­fes­sor at Har­vard Med­ical School and an in­ves­ti­ga­tor with the Howard Hugh­es Med­ical In­sti­tute — de­scribes his chal­lenge this way:
Stephen Elledge

We think the rea­son that spe­cif­ic ge­net­ic de­fects cause cer­tain types of can­cer comes down to the way dif­fer­ent cell types are 'wired', and whether the tis­sue sees it as a 'GO' sig­nal or not. We're go­ing to de­con­struct what's go­ing on by switch­ing can­cer genes on and off and track­ing the changes in nor­mal, healthy cells from dif­fer­ent or­gans. This will deep­en our un­der­stand­ing of the very na­ture of can­cer, and by us­ing cut­ting-edge tech­nolo­gies like organoids, we hope to find new tar­gets for can­cer treat­ments in fu­ture.
The Mark Foun­da­tion for Can­cer Re­search in New York is pro­vid­ing half of the grant — £10 mil­lion to this par­tic­u­lar project.