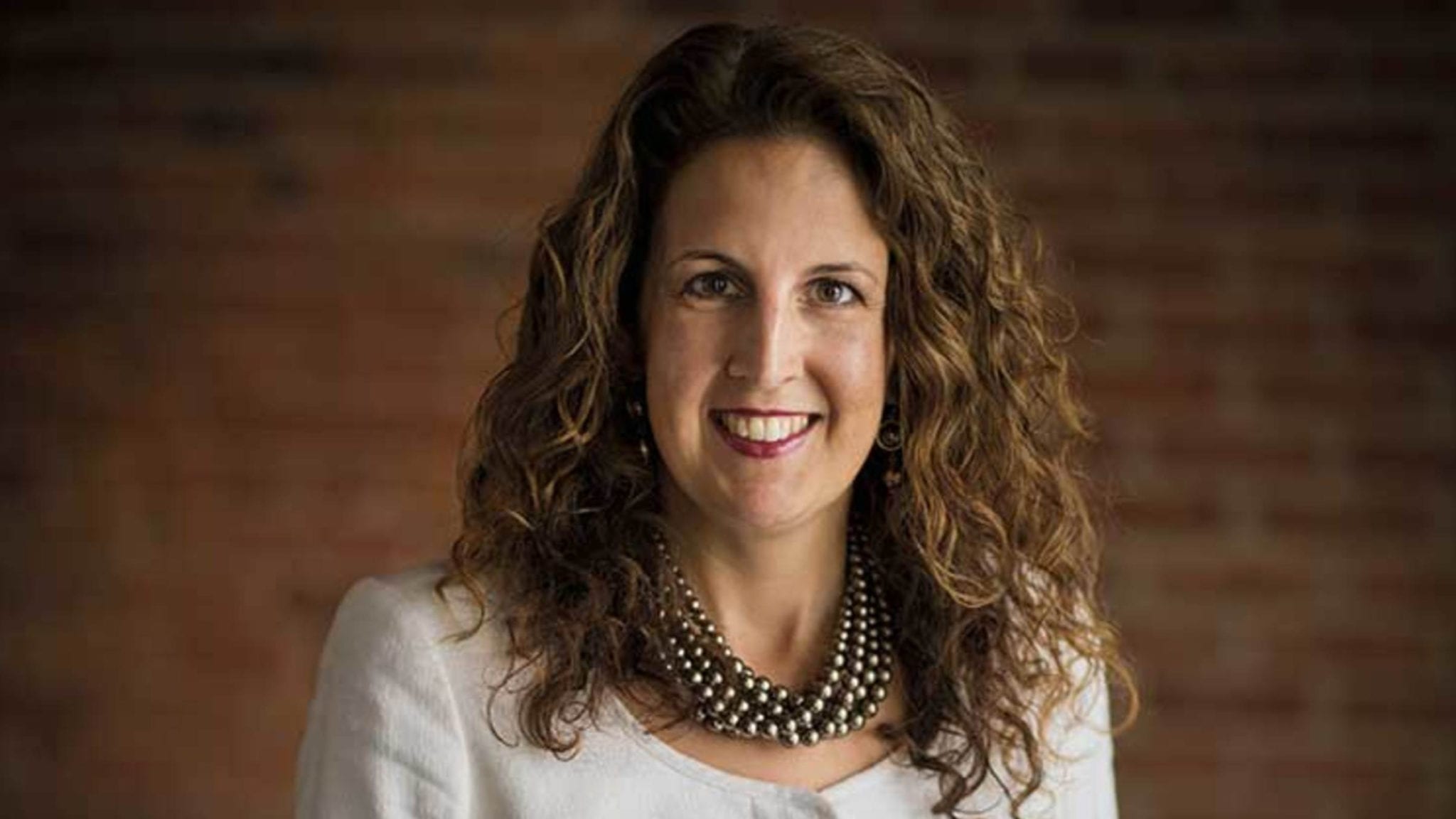 Mil­len­do braces for deep cuts af­ter its last clin­i­cal ef­fort ends in de­feat and a last search for a way to end things
Turn out the lights, the par­ty is over at Mil­len­do Ther­a­peu­tics.
Nine months af­ter pulling the plug on a piv­otal study of their lead drug, the Ann Ar­bor, MI-based biotech is shut­ter­ing its sole re­main­ing ear­ly-stage study for their NK3R an­tag­o­nist MLE-301. And they're sound­ing a bleak note, plan­ning some deep cuts for the re­main­ing staff while the board goes about the busi­ness of find­ing a way to gain some val­ue out of this for share­hold­ers.
At the top of the al­ter­na­tive strate­gies on the ta­ble: A sale or merg­er of the com­pa­ny, or what's left of it.
The biotech is wash­ing its hands of a drug aimed at treat­ing menopausal va­so­mo­tor symp­toms. Af­ter look­ing over the re­sults from their dose-as­cend­ing Phase I, re­searchers found lit­tle rea­son to re­main op­ti­mistic — es­pe­cial­ly giv­en the com­pet­i­tive land­scape of NK3R drugs.
This is the drug Mil­len­do — long helmed by Ju­lia Owens — turned to af­ter its Phase IIb tri­al for liv­o­le­tide went bel­ly up last spring.
The stock $ML­ND, which has erased vir­tu­al­ly all of its once high-fly­ing val­ue, dropped 14% Tues­day morn­ing,
Com­pa­ny chair­man Car­ol Gal­lagher summed it up in a state­ment:
The board has con­tin­ued to sup­port the com­pa­ny's on­go­ing plans and ex­e­cu­tion ef­forts; how­ev­er, at this time the board be­lieves that it is in the best in­ter­est of the com­pa­ny and its share­hold­ers to ac­tive­ly seek a broad range of strate­gic al­ter­na­tives, in­clud­ing a sale or merg­er of the com­pa­ny in or­der to max­i­mize share­hold­er val­ue.