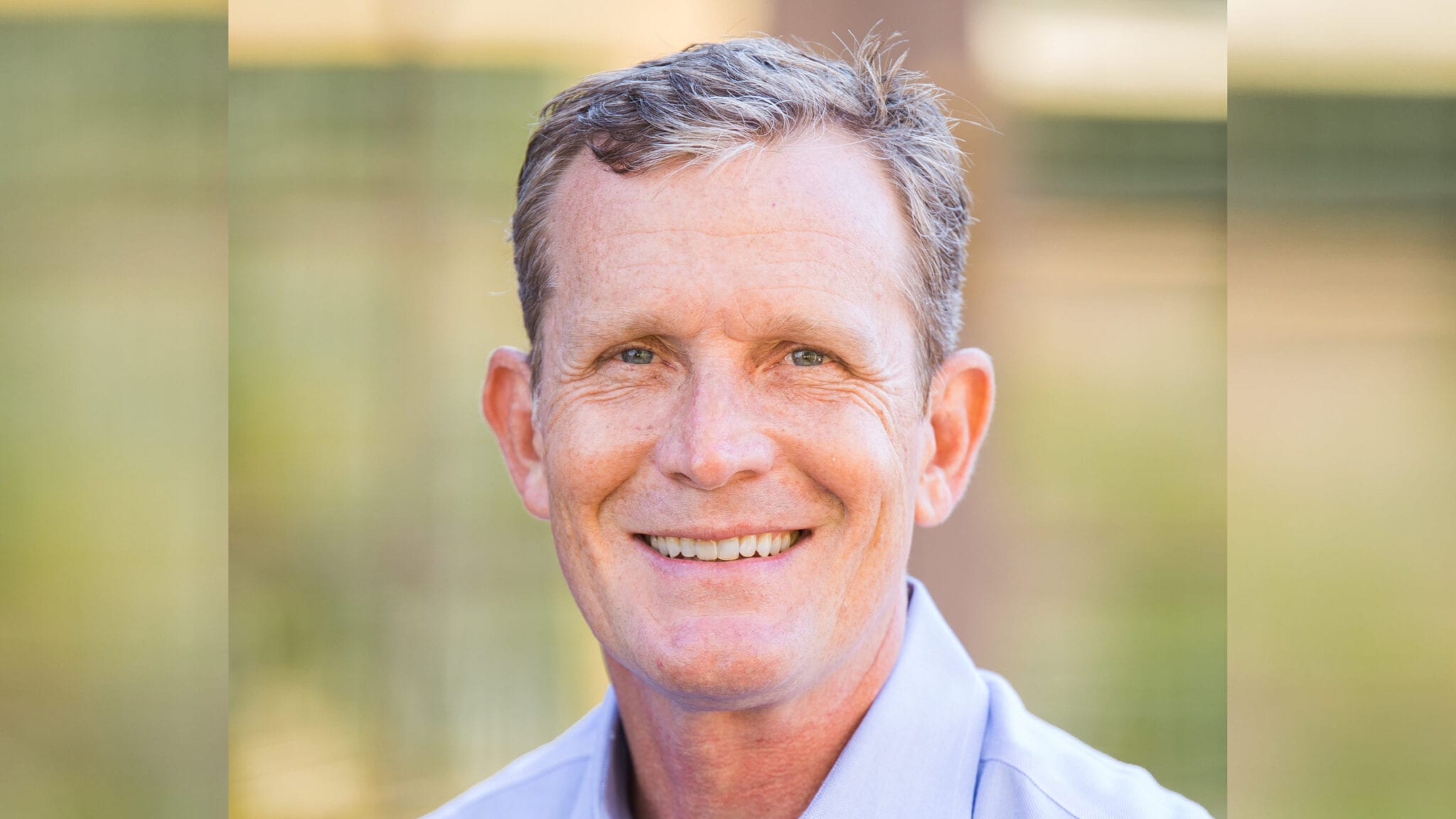 Min­eralys emerges with a new take on an old idea for the treat­ment of hy­per­ten­sion and $40M to play with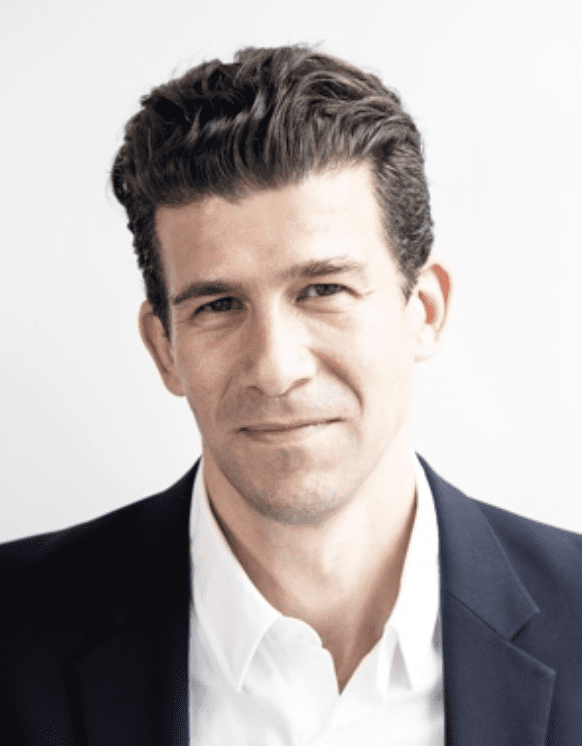 BT Slings­by
Al­dos­terone, a hor­mone linked to in­creased blood pres­sure, has long been a tar­get of in­ter­est for the treat­ment of hy­per­ten­sion, but se­lec­tiv­i­ty has been a chal­lenge. Now a new com­pa­ny has emerged from stealth to im­prove where oth­ers have failed.
Min­eralys Ther­a­peu­tics un­cloaked ear­ly Mon­day morn­ing with $40 mil­lion in Se­ries A funds to prep their lead can­di­date — a se­lec­tive al­dos­terone syn­thase in­hibitor li­censed from Japan's Mit­subishi Tan­abe — for a piv­otal study. The com­pa­ny was launched by Catalys Pa­cif­ic, the VC firm founder BT Slings­by put to­geth­er to cre­ate new biotechs around Japan­ese in­no­va­tion.
Al­dos­terone syn­thase in­hi­bi­tion is not a new idea. No­var­tis, Eli Lil­ly and Boehringer In­gel­heim have all pur­sued it, Slings­by said. At high­er lev­els, al­dos­terone ba­si­cal­ly tells the body to re­tain more sodi­um, and thus more wa­ter, lead­ing to an in­crease in blood vol­ume and pres­sure. CEO Jon Con­gle­ton com­pared the sit­u­a­tion to a wa­ter hose: The more wa­ter in the hose, the high­er the pres­sure.
The idea is to in­hib­it CYP11B2, an en­zyme re­spon­si­ble for al­dos­terone syn­the­sis. But the chal­lenge is do­ing so with­out off-tar­get ef­fects. An­oth­er en­zyme in prox­im­i­ty, CYP11B1, con­trols the syn­the­sis of cor­ti­sol. If a can­di­date isn't se­lec­tive enough, it could in­hib­it both path­ways — and re­duc­ing cor­ti­sol es­sen­tial­ly coun­ters the blood pres­sure low­er­ing ef­fect of al­dos­terone re­duc­tion, Con­gle­ton said.
From the re­sults of four Phase II tri­als con­duct­ed by No­var­tis and pub­lished back in 2013:
Un­for­tu­nate­ly, the ob­served in­crease in 11-de­oxy­cor­ti­sol lev­els in­di­cat­ed off-tar­get in­hi­bi­tion of the 11β-hy­drox­y­lase ac­tiv­i­ty of CYP11B1 that re­sult­ed in the stim­u­la­tion of the HPA feed­back ax­is.
Min­eralys be­lieves it has a more se­lec­tive al­dos­terone syn­thase in­hibitor than past at­tempts. The biotech is about to head in­to a Phase II proof-of-con­cept study in Q2, and Con­gle­ton ex­pects to read out da­ta in the sec­ond half of 2022 which he hopes will pave the way for a piv­otal study launch at the be­gin­ning of 2023.
The Se­ries A funds should al­low the com­pa­ny to do that, as well as pre­clin­i­cal CMC and clin­i­cal phar­ma­col­o­gy work, and have cash go­ing in­to 2023, he said.
Con­gle­ton joined Min­eralys back in Oc­to­ber as em­ploy­ee No. 1. That was short­ly af­ter he left Im­pel Neu­roPhar­ma, where he served as pres­i­dent and CEO. The com­mute led him to leave Im­pel, he joked, adding that week­ly trips from Philadel­phia to Seat­tle were weigh­ing on him. But what at­tract­ed him to Min­eralys was the chance to bring a tar­get­ed ap­proach to the di­ag­no­sis, man­age­ment and treat­ment of hy­per­ten­sion.
In Jan­u­ary, the com­pa­ny tapped mi­Ra­gen, Ver­tex and No­var­tis In­sti­tutes for Bio­med­ical Re­search vet­er­an David Rod­man as CMO.
"We think re­al­ly bring­ing a more tar­get­ed ap­proach to the di­ag­no­sis man­age­ment and treat­ment of hy­per­ten­sion is long over­due," Con­gle­ton said.