'Miss­ing link': Bay­er, Morn­ing­side help cat­a­pult a new kind of de­liv­ery tech to cell and gene ther­a­py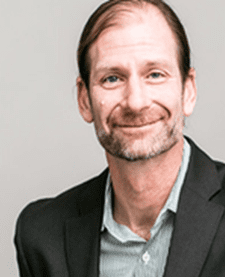 Robert Mill­man
Robert Mill­man co-found­ed and led Sem­ma Ther­a­peu­tics as CEO while al­so a man­ag­ing di­rec­tor of MPM Cap­i­tal. By the time he left the stem cell ther­a­py pi­o­neer — two years be­fore it would be sold to Ver­tex — he had left VC life be­hind.
In­stead, he went around scout­ing new tech­nolo­gies, vis­it­ing with tech trans­fer of­fices and aca­d­e­mics in the Boston/Cam­bridge area to find wor­thy ideas that could ben­e­fit from his IP ex­per­tise.
And he found quite a few.
One of them is Vesi­gen Ther­a­peu­tics, which is launch­ing with $28.5 mil­lion to turn a new class of ex­tra­cel­lu­lar vesi­cles in­to pack­ag­ing and de­liv­ery tools for a va­ri­ety of car­gos — mR­NA, Cas9, base ed­i­tors, PRO­TACs, you name it.
"The bar­ri­er to be­ing a drug com­pa­ny right now is not tech­nol­o­gy or tar­gets," he told End­points News. "There's plen­ty of tar­gets, there's plen­ty of tech­nol­o­gy, but there's no way of get­ting the two of those in­to a pa­tient."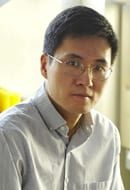 Quan Lu
Vesi­gen's plat­form stems from sci­en­tif­ic co-founder and Har­vard pro­fes­sor Quan Lu's work on AR­MMs, or ar­restin do­main-con­tain­ing pro­tein 1 [AR­RDC1]-me­di­at­ed mi­crovesi­cles. As he wrote in Na­ture Com­mu­ni­ca­tions in March 2018, AR­MMs are "dis­tinct from ex­o­somes," in that they lend them­selves to more con­trolled pro­duc­tion and car­gos that can be re­cruit­ed in­to the vesi­cle dur­ing the process of man­u­fac­tur­ing rather than put to­geth­er af­ter the fact.
"I don't un­der­stand re­al­ly why a whole lot of ven­ture firms didn't jump on it at the time," Mill­man said. "I think it's be­cause most were fo­cused on ex­o­somes and just thought that this was an­oth­er ex­o­some com­pa­ny, and there was al­ready Co­di­ak and Evox."
But Lu showed in his pa­per de­liv­ery of func­tion p53 pro­tein to an p53 de­fi­cient an­i­mal and restor­ing p53 ac­tiv­i­ty: "To me it was rev­o­lu­tion­ary."
And com­pared to the cur­rent work­hors­es of ge­net­ic med­i­cines such as vi­ral vec­tors and lipid nanopar­ti­cles, AR­MMs promise to pack­age big­ger and more var­ied pay­loads, get in­to more or­gans, and stay in cir­cu­la­tion longer with­out trig­ger­ing tox­i­c­i­ty.
Faced with the "Willy Won­ka-like" range of pos­si­bil­i­ties, Mill­man said the top or­der right now for his team of sev­en is to fig­ure out a man­u­fac­tur­ing set­up that would load the car­gos ef­fi­cient­ly and be cleared by reg­u­la­tors.
In the three years that it will like­ly take to get to the cusp of the clin­ic, Vesi­gen is al­so col­lab­o­rat­ing with re­searchers to show how AR­MMs can get in­to "tis­sues that no one can go to" — with im­pli­ca­tions in oc­u­lar and neu­ro­log­i­cal dis­eases as well as can­cer.
The Se­ries A, co-led by Leaps by Bay­er and Morn­ing­side Ven­tures and joined by Lin­den Lake Ven­tures and Alexan­dria Ven­ture In­vest­ments, should fund the com­pa­ny un­til 2025, when Mill­man ex­pects to have built out the team to 30.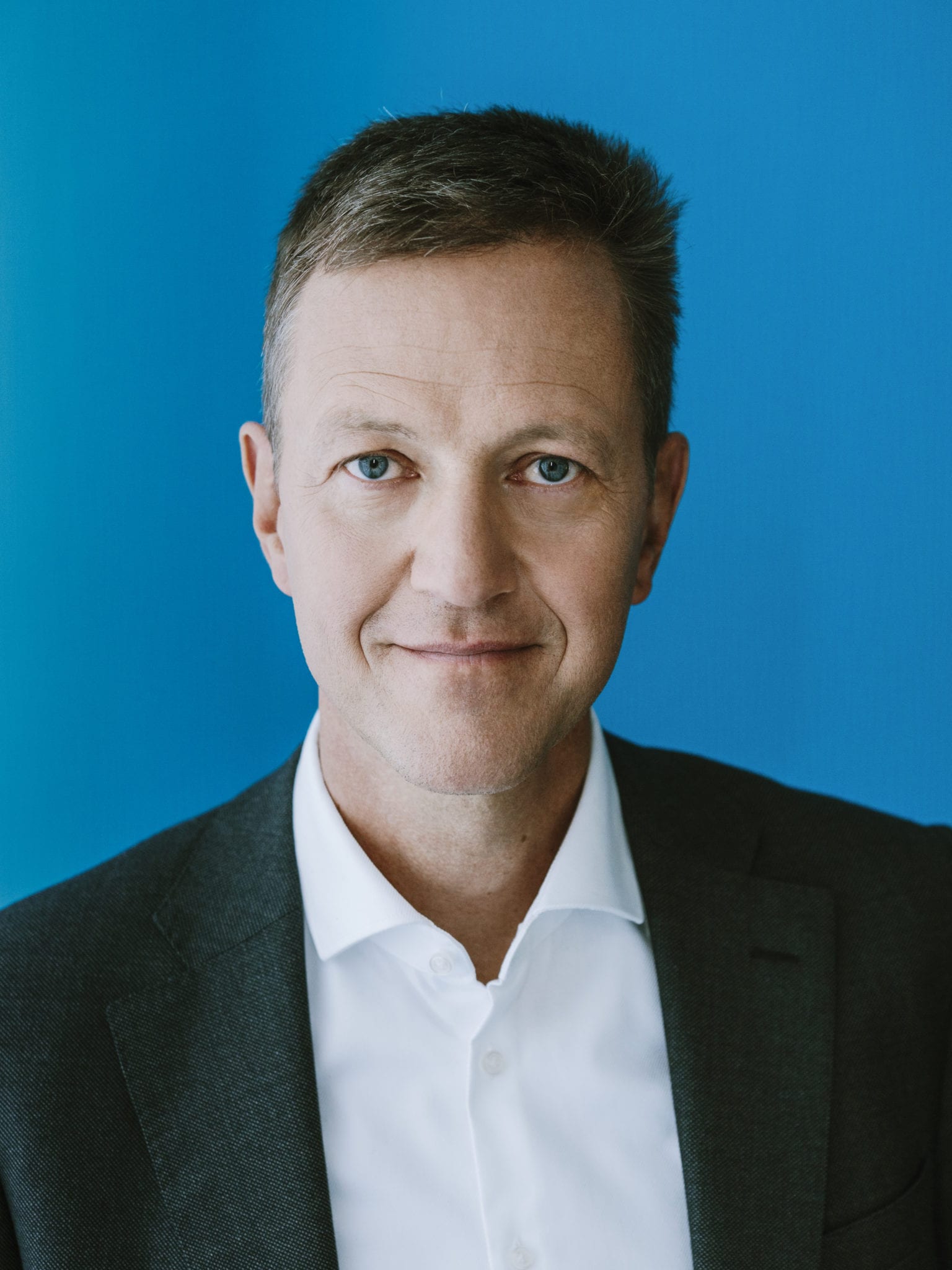 Jür­gen Eck­hardt
It's ex­act­ly the kind of projects that his group likes to in­vest in ear­ly, Leaps by Bay­er head Jür­gen Eck­hardt said, es­pe­cial­ly as big be­liev­ers in the cell and gene ther­a­py space who see de­liv­ery as the "miss­ing link." For Vesi­gen, it al­so opens up op­por­tu­ni­ties to find part­ners with­in the phar­ma gi­ant's net­work down the road.
While Mill­man is keen not to lose fo­cus, he al­so isn't hid­ing am­bi­tions to make this "the next big one."
"I saw all of the prob­lems — Al­ny­lam I was there for three years, we couldn't get de­liv­ery. I worked very ear­ly at Cel­era and es­tab­lished col­lab­o­ra­tions with Io­n­is and again de­liv­ery was lim­it­ed. I was help­ing set up Verve Ther­a­peu­tics and again de­liv­ery of Cas9 was a prob­lem," he said. "And here was an elo­quent so­lu­tion. I was just pleased to be at the right place at the right time."