Mod­er­na boosts uni­corn sta­tus with a whop­ping $500M raise and $7B val­u­a­tion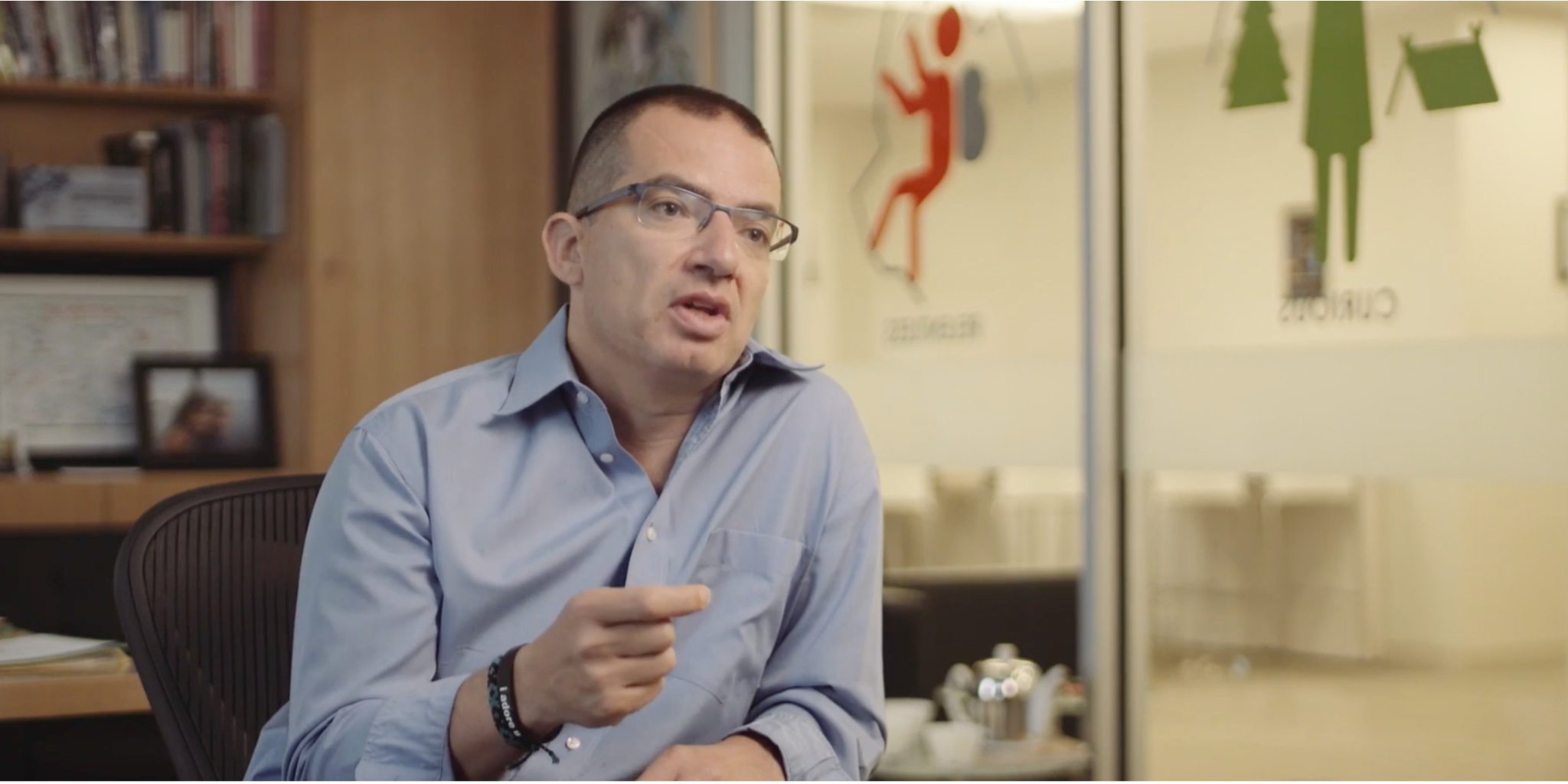 Stéphane Ban­cel, Mod­er­na CEO
---
The biotech world's biggest uni­corn just raised $500 mil­lion, bring­ing its to­tal haul to about $2.5 bil­lion from part­ner­ships and in­vestors while valu­ing the com­pa­ny at close to $7 bil­lion.
This year Mod­er­na will burn through about $450 mil­lion, the ex­ec­u­tive team tells me to­day. And with this new fi­nanc­ing, the com­pa­ny has three years of run­way — plen­ty of time to fig­ure out the right tim­ing for an even­tu­al IPO.
"We al­ways like to have sev­er­al years of cap­i­tal," says CEO Stéphane Ban­cel. "And we want to keep on ex­pand­ing the in­vestor base."
They ac­com­plished that goal in style.
Mod­er­na raised the cash from a broad, glob­al syn­di­cate that stretched from the Mid­dle East to Eu­rope and on to Chi­na. The group in­clud­ed the Abu Dhabi In­vest­ment Au­thor­i­ty, BB Biotech AG, Julius Baer, Sin­ga­pore-based ED­BI and Se­quoia Cap­i­tal Chi­na. Ex­ist­ing in­vestors that al­so par­tic­i­pat­ed in this round in­clude Fi­deli­ty Man­age­ment and Re­search, Pictet, Viking Glob­al In­vestors, Ar­row­Mark Part­ners and Alexan­dria Ven­ture In­vest­ments.
With the raise, the com­pa­ny has $1.4 bil­lion in cash in the bank, and an­oth­er $250 mil­lion com­ing from es­tab­lished grants. That trea­sure trove will be used to back a staff that has grown in­to the hun­dreds, with ded­i­cat­ed man­u­fac­tur­ing sup­port and a host of big part­ners work­ing with them on de­vel­op­ment pro­grams.
That leaves every­one ask­ing the same big ques­tion: When will Mod­er­na go pub­lic?
"We're not pre­pared to go there," re­spond­ed CFO Lorence Kim when I asked. "With this cap­i­tal we will now look at the ad­vance­ment of our pro­grams through and in the clin­ic" as they pon­der the right next step on fi­nanc­ing.
But it's cer­tain­ly on the radar. Adds Kim: "We are be­gin­ning the process of prepar­ing and eval­u­at­ing the costs and in­fra­struc­ture of be­ing pub­lic."
For a pri­vate biotech with deep-pock­et in­vestors back­ing it, Mod­er­na has stirred some pow­er­ful feel­ings — both pro and con — in the Cam­bridge/Boston biotech hub where it's based.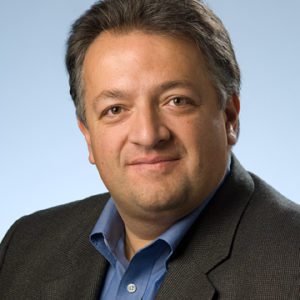 Noubar Afeyan
Sup­port­ers look at a broad­en­ing pipeline that cur­rent­ly has 19 pro­grams in clin­i­cal de­vel­op­ment for a po­ten­tial­ly break­through ap­proach us­ing mes­sen­ger RNA, as of the most re­cent up­date at JP­Mor­gan. And Noubar Afeyan, the chief at Flag­ship, has made it a prime ex­am­ple of the kind of ma­jor league play­er he wants to bring up from the AAA.
For them, Mod­er­na is part of the new breed of biotechs.
Crit­ics have hit the com­pa­ny for a huge val­u­a­tion that's ex­tra­or­di­nary for a biotech that has no mar­ket­ed prod­ucts and a pipeline that still has some ma­jor strides to go be­fore get­ting in­to late-stage de­vel­op­ment. For that crowd, the big mon­ey and pay­roll at Mod­er­na are a sign of pure froth in an over­heat­ed mar­ket.
For them, Mod­er­na is an aber­ra­tion that threat­ens to crum­ble.
Love them or hate them, though, Mod­er­na is play­ing for all the mar­bles, and this lat­est $500 mil­lion raise and multi­bil­lion-dol­lar val­u­a­tion speaks to their suc­cess in get­ting some well heeled back­ers to go very deep, and very long, in giv­ing them the funds to go all the way.