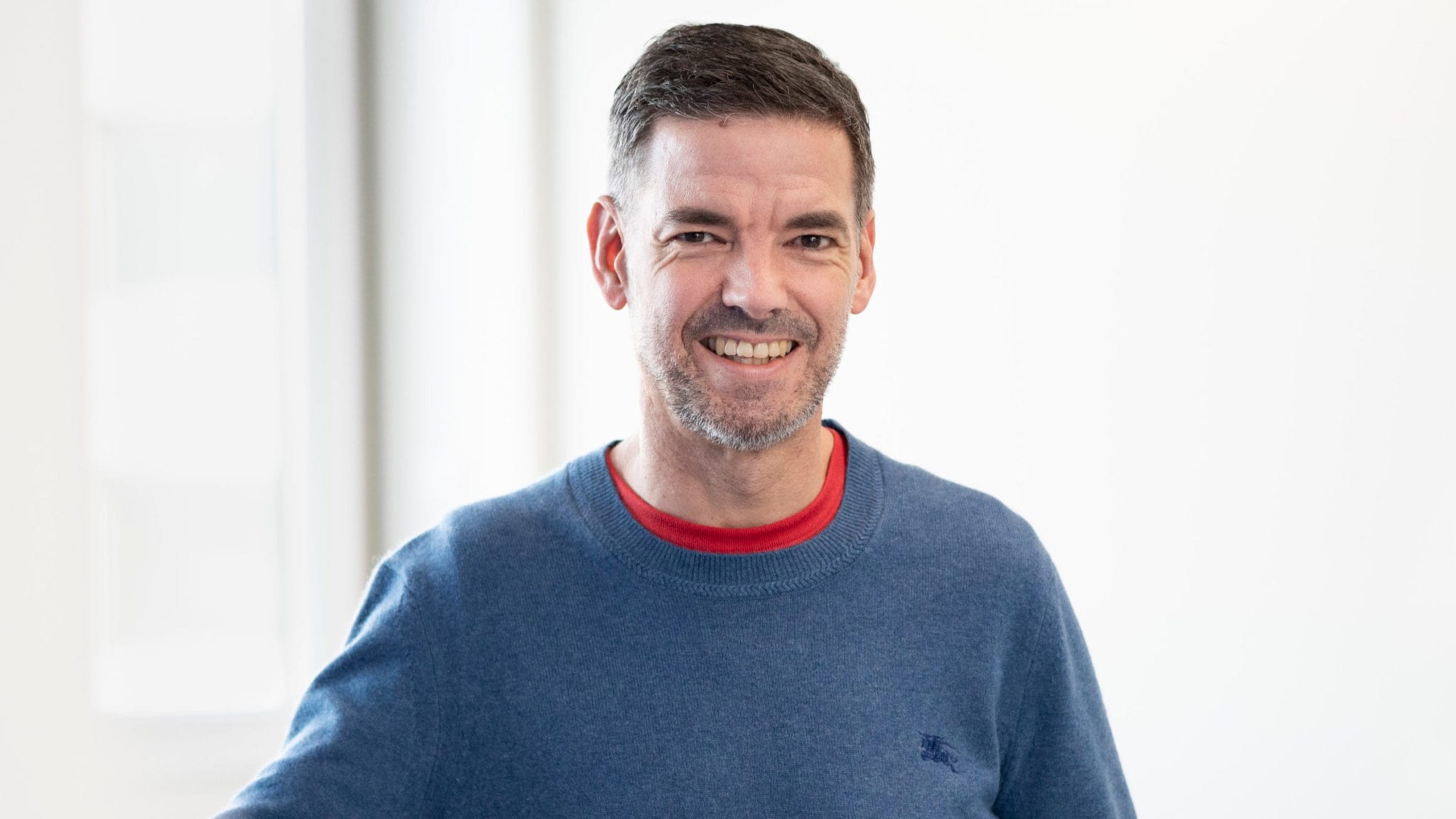 Markus Warmuth, Monte Rosa CEO
Monte Rosa takes this week's IPO lead as a nine-fig­ure raise push­es in­dus­try to­tal past $9B
Ed­i­tor's note: In­ter­est­ed in fol­low­ing bio­phar­ma's fast-paced IPO mar­ket? You can book­mark our IPO Track­er here.
Ma­jor League Base­ball isn't the on­ly in­dus­try that's un­der­go­ing a reck­on­ing over "sticky stuff," as Monte Rosa Ther­a­peu­tics takes its mol­e­c­u­lar glues pub­lic Thurs­day ready to shake up Nas­daq.
The Boston-based biotech priced its IPO late Wednes­day night and plans to start trad­ing Thurs­day at a launch price of $19 per share. Monte Rosa se­cured $222.3 mil­lion with the of­fer­ing as biotech con­tin­ues its record IPO pace: now with 54 com­pa­nies go­ing pub­lic in 2021, the in­dus­try is on track to see more than 100 de­buts in a cal­en­dar year for the first time ever, ac­cord­ing to the End­points News tal­ly.
And this year's com­bined IPO raise? It's over $9 bil­lion.
If they main­tain their pace, both to­tals would eclipse the marks set dur­ing last year's pan­dem­ic-fu­eled craze, when biotech saw $16.5 bil­lion fun­neled to­ward 91 new­ly pub­lic com­pa­nies, per fig­ures from Nas­daq.
Monte Rosa has blazed a path to the pub­lic mar­ket ever since it closed a $96 mil­lion Se­ries B back in Sep­tem­ber 2020. CEO Markus War­muth suc­cess­ful­ly drummed up in­vestor ex­cite­ment over the biotech's "mol­e­c­u­lar glue" tech­nol­o­gy that seeks to re­pro­gram how ubiq­ui­tin lig­as­es work, a func­tion crit­i­cal to the process of pro­tein degra­da­tion.
While oth­er com­pa­nies in this space had sought to de­vel­op in­hibitors, War­muth said at the time, that ap­proach re­quired tar­gets to have an ac­tive site. Monte Rosa's ap­proach al­lows the biotech to go af­ter those with­out such sites, par­tic­u­lar­ly when the his­tor­i­cal­ly tricky tran­scrip­tion mech­a­nism is in­volved.
War­muth fol­lowed up that raise with an­oth­er $95 mil­lion round in March, short­ly af­ter which Monte Rosa filed to go pub­lic. Hav­ing raised enough cap­i­tal to get its lead pro­gram in­to the clin­ic, the biotech is ear­mark­ing some of the IPO funds for a planned Phase I/II tri­al.
The pro­gram, tar­get­ing GSPT1 for some ge­net­i­cal­ly-de­fined can­cers, had been ex­pect­ed to reach the IND phase by the end of 2020, War­muth told End­points last Sep­tem­ber. Now, though, launch­ing IND-en­abling stud­ies isn't ex­pect­ed un­til the sec­ond half of this year.
Per Monte Rosa's up­dat­ed S-1, the com­pa­ny plans to spend on­ly $47 mil­lion to $57 mil­lion on this study, sav­ing the ma­jor­i­ty of the funds for its oth­er can­di­dates. The biotech will save about $120 mil­lion to $130 mil­lion for this ef­fort, bankrolling a quar­tet of pre­clin­i­cal pro­grams that seek to tar­get CDK2, NEK7, VAV1 and BCL11A in a range of can­cers, in­flam­ma­to­ry dis­eases and au­toim­mune dis­eases.
At least three of these will hit the IND-en­abling phase with the cash, the S-1 says, though it's un­clear which is the fur­thest ahead. Monte Rosa will set aside the re­main­ing $65 mil­lion to $75 mil­lion to con­tin­ue de­vel­op­ing its plat­form.
The biggest win­ner of the IPO is Ver­sant, which owns the largest stake in the com­pa­ny at 20.5% post-of­fer­ing. New En­ter­prise As­so­ci­ates takes home sec­ond with a 15.6% share af­ter the IPO fin­ish­es, while Cor­morant As­set Man­age­ment clocks in third at 6.1%. War­muth him­self will al­so take home some cash, giv­en that he owns more than 400,000 shares. Post-IPO, that will equate to a 1% stake in his com­pa­ny.
Monte Rosa plans to trade un­der the tick­er $GLUE. And next up on IPO watch, an­oth­er quar­tet of com­pa­nies are ex­pect­ed to price their IPOs in time for Fri­day trad­ing, in­clud­ing Graphite Bio, GH Re­search, El­e­va­tion On­col­o­gy and Al­pha Tekno­va.