Months af­ter burst­ing in­to the bis­pe­cif­ic scene out of nowhere, Janux fol­lows the Mer­ck hype to an IPO
Hot off of a $1 bil­lion deal with Mer­ck signed in De­cem­ber, Janux Ther­a­peu­tics has been on a tear with vir­tu­al­ly back-to-back fi­nanc­ing rounds. Now, it's ready for Wall Street.
Janux filed an IPO with the SEC Wednes­day with a $100 mil­lion pro­posed of­fer­ing, though that num­ber has be­come a place­hold­er for biotechs in the last 16 months who of­ten go on to raise much more.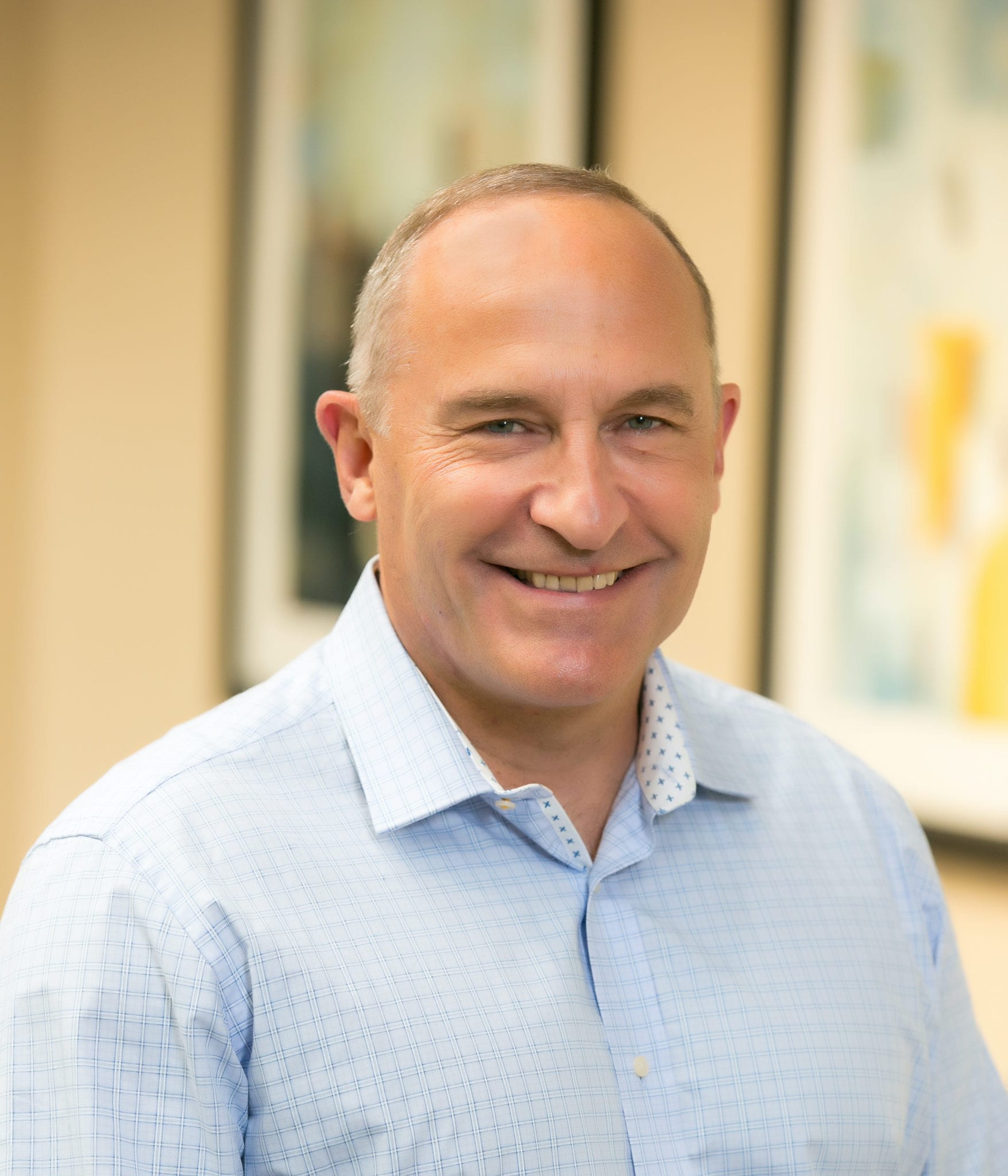 David Camp­bell
De­cem­ber's deal left Janux el­i­gi­ble for up to $500.5 mil­lion in up­front and mile­stone pay­ments ear­marked for each of two tar­gets se­lect­ed by Mer­ck. Talks of the deal had start­ed in per­son the Jan­u­ary be­fore the pan­dem­ic, and fi­nal­ized as the Janux pro­grams evolved, CEO David Camp­bell told End­points News in an in­ter­view.
But ac­cord­ing to its S-1, Mer­ck paid just $8 mil­lion up­front in con­nec­tion to the first tar­get, and will pay an­oth­er $8 mil­lion up­on the se­lec­tion of the sec­ond. Janux will re­ceive mile­stone pay­ments of $142.5 mil­lion for each of the tar­gets that suc­cess­ful­ly reach reg­u­la­tion, and the re­main­ing po­ten­tial $350 mil­lion will de­pend on sales of the li­censed prod­uct.
Janux com­plet­ed a $56 mil­lion Se­ries A in March, then in late April, the com­pa­ny an­nounced a $125 mil­lion crossover round led by RA Cap­i­tal, a Boston VC be­hind sev­er­al pre-IPO fi­nanc­ings. It's a com­pa­ny that's flour­ished since the Mer­ck deal, de­spite not en­ter­ing the clin­ic yet. Pre­vi­ous­ly, that would hold com­pa­nies back from go­ing pub­lic, but not as of late.
The small San Diego biotech was found­ed in 2017 on a T cell en­gager plat­form called TRAC­Tr, which promis­es to pro­duce drugs that al­ter their phar­ma­co­ki­net­ics de­pend­ing on the con­text. Up­on ac­ti­va­tion in a tu­mor, its can­di­dates are con­vert­ed from their orig­i­nal form — which can re­main in the blood­stream for over 100 hours — to a T cell en­gager that on­ly cir­cu­lates for less than an hour.
TCEs bridge a tu­mor cell and a T cell to redi­rect T cells to elim­i­nate tu­mors, and are pop­u­lar be­cause the po­ten­tial to of­fer them as read­i­ly avail­able, off-the-shelf drugs avoids the man­u­fac­tur­ing process typ­i­cal­ly as­so­ci­at­ed with CAR T-cell ther­a­pies, which can be lengthy.
In its S-1 fil­ing, the com­pa­ny said that TRAC­Tr can­di­dates test­ed in pri­mates have shown the po­ten­tial to sig­nif­i­cant­ly re­duce the risk of tox­ic cy­tokine re­lease syn­drome re­sponse and im­prove half-life with week­ly dos­ing in hu­mans.
The com­pa­ny ex­pects to sub­mit at least 2 INDs by 2022's end, ini­tial­ly seek­ing ap­proval for lat­er lines of ther­a­py in pa­tients with can­cer. Its 2 lead can­di­dates tar­get­ing TROP2 and PS­MA were "on the cusp" of en­ter­ing IND stud­ies in Q1 back in De­cem­ber, Cam­bell said, though it ap­pears to have missed that boat.
Janux is jump­ing in a field that's gained sub­stan­tial heat since Am­gen first ush­ered Blin­cy­to to an ap­proval in 2014 for the treat­ment of lym­phoblas­tic leukemia. So­te­ria Bio­ther­a­peu­tics with back­ing from Roche re­cent­ly re­ceived Se­ries A fund­ing to ad­vance its bis­pe­cif­ic T cell en­gagers with an "on-off" switch that founders think can avoid some safe­ty flags. Take­da bought Mav­er­ick in a $525 mil­lion deal in March af­ter get­ting to know its T cell en­gager tech through a pact.
The S-1 fil­ing al­so re­vealed that Janux has li­censed a cell line from WuXi Bi­o­log­ics in April for $150,000. That deal could land WuXi as much as $15 mil­lion.