Months af­ter IPO, No­var­tis spin­out resTOR­bio wins on PhI­Ib da­ta — stock soars
Just six months af­ter its de­but on the Nas­daq, resTOR­bio is trot­ting out late-stage da­ta this morn­ing for its lead drug can­di­date — a TORC1 in­hibitor they're hop­ing will pre­vent res­pi­ra­to­ry in­fec­tions in el­der­ly folks. While it flopped in a com­bo tri­al, the com­pa­ny's drug met its pri­ma­ry end­point when test­ed by it­self.
In­vestors are thrilled with the news, with resTOR­bio's share price $TORC fly­ing up 161% as of press time. Yes­ter­day's close was at $9.01 per share, and to­day its so far climbed to $23.50. If it holds, that's a de­cent jump from its IPO price of $14 to $16 per share.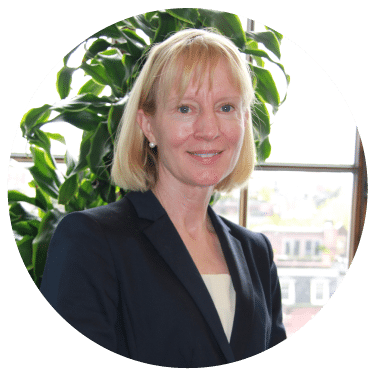 Joan Man­nick
The drug — spun out of No­var­tis in­to its own start­up just last year — is now called RTB101, al­though it once went un­der the code name BEZ235. In a Phase IIb tri­al, the 10 mg dose of the drug showed a sta­tis­ti­cal­ly sig­nif­i­cant re­duc­tion in res­pi­ra­to­ry in­fec­tions when tak­en by pa­tients once a day. That co­hort saw a 30.6% de­crease in the per­cent­age of pa­tients who de­vel­oped a res­pi­ra­to­ry in­fec­tion when com­pared to the place­bo co­hort: p=0.026.
In­ter­est­ing­ly, the drug flopped big time when test­ed in com­bi­na­tion with an al­ready-ap­proved im­muno­sup­pres­sant called everolimus, an mTOR in­hibitor of­ten used to pre­vent the re­jec­tion of or­gan trans­plants. When resTOR­bio test­ed RTB101 com­bi­na­tion with everolimus, they found no de­crease in the per­cent­age of pa­tients with res­pi­ra­to­ry in­fec­tions. The drug al­so saw lousy re­sults when the 10 mg dose was tak­en twice dai­ly in­stead of once.
"We're find­ing that less TORC1 in­hi­bi­tion works bet­ter than more TORC1 in­hi­bi­tion," the com­pa­ny's co-founder and CMO Joan Man­nick tells me. They saw a sim­i­lar re­sponse in their Phase IIa tri­al, she said.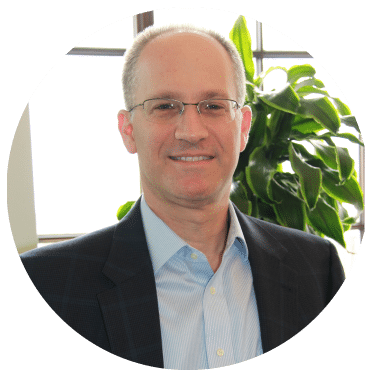 Chen Schor
The com­pa­ny's CEO Chen Schor said he wasn't too con­cerned that the com­bo and dou­ble dos­es didn't per­form well. In fact, the drug work­ing as a monother­a­py is ben­e­fi­cial.
"We pre­fer to move for­ward with the monother­a­py, be­cause it's eas­i­er to man­u­fac­ture," he said. "That was our hope."
The com­pa­ny al­so homed in on a few spe­cif­ic pa­tient groups in which they saw more promis­ing re­sults. For ex­am­ple, in asth­ma pa­tients, they saw a 68% re­duc­tion in res­pi­ra­to­ry in­fec­tions (p=0.0002), and in pa­tients 85 years or old­er they saw 67% (p=0.007). The tri­al in­volved some 650 pa­tients, ac­cord­ing to clin­i­cal­tri­als.gov, but when resTOR­bio whit­tles down the pa­tient group to these se­lect pop­u­la­tions, we're talk­ing much few­er peo­ple. I asked Man­nick just how many we're talk­ing here. In asth­ma, it was on­ly 47 pa­tients, she said, and a mere 27 peo­ple were 85 years old and old­er.
But Man­nick de­fend­ed the da­ta's sig­nif­i­cance re­gard­less of the small­er pa­tient group. "When you have few­er pa­tients, it's much hard­er to reach sta­tis­ti­cal sig­nif­i­cance," she said. "You have to have a big ef­fect."
The com­pa­ny is meet­ing with the FDA at the end of this year to dis­cuss how it should move for­ward with a Phase III tri­al. Man­nick and Schor said the com­pa­ny will be shoot­ing for a sim­i­lar tri­al de­sign, in which they test co­horts of nar­row pa­tient groups with­in the same tri­al.