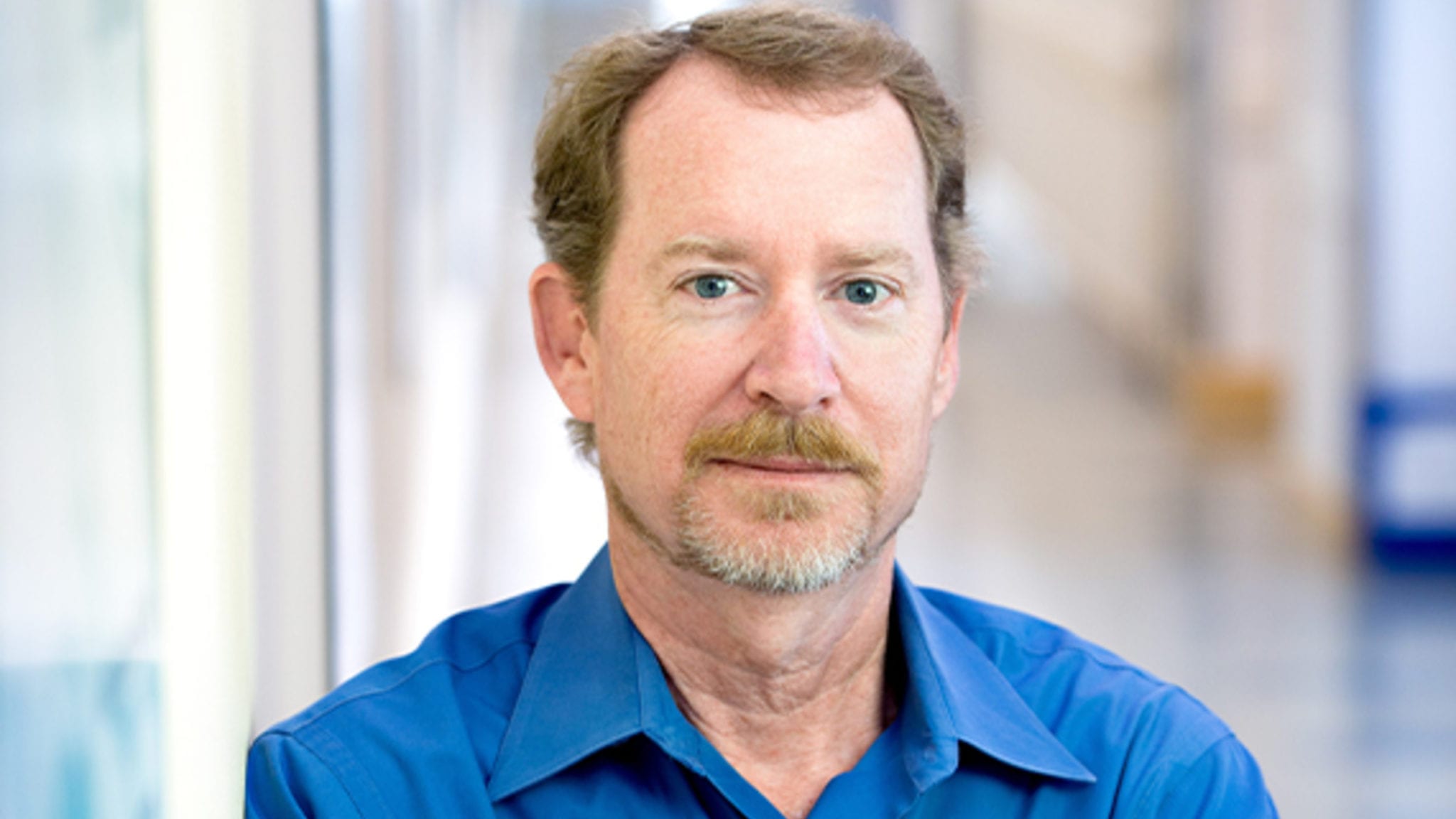 Months af­ter re­tir­ing from Genen­tech, Michael Var­ney brings his drug hunt­ing eye to Fra­zier
Michael Var­ney be­gan his post-Genen­tech ca­reer by tak­ing a job as chair­man of R&D at a biotech start­up. Now he's signed on for a new gig that will put him in di­rect con­tact with a whole lot more.
The biotech vet — who en­joyed a stel­lar rep­u­ta­tion run­ning Roche's pres­ti­gious gRED or­ga­ni­za­tion in South San Fran­cis­co — is one of two fresh­ly mint­ed life sci­ences se­nior ad­vi­sors at Fra­zier Health­care Part­ners. Pfiz­er vet Don Frail has been tapped for the same role af­ter most re­cent­ly lead­ing the ex­ter­nal sci­ence and in­no­va­tion team at Al­ler­gan.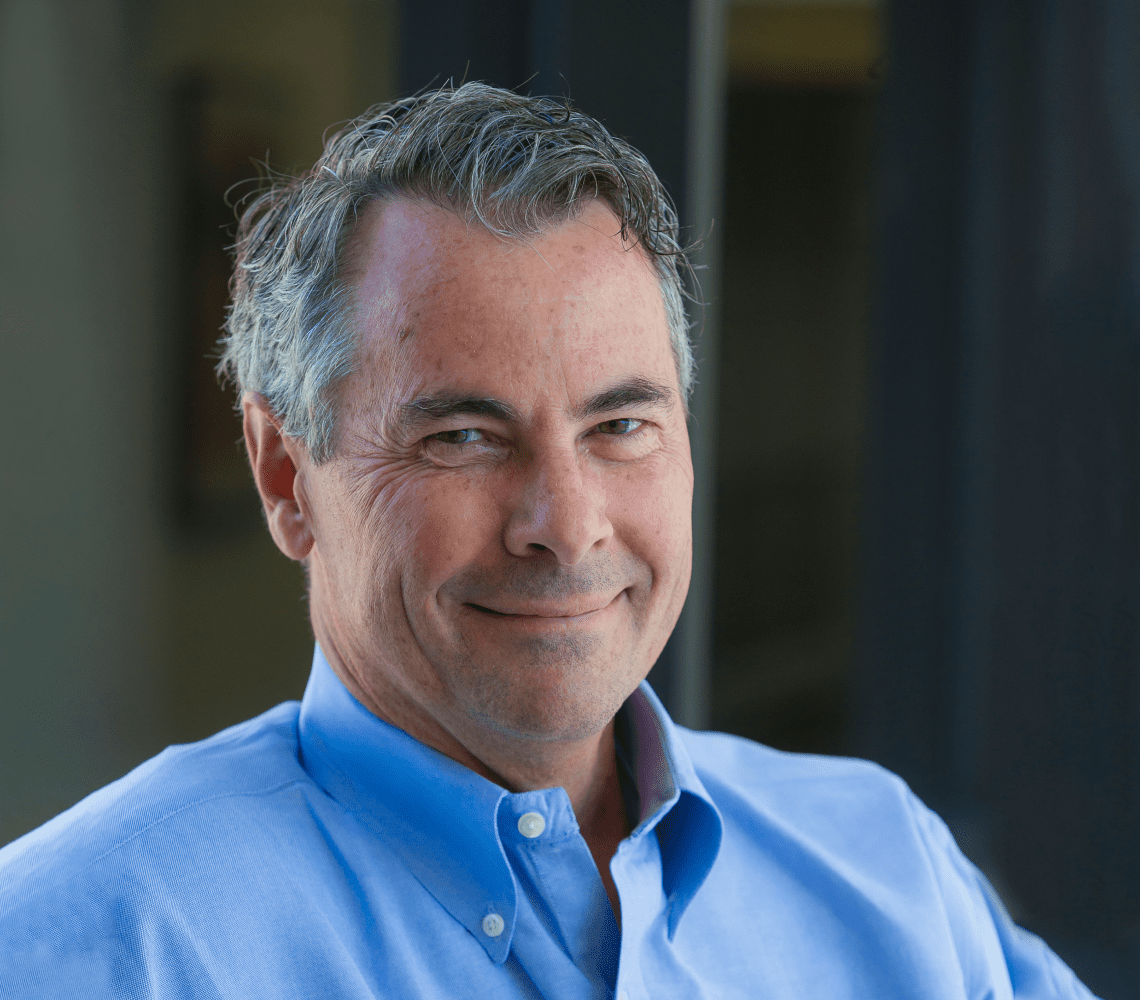 Don Frail
An ear­ly be­liev­er in bio­phar­ma in­vest­ing, Fra­zier kicked off 2020's VC gol­drush with a $617 mil­lion fund — its 12th in three decades. The fo­cus, man­ag­ing part­ner Patrick Heron told End­points News at the time, will be pluck­ing as­sets off Big Phar­ma's shelves and ex­plor­ing new ther­a­peu­tic modal­i­ties such as cell and gene ther­a­py or neoanti­gens.
About a third of the port­fo­lio is re­served for home­grown star­tups, an­oth­er 15% to 25% for pub­lic se­cu­ri­ties, and the rest is in-be­tween. Var­ney and Frail get to play a part across all of them.
"We be­lieve they will make sig­nif­i­cant con­tri­bu­tions in help­ing us cre­ate, iden­ti­fy and eval­u­ate new ther­a­pies that will ad­dress key un­met needs," Heron said in a state­ment.
While not tech­ni­cal­ly part of the in­vest­ment team, se­nior ad­vi­sors at Fra­zier can have big in­flu­ence on its port­fo­lio. Mike Gal­latin, a long­time mem­ber of the group, was cred­it­ed with co-found­ing three port­fo­lio com­pa­nies.
Bruce Roth, an in­ven­tor of Lip­i­tor and Var­ney's for­mer col­league at gRED, had al­so been re­cruit­ed as a se­nior ad­vi­sor ear­li­er this year.
They are al­so in­te­gral to the "team ap­proach" that Fra­zier brings to all of its in­vest­ments, ac­cord­ing to Heron.
"We ef­fec­tive­ly put our best re­source against any giv­en deal," he pre­vi­ous­ly said.
For a hint of what Var­ney — who spent a to­tal of 15 years at Genen­tech, pre­dat­ing the big Roche ac­qui­si­tion — might be in­ter­est­ed in, his on­ly oth­er play so far is with Eras­ca, a se­cre­tive pri­vate biotech led by ex-Igny­ta chief Jonathan Lim to "erase can­cer" through tar­get­ed ther­a­pies.