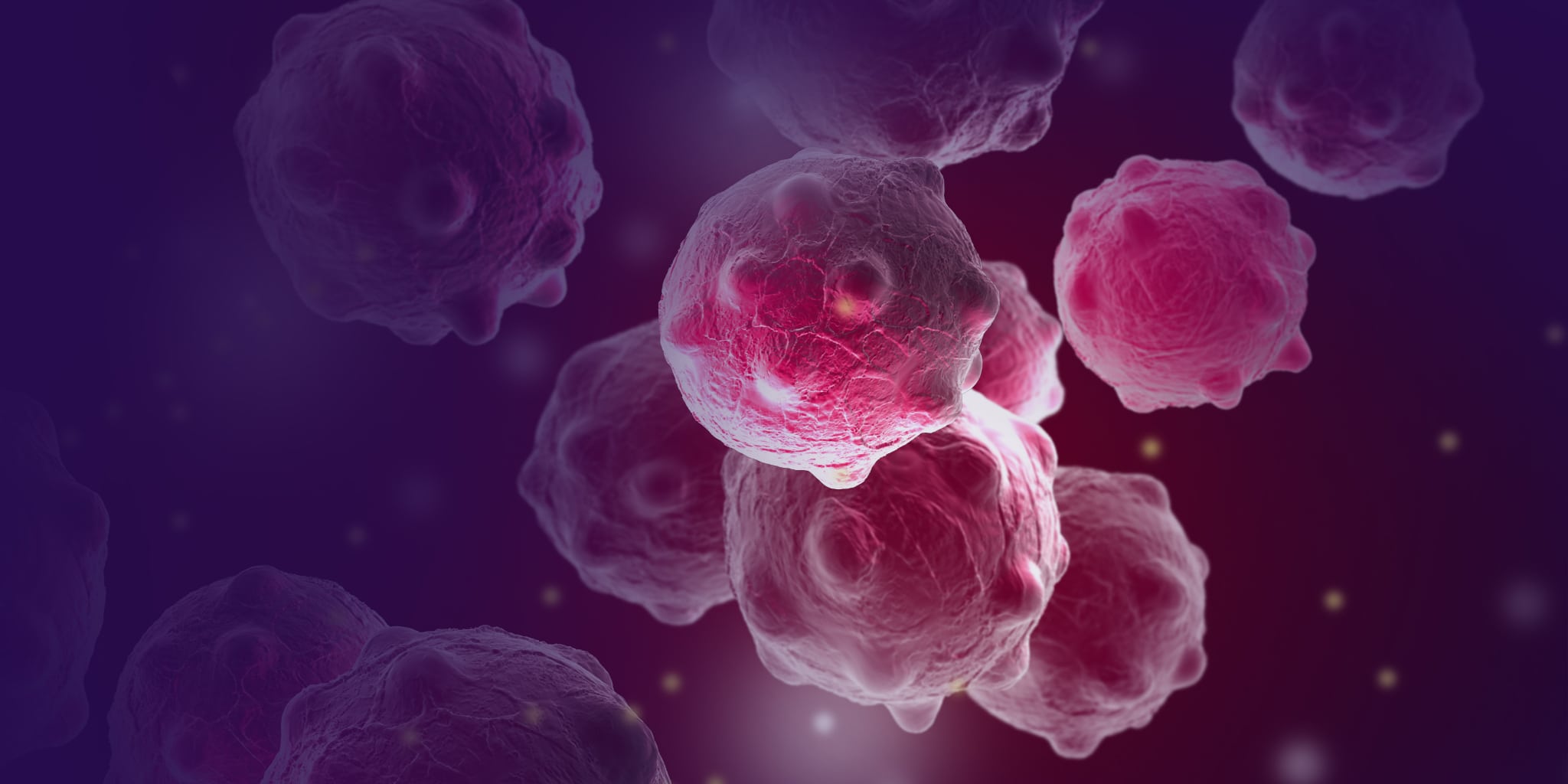 Months af­ter team­ing up on RTK in­hibitor Lenvi­ma, Ei­sai/Mer­ck win new FDA OK in liv­er can­cer
Ei­sai's star can­cer drug Lenvi­ma — the sub­ject of a re­cent $300 mil­lion pact with Mer­ck — just got the green light from reg­u­la­tors to treat a new in­di­ca­tion in liv­er can­cer.
The drug, whose gener­ic name is lenva­tinib, was al­ready ap­proved by the FDA in 2015 to treat thy­roid can­cer, and in 2016 it won ap­proval for re­nal cell car­ci­no­ma. But the med has been lined up to take a shot at sev­er­al new in­di­ca­tions, in­clud­ing this lat­est OK in he­pa­to­cel­lu­lar car­ci­no­ma.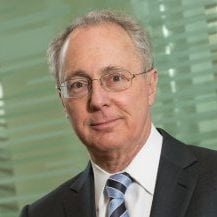 Roger Perl­mut­ter
Lenva­tinib be­longs to a group of drugs called RTK in­hibitors, de­vel­oped to di­al down the mu­tat­ed pro­teins that lead to run­away can­cer growth. While promis­ing, a big down­side to these in­hibitors is that pa­tients of­ten de­vel­op re­sis­tance to the tar­get­ed ther­a­pies, mak­ing progress short­lived. But that makes these drugs good can­di­dates for com­bi­na­tion ther­a­pies, in hopes that a com­ple­men­tary drug could fore­stall re­sis­tance.
That's just what Mer­ck de­cid­ed to try when it signed a $300 mil­lion pact with Ei­sai on this drug ear­li­er this year in a deal that could be worth up to $5 bil­lion in mile­stones. The duo said it would test lenva­tinib in com­bi­na­tion with Mer­ck's can­cer dar­ling Keytru­da, which is now in­volved in more than 700 clin­i­cal tri­als.
Ei­sai and Mer­ck teamed up to de­vel­op lenva­tinib as a monother­a­py and in com­bi­na­tion with the check­point, with the two shar­ing de­vel­op­ment costs. This new ap­proval in he­pa­to­cel­lu­lar car­ci­no­ma is the first FDA OK the duo has achieved af­ter ink­ing the deal. And they're now work­ing to­geth­er on a pipeline tar­get­ing en­dome­tri­al can­cer, non-small cell lung can­cer, head and neck can­cer, blad­der can­cer and melanoma, as well as a bas­ket tri­al tar­get­ing mul­ti­ple can­cer types.
"To­geth­er with Ei­sai, we aim to max­i­mize the val­ue of Lenvi­ma for its cur­rent in­di­ca­tions while joint­ly pur­su­ing ad­di­tion­al ap­provals in com­bi­na­tion with Keytru­da across a wide range of can­cers," said Mer­ck R&D chief Roger Perl­mut­ter at the time. "Through this col­lab­o­ra­tion, we will both broad­en our on­col­o­gy port­fo­lio and have the op­por­tu­ni­ty to help even more can­cer pa­tients around the world."
---
Im­age: Shut­ter­stock