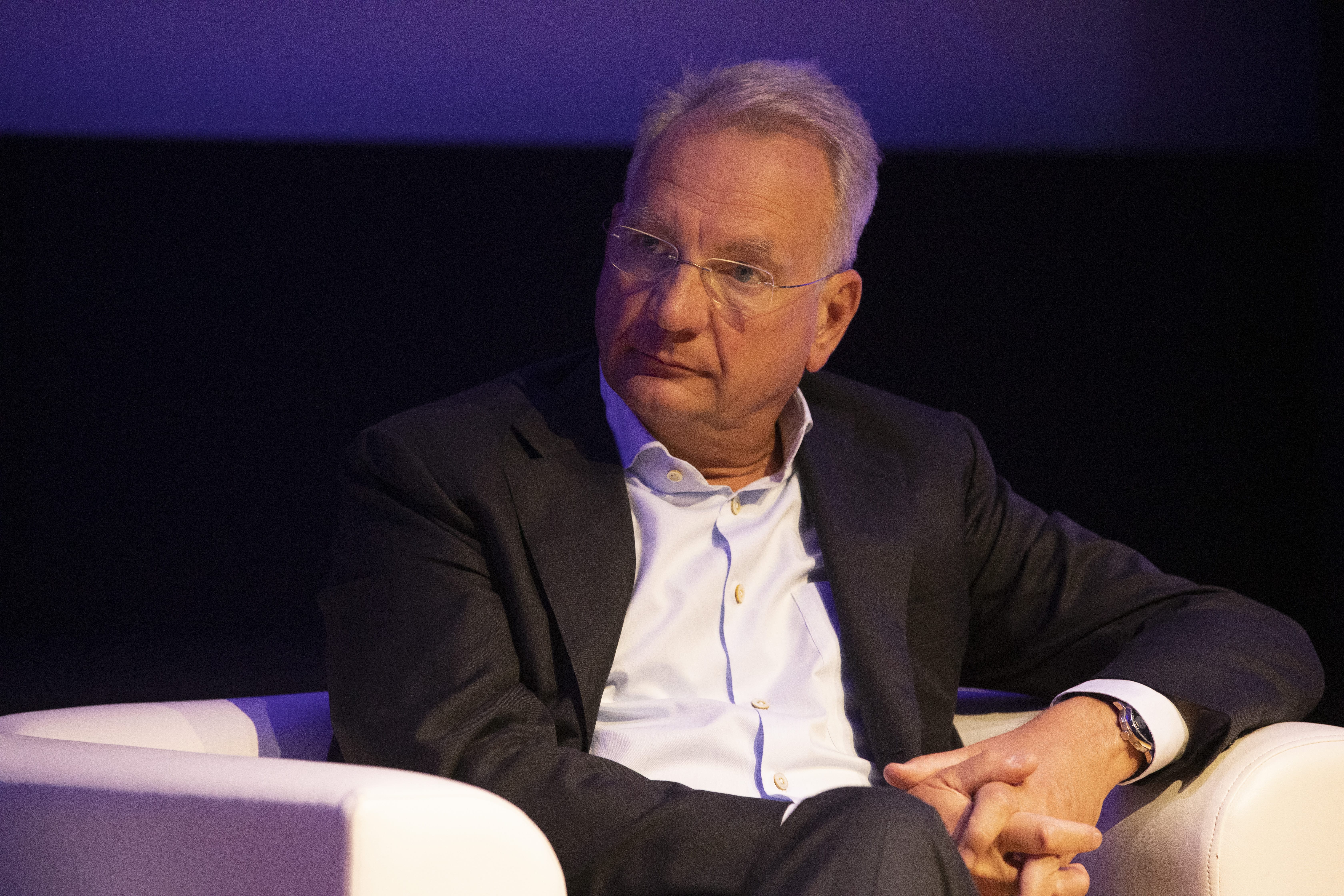 Malte Peters, Endpoints UK Bio
Mor­phoSys' chief sci­en­tist hits the ex­it, trig­ger­ing R&D re­or­ga­ni­za­tion as they shift fo­cus to US in an­tic­i­pa­tion of loom­ing FDA ap­proval
Just a few days af­ter open­ing up its new US head­quar­ters on Boston har­bor in prep for what they be­lieve is the im­mi­nent ap­proval of a new CAR-T ri­val, Mor­phoSys says that its top sci­en­tist is step­ping down and they're re­or­ga­niz­ing R&D un­der de­vel­op­ment chief Malte Pe­ters.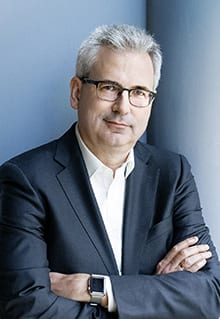 Markus En­zel­berg­er Mor­phoSys
We don't know the de­tails about what's up, aside from the fact that they said in an an­nounce­ment that 17-year com­pa­ny vet­er­an Markus En­zel­berg­er is leav­ing his job as chief sci­en­tif­ic of­fi­cer to ex­plore new op­por­tu­ni­ties. And with his de­par­ture, they will be "in­te­grat­ing" re­search in­to the de­vel­op­ment op­er­a­tion.
This is the lat­est in a pair of high-pro­file change­ups in the ex­ec­u­tive crew at Mor­phoSys this year. CEO Si­mon Mo­roney an­nounced he would step aside near the be­gin­ning of the year. He was re­placed by Jean-Paul Kress, the for­mer CEO at Boston-based Syn­tim­mune, which was bought out by Alex­ion.
The Ger­man biotech has been beef­ing up its US com­mer­cial team in prepa­ra­tion for the like­ly ap­proval of their CD19-tar­get­ing an­ti­body taf­a­sita­m­ab — or MOR208. Com­bined with lenalido­mide they be­lieve they can of­fer a more ap­peal­ing al­ter­na­tive to Kym­ri­ah and Yescar­ta — the first 2 CAR-Ts, af­ter a tri­al showed that pa­tients suf­fer­ing from treat­ment-re­sis­tant DL­B­CL, a com­mon form of non-Hodgkin's lym­phoma, pro­duced a me­di­an on pro­gres­sion-free sur­vival rate 12.1 months with a me­di­an du­ra­tion of re­sponse at 21.7 months. The over­all re­sponse rate among 80 pa­tients was 60% with a 43% com­plete re­sponse rate.
They've been dis­cussing a mid-2020 mar­ket launch in the US.