MPM adds $408M for its next big wave of biotech star­tups — and on­col­o­gy still dom­i­nates the menu
MPM Cap­i­tal has put the fin­ish­ing touch­es to its 7th ven­ture fund — BV2018 — now tidi­ly tot­ting up to about $408 mil­lion as the ven­ture crew that runs this pro­lif­ic biotech deal­mak­er gets squared away for the next wave of in­vest­ments. Adding it up with their on­col­o­gy-on­ly funds, and the part­ners are work­ing with more than a bil­lion dol­lars.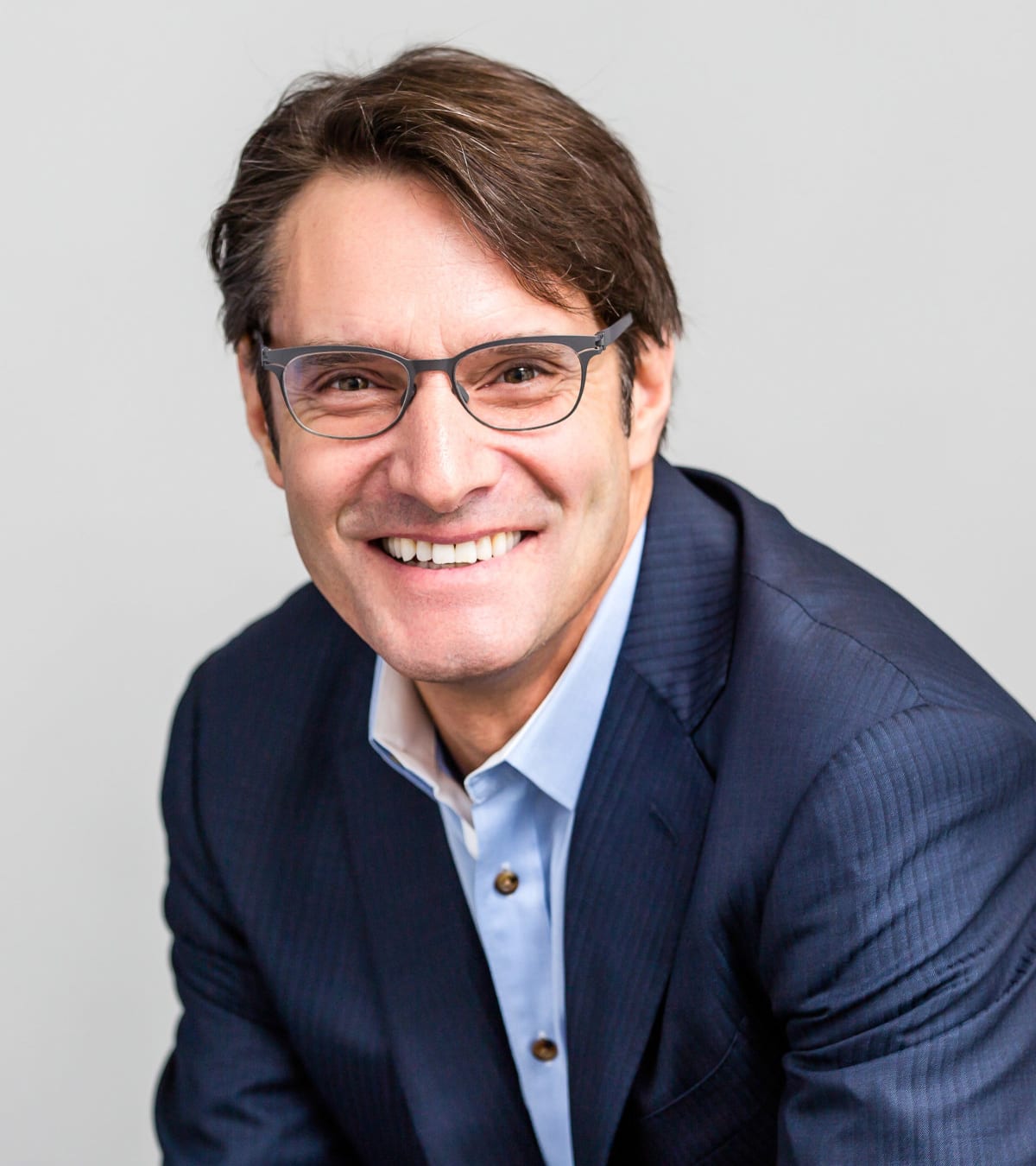 Luke Evnin
Guid­ed by some close ex­pert con­nec­tions in the field, MPM has been keen on the on­col­o­gy R&D boom. Luke Evnin, who co-found­ed MPM in the late '90s, es­ti­mates that about 70% of MPM's last fund went to fi­nance pro­grams for ex­per­i­men­tal can­cer drugs. In this next fund, he ex­pects the to­tal for can­cer to drop from that mark, but re­main the dom­i­nant field, tak­ing more than half its in­vest­ment cap­i­tal.
The last 5 years has seen im­muno-on­col­o­gy reach a peak, Evnin tells me. Dur­ing the next 3 or 4 years they'll be fo­cused on one of the key mantras in biotech R&D: drug­ging the un­drug­gable. That could lead them to de­graders, syn­thet­ic lethal­i­ty or pro­tein-pro­tein in­ter­ac­tions, among oth­er fields. But wher­ev­er the bi­ol­o­gy of a drug tar­get is well known, you may well find MPM back­ing the hunt for a drug that can do the job.
MPM has had some re­cent IPOs from the port­fo­lio — Har­poon's re­cent $76 mil­lion of­fer­ing for one — and Evnin is of the opin­ion the IPO win­dow will re­main open for busi­ness in 2019, though not quite as busy as last year. This next round of of­fer­ings will like­ly be lim­it­ed to more ma­ture com­pa­nies, he says, with the kind of deep-pock­et­ed in­sid­ers that can of­fer con­sid­er­able as­sis­tance.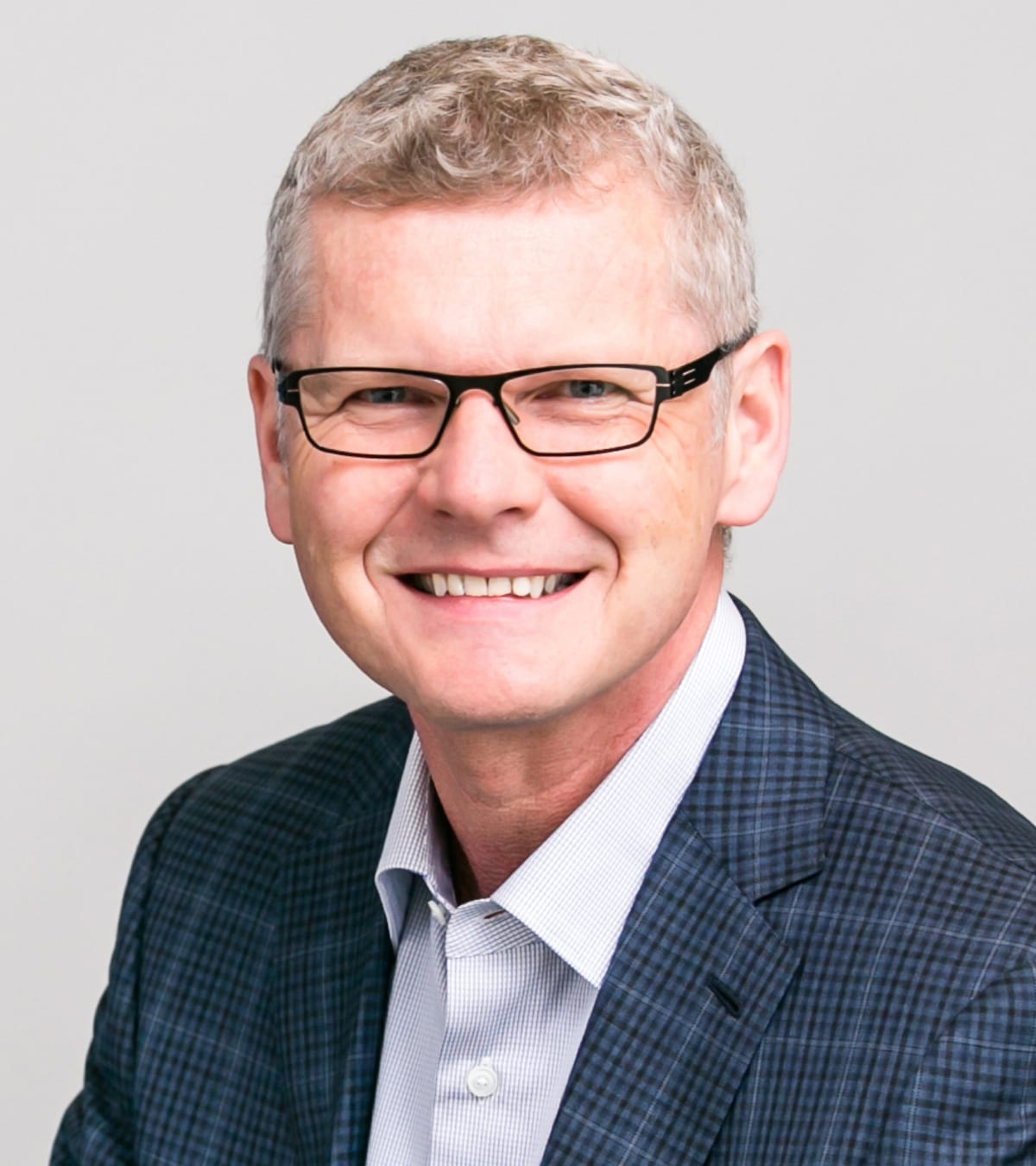 Ans­bert Gadicke
Like a lot of new funds, MPM has a plan to back some 15 to 20 star­tups with their new mon­ey, which is al­ready be­ing di­rect­ed in­to the first round of in­vest­ments. But they have their own par­tic­u­lar Goldilocks ap­proach that will like­ly guide much of that. MPM wants to jump in­to launch rounds that are nei­ther too small to get any­thing done, nor too weight­ed to­ward mega-sized pack­ages that draw heat — from some sides — as too big for a start­up's own good.
"Twen­ty mil­lion dol­lars runs out. You can't get enough done," says Evnin. But a syn­di­cate that brings in $50 mil­lion, look­ing to a non-di­lu­tive deal to fol­low up and then move on to a crossover and po­ten­tial IPO af­ter that, that sort of busi­ness strat­e­gy works well in this in­dus­try.
The cap­i­tal base for biotech right now is in sol­id shape, says Evnin. And so is the tal­ent pool all the VCs can draw from for their star­tups. That's all en­cour­ag­ing as they look to the next 5 years and what's ahead for the in­dus­try.