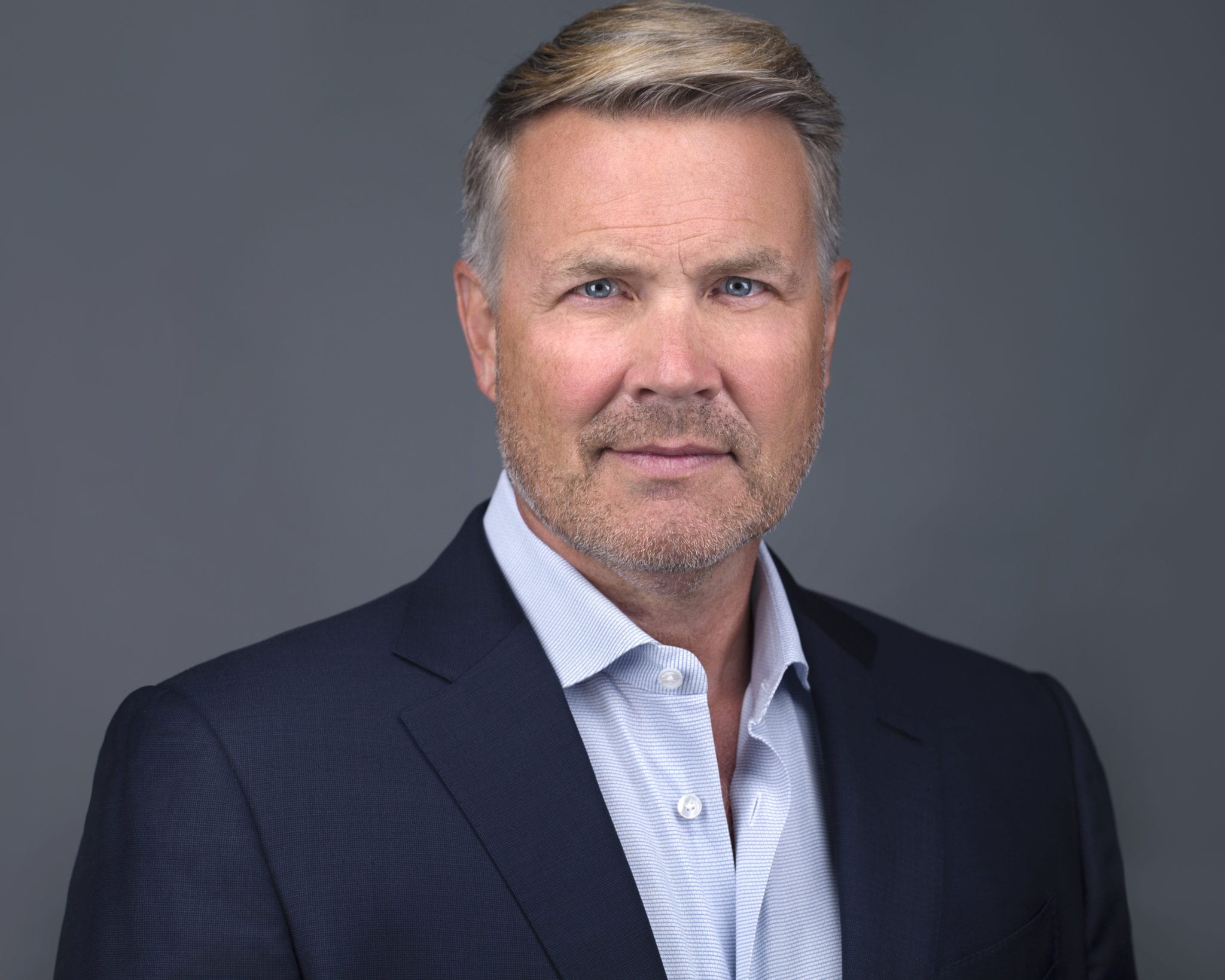 MPM and Long­wood-backed Were­wolf Ther­a­peu­tics grabs $56 mil­lion to take tu­mors by night
Backed with the team from his last com­pa­ny, one of the key de­vel­op­ers be­hind Keytru­da has a new warch­est in the race to bring im­munother­a­py in­to the tu­mor mi­cro-en­vi­ron­ment.
Dan Hick­lin, who over­saw Mer­ck's I/O port­fo­lio and helped de­vel­op sev­er­al oth­er can­cer drugs, is the founder and pres­i­dent of Were­wolf Ther­a­peu­tics, a com­pa­ny that aims to "shapeshift" its way in­to tu­mors and tear them apart from with­in. With the ex­cep­tion of the COO, its lead­er­ship is en­tire­ly seed­ed from Poten­za Ther­a­peu­tics, the an­ti­body com­pa­ny Hick­lin sold to Astel­las for $165 mil­lion up­front last De­cem­ber. They'll even use the same lab space.
Were­wolf is backed with $56 mil­lion in Se­ries A fund­ing led by MPM Cap­i­tal and Long­wood and joined by Tai­ho Ven­tures, Arkin Bio Ven­tures, DC In­vest­ment Part­ners and UPMC.
"It was a lit­tle bit of a dif­fer­ent chal­lenge, at least for me," Hick­lin told End­points News. "It's quite a bit of a dif­fer­ence from check­point ther­a­py."
Be­yond the YA nov­el brand­ing, Were­wolf has a seem­ing­ly el­e­gant ap­proach to the prob­lems that have vexed re­searchers try­ing to turn the im­mune sys­tem on tu­mor mi­croen­vi­ron­ments. They use what they call their "PREDA­TOR" plat­form to send com­pounds that on­ly trig­ger an im­mune re­sponse once they en­ter the tu­mor mi­croen­vi­ron­ment.
Past com­pa­ny state­ments have com­pared this process to a were­wolf on­ly trans­form­ing in the light of the full moon, but you can prob­a­bly just think of it as act­ing like those kids toys that change col­or in wa­ter.
Mi­croen­vi­ron­ments are par­tic­u­lar­ly im­por­tant in ad­dress­ing sol­id tu­mors, where Were­wolf is fo­cus­ing its ef­forts. These spaces are of­ten im­muno­sup­pres­sive and have been re­sis­tant to the check­point in­hibitors that have dom­i­nat­ed I/O to date. Oth­er biotechs, such as Ed­i­tas or Gam­maDelta, have worked on us­ing par­tic­u­lar im­mune cells, such as gam­ma delta cells or nat­ur­al killer cells to get in­side.
Were­wolf is less than forth­com­ing about what will be at­tached to the plat­form or ex­act­ly how it'll work with­in tu­mors, say­ing on­ly they will use pro-in­flam­ma­to­ry cy­tokines and cos­tim­u­la­to­ry re­cep­tor ag­o­nists.
The prob­lem with these agents to date, Hick­lin said, is that they can send the im­mune sys­tem in­to dan­ger­ous over­drive.
The body should have im­mune home­osta­sis. Check­points on tu­mor cells put ar­ti­fi­cial brakes on the sys­tem by bind­ing to T cells, and check­point in­hibitors such as Keytru­da pre­vent the tu­mor cells from bind­ing and putting on those brakes. Were­wolf and oth­er com­pa­nys' mi­croen­vi­ron­ment agents such as IL-2 throw the nor­mal im­mune sys­tem in­to over­drive. But if they in­crease the im­mune re­sponse out­side the tu­mor too much, they can cause im­mune cells to dam­age healthy tis­sue.
"These are the ac­cel­er­a­tors rather than the brakes," Hick­lin said, turn­ing to­wards an in­creas­ing­ly com­mon anal­o­gy.
Hick­lin said Were­wolf will se­lect two lead can­di­dates over the next 6 months and hope­ful­ly aim for the clin­ic. It could be a while, but keep an eye out for a full moon.