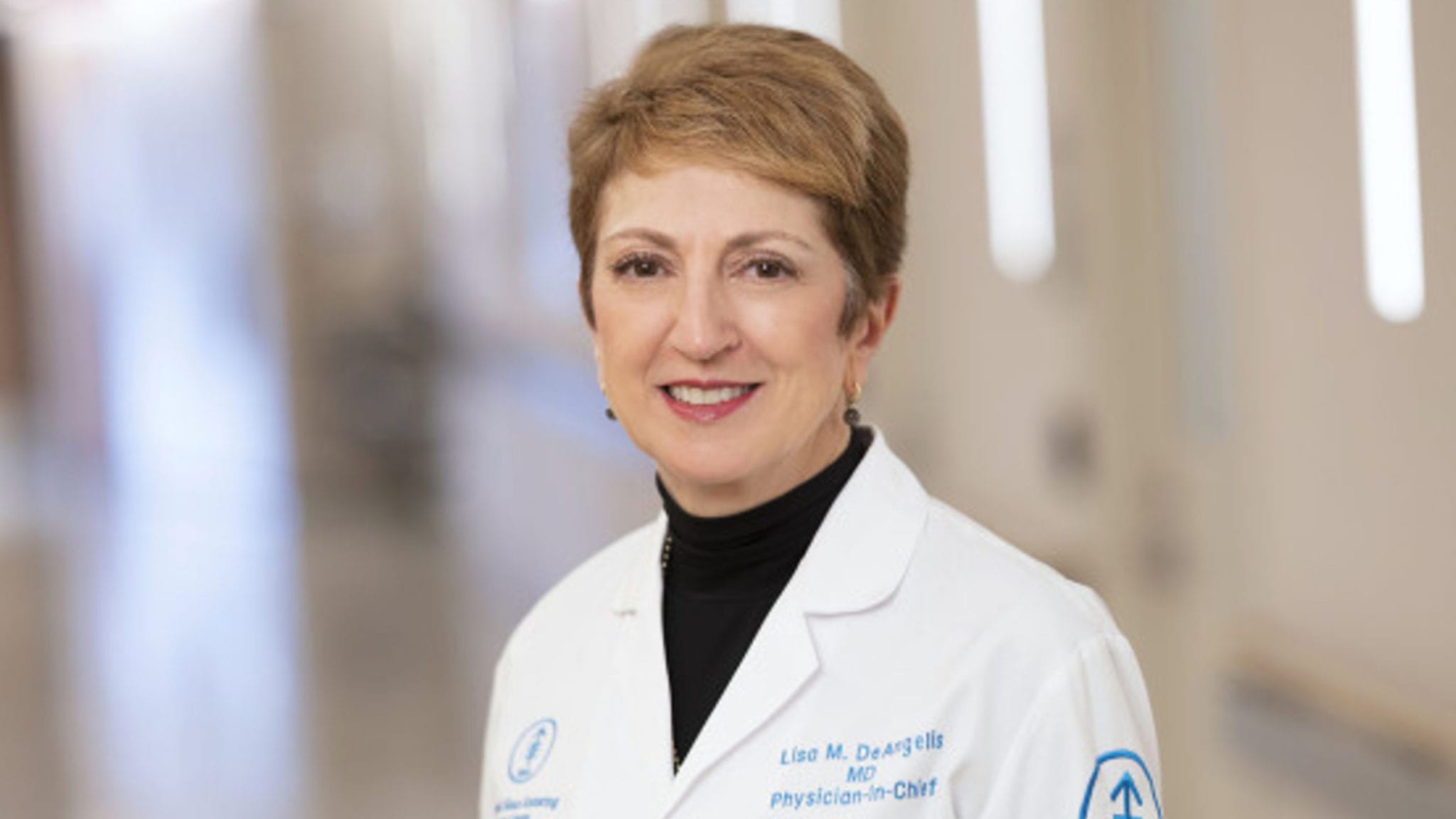 MSK picks brain can­cer ex­pert Lisa DeAn­ge­lis as its next CMO — fol­low­ing José Basel­ga's con­tro­ver­sial ex­it
It's of­fi­cial. Memo­r­i­al Sloan Ket­ter­ing has picked a brain can­cer ex­pert as its new physi­cian-in-chief and CMO, re­plac­ing José Basel­ga, who left un­der a cloud af­ter be­ing sin­gled out by The New York Times and ProP­ub­li­ca for fail­ing to prop­er­ly air his lu­cra­tive in­dus­try ties.
His re­place­ment, who now will be in charge of MSK's cut­ting-edge re­search work as well as the can­cer care de­liv­ered by hun­dreds of prac­ti­tion­ers, is Lisa M. DeAn­ge­lis. DeAn­ge­lis had been chair of the neu­rol­o­gy de­part­ment and co-founder of MSK's brain tu­mor cen­ter and was moved in to the act­ing CMO role in the wake of Basel­ga's de­par­ture.
The Times cov­er­age not­ed that DeAn­ge­lis sought to as­sure staffers that MSK rec­og­nized their con­cerns, but added that she was quick to high­light any up­beat news about their ac­com­plish­ments, in­clud­ing the ap­proval of Vi­t­rakvi — which they played a role in — and their han­dling of Supreme Court Jus­tice Ruth Bad­er Gins­burg's can­cer care.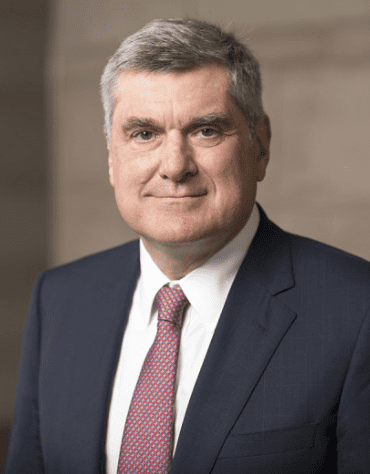 Craig Thomp­son MSKCC
"Her ex­per­tise and unique un­der­stand­ing of MSK's mis­sion make her the ide­al per­son to lead MSK's clin­i­cal en­ter­prise in­to the fu­ture," said MSK CEO Craig Thomp­son in a state­ment.
It al­so se­cures a promi­nent po­si­tion at one of the most high-pro­file re­search cen­ters in the world, where in­ves­ti­ga­tors have played a big role in the rapid­ly evolv­ing world of can­cer drug re­search.
Al­most ex­act­ly a year ago, Basel­ga was swept up in con­tro­ver­sy when The Times pub­lished a sto­ry out­lin­ing fre­quent cas­es when he ig­nored list­ing his ex­ten­sive ties to the bio­phar­ma in­dus­try. Soon af­ter the sto­ry hit he bowed out of MSK as well as the board of Bris­tol-My­ers Squibb, and then a few months lat­er was back as the new can­cer R&D chief at As­traZeneca, which has been mak­ing ma­jor strides with its on­col­o­gy group.
Though con­tro­ver­sial at the time, Basel­ga al­so re­ceived con­sid­er­able sup­port for his stance that he hadn't in­tend­ed to de­ceive any­one, and of­ten de­light­ed in dis­cussing the same high-pro­file ties that he ne­glect­ed to list when nec­es­sary. As for MSK, the em­bar­rass­ment of be­ing in the crosshairs of The Times trig­gered a wide-rang­ing in­ves­ti­ga­tion, which de­ter­mined that many of its re­searchers had done the same. And the aca­d­e­m­ic re­search cen­ter adopt­ed new rules bar­ring top ex­ecs from sit­ting on the boards of for-prof­it com­pa­nies.
That led Thomp­son to cut his ties to Mer­ck's board, which paid about $300,000 a year.
DeAn­ge­lis will have plen­ty to do with­out the high-lev­el in­dus­try ties that once came with her po­si­tion.