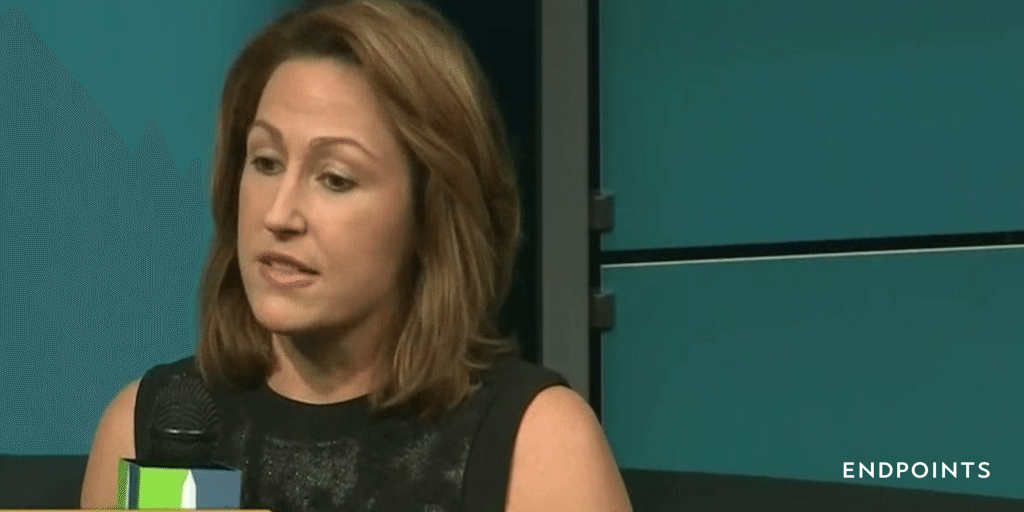 Buckling under a storm of protest over its move to systematically raise the price of its life-saving EpiPen by 500%, Mylan announced this morning that it will produce a generic of the auto-injector and sell it for $300, or half price to the branded product.
CEO Heather Bresch, who has been the center of an intense public spotlight since the controversy broke out, once again blamed the whole thing on the industry supply chain. But that never garnered much sympathy from an outraged public, which saw the move as yet another example of price gouging from an industry unfettered by federal pricing restrictions. One of the company's few defenders was Martin Shkreli, the disgraced biotech exec ousted from two companies and now awaiting trial on fraud charges. Hillary Clinton and a variety of leading politicians in Washington, DC, though, countered by calling Bresch on the carpet for profiteering, a hot top in drug industry circles, which has been treated to a steady series of pricing scandals from Shkreli, Mylan and Valeant.
At one point last week the controversy dented biotech stocks in general as investors once again were faced with the potential for new federal pricing rules that could hold back regular price hikes on aging products, an industry standard in biopharma that is followed by a large number of companies.
Mylan had attempted to quell the the furor with a more aggressive effort to cover out-of-pocket costs for patients, but that wasn't going to help everyone who relies on the EpiPen to prevent a potentially lethal allergic response. This discounted product will also help counter any other generic threat to the market.
Here's what Bresch offered early Monday:
"Our decision to launch a generic alternative to EpiPen is an extraordinary commercial response, which required the cooperation of our partner. However, because of the complexity and opaqueness of today's branded pharmaceutical supply chain and the increased shifting of costs to patients as a result of high deductible health plans, we determined that bypassing the brand system in this case and offering an additional alternative was the best option. Generic drugs have a long, proven track record of delivering significant savings to both patients and the overall healthcare system. The launch of a generic EpiPen, which follows the steps we took last week on the brand to immediately reduce patients' out-of-pocket costs, will offer a long-term solution to further reduce costs and ease the burden and complexity of the process on the patient."
The discounted generic will likely be seen as little more than a face-saving move by Bresch, who always had the power to drop the price of the branded EpiPen back to a more acceptable price.
---
The best place to read
Endpoints News

? In your inbox.

Comprehensive daily news report for those who discover, develop, and market drugs. Join 44,000+ biopharma pros who read Endpoints News by email every day.

Free Subscription
---
---
---