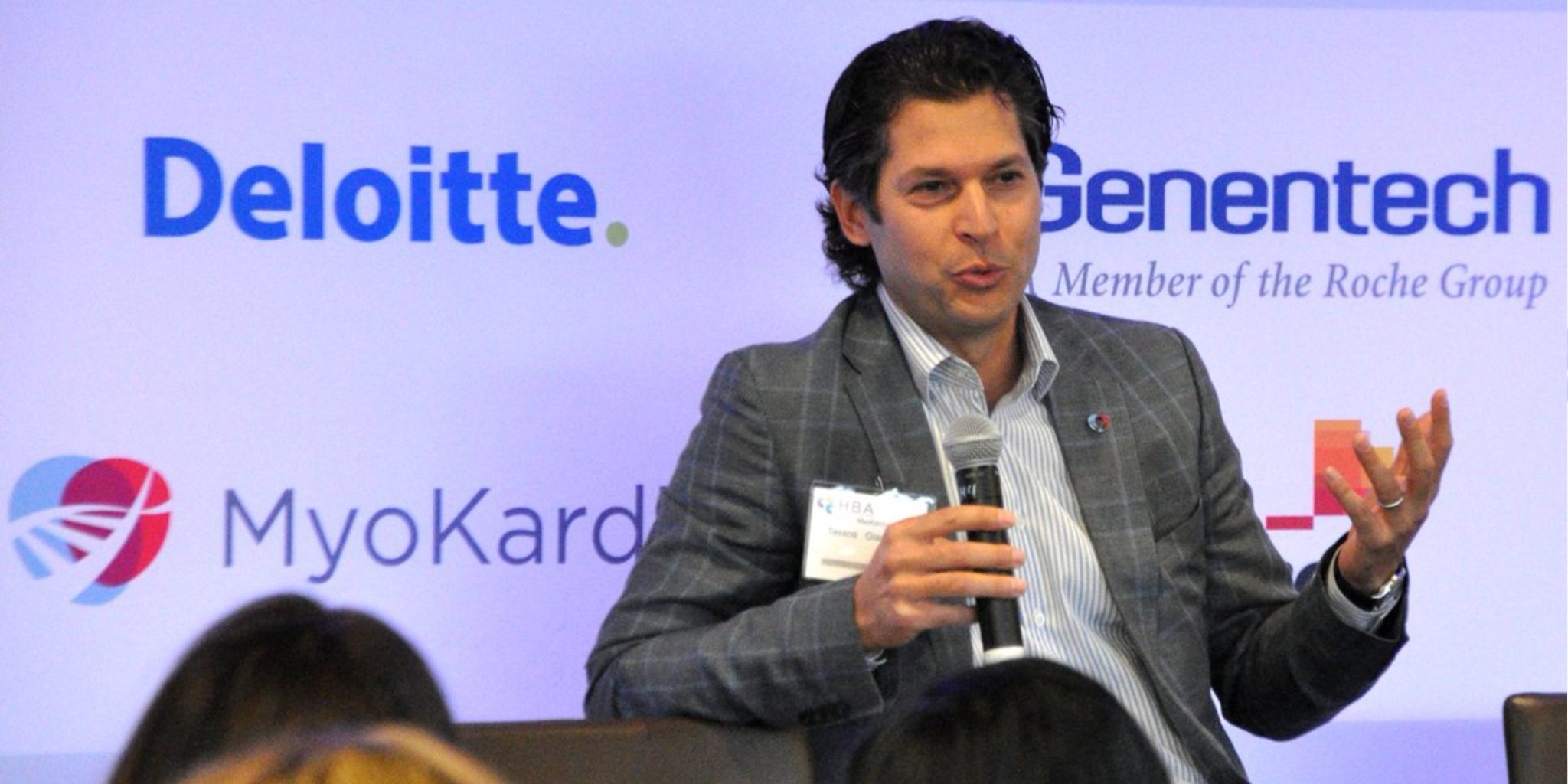 MyoKar­dia steps clos­er to the launch of a ground­break­ing heart tri­al af­ter find­ing its low-dose start­ing point
MyoKar­dia $MYOK is one step clos­er to launch­ing a piv­otal tri­al for its ge­net­i­cal­ly tar­get­ed lead heart drug.
In the sec­ond part of their two-step Phase II tri­al, the South San Fran­cis­co-based biotech says it land­ed pos­i­tive da­ta for a slate of end­points with their low-dose ap­proach to ob­struc­tive hy­per­trophic car­diomy­opa­thy. That's en­cour­ag­ing them to drop off the top and bot­tom dos­es from the full scale up and fo­cus on the 5 mg, 10 mg and 15 mg steps in the range.
But there's a catch. The low-dose 2 mg-step-up-to-5 mg arm did hit goals for most end­points, but at that lev­el their drug mava­camten al­so failed to achieve a sta­tis­ti­cal­ly sig­nif­i­cant in­crease in peak VO2 (ex­er­cise ca­pac­i­ty as mea­sured by an in­crease in oxy­gen con­sump­tion), which the com­pa­ny out­lined ear­li­er as the in­tend­ed pri­ma­ry end­point for their piv­otal study, dubbed EX­PLOR­ER-HCM.
In fact, that was the on­ly end­point that didn't achieve sta­tis­ti­cal sig­nif­i­cance with a p val­ue of 0.121.
"That is the one mea­sure that did not hit sta­tis­ti­cal sig­nif­i­cance, but that is not sur­pris­ing," MyoKar­dia CEO Tas­sos Gi­anakakos tells me. The re­searchers want­ed to find the bot­tom of an ef­fec­tive range, and they have plen­ty of proof-of-con­cept da­ta from about 20 pa­tients in both co­horts to con­vince them they have good rea­son to be­lieve it will work when they move to a place­bo-con­trolled reg­is­tra­tion study with a dose that starts out at 5 mg and can rise to 15 mg. They add that you al­so shouldn't just dis­miss the pos­i­tive trend that they saw at the low dose.
MyoKar­dia is break­ing new ground in this study in many ways, and not just with the first new drug to be stud­ied for this con­di­tion. It's a small com­pa­ny tak­ing on heart dis­ease, a field dom­i­nat­ed by gi­ants like No­var­tis, which have the means to mount huge, long-run­ning stud­ies that cost a for­tune. But the biotech isn't tak­ing on mass car­dio con­di­tions — it's look­ing to break up its re­search pro­gram in­to tight­ly con­tained buck­ets of ge­net­i­cal­ly de­fined pa­tient groups. Its lead drug tar­gets a mu­ta­tion in heart pro­teins which forces the heart to squeeze more, thick­en­ing heart mus­cles and cre­at­ing a cas­cade of ef­fects and symp­toms that can lead to afib­ril­la­tion and death.
So they've been look­ing for the Goldilocks for­mu­la­tion that can achieve the right serum con­cen­tra­tions of the drug — per­mit­ting physi­cians to step up from a low dose that may well prove ef­fec­tive for a large chunk of pa­tients be­fore go­ing on to find the right lev­el for the rest, while not over­step­ping their in­tend­ed im­pact on the heart.
MyoKar­dia — which has seen its hot stock more than triple in val­ue since its first read­out from their mid-stage study — had out­lined a time­line for launch­ing the reg­is­tra­tion study be­fore the end of 2017. Now dos­ing is ex­pect­ed to get start­ed in the sec­ond quar­ter.
That's lat­er than what they had en­vi­sioned last sum­mer, con­cedes the CEO. But the ex­ec­u­tive team wants to take time for two sit-downs with the FDA, fol­low­ing up to make sure reg­u­la­tors are com­fort­able with the da­ta they have, the de­sign of the piv­otal tri­al and the piv­otal goals they'll be us­ing, stick­ing with peak VO2 for the pri­ma­ry.
MyoKar­dia is hold­ing back from pro­vid­ing a time­line on the read­out from the EX­PLOR­ER study. They want to get the FDA's sign off and start dos­ing pa­tients, judg­ing how fast they can re­cruit the pa­tients they need. Then they'll tell the world what to ex­pect.
If they're right, MyoKar­dia could well be on the way to pi­o­neer­ing some­thing rad­i­cal­ly new — and that's no easy task.
---
Im­age: MyoKar­dia CEO Tas­sos Gi­anakakos. MYOKAR­DIA