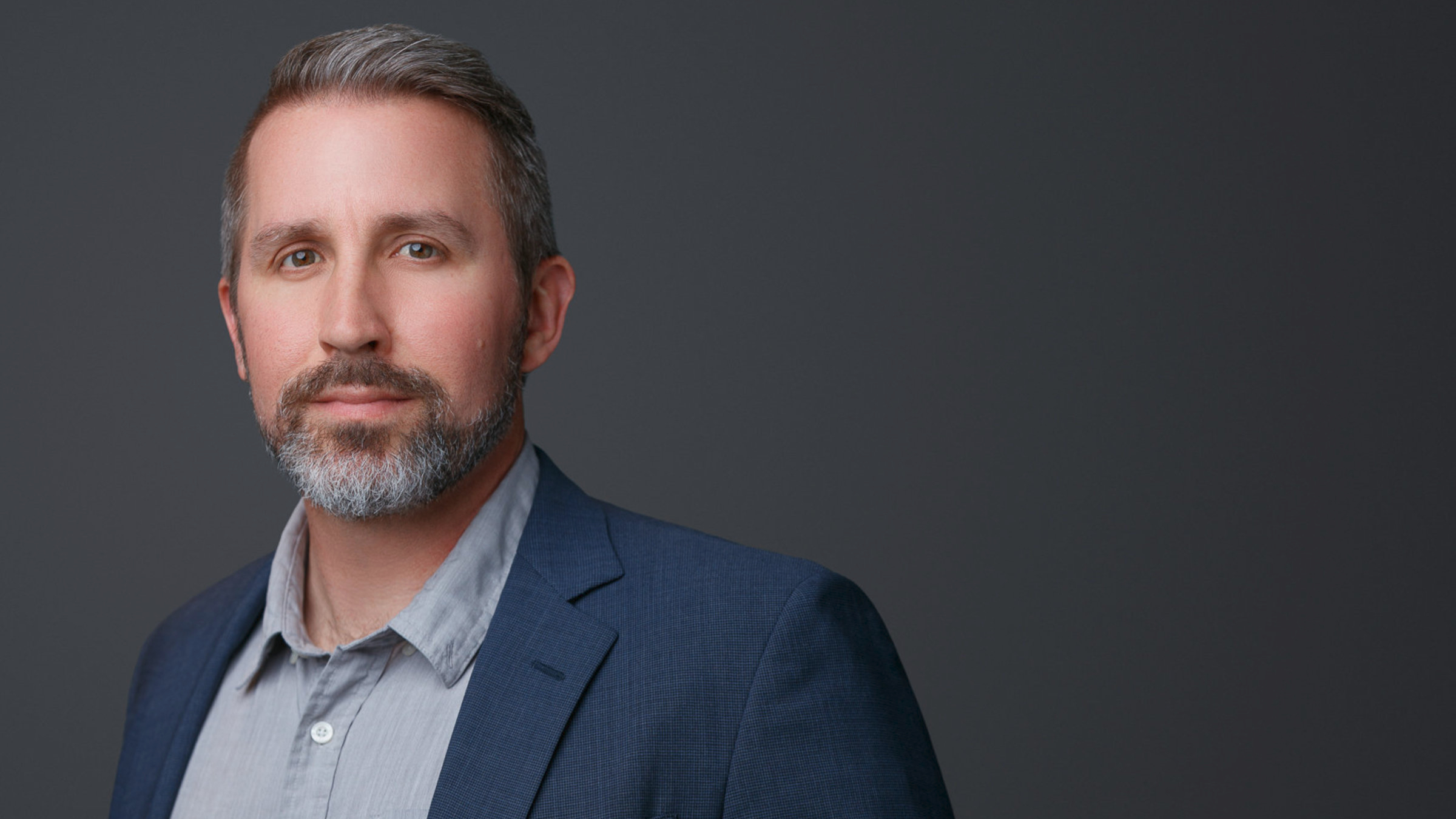 Eric Murphy, Alterome CEO
Mys­te­ri­ous Or­biMed-backed biotech nears $100M in fund­ing, hints at plans to go af­ter 'un­drug­gable 3.0'
In Jan­u­ary, Al­terome launched from stealth — but re­mained quite stealthy. While the biotech put out a press re­lease for its $64 mil­lion Se­ries A, led by Or­biMed, it launched with­out a web­site and didn't elab­o­rate on its sci­ence be­yond "al­ter­ation-spe­cif­ic tar­get­ed ther­a­pies for the treat­ment of can­cer."
But with an ad­di­tion­al $35 mil­lion — bring­ing its to­tal Se­ries A to $99 mil­lion — Al­terome ap­pears more will­ing to share. For one, it now has a web­site, al­though the page doesn't of­fer more than the bare-bones de­tails on the sci­ence.
Al­terome CEO and CSO Er­ic Mur­phy told End­points News that the Se­ries A ex­ten­sion arose from a third pro­gram that Al­terome want­ed to pur­sue. Al­terome's fo­cus is go­ing af­ter so-called un­drug­gable can­cer dri­ver mu­ta­tions, but Mur­phy said Al­terome wasn't dis­clos­ing time­lines or tar­gets at the time.
With­out giv­ing any specifics on what ex­act­ly these pro­grams were, Mur­phy de­scribed the two ex­ist­ing pro­grams as best-in-class, but said the new one was first-in-class too, not­ing that they weren't aware of any­one else who was do­ing the same thing.
Mur­phy said the third, new pro­gram goes af­ter "a very val­i­dat­ed onco­genic dri­ver" through an in­ter­est­ing an­gle. "You hit it, and you will like­ly have a monother­a­py path in the in­di­ca­tions we're plan­ning," he said.
But in its ini­tial Se­ries A, Al­terome had raised mon­ey on­ly for its first two pro­grams.
Dur­ing Al­terome's Q2 board meet­ing, in­vestors en­cour­aged the San Diego-based biotech to try and raise more mon­ey for the new pro­gram. "In­stead of go­ing through this sit­u­a­tion, even at a down mar­ket, of 'pick your fa­vorite child,'" as Al­terome COO Scott Moore­field put it, the biotech found Colt Ven­tures to co-lead an ex­ten­sion round along­side Or­biMed, fol­lowed by its oth­er ex­ist­ing in­vestors Nex­tech In­vest, Vi­da Ven­tures, and Box­er Cap­i­tal.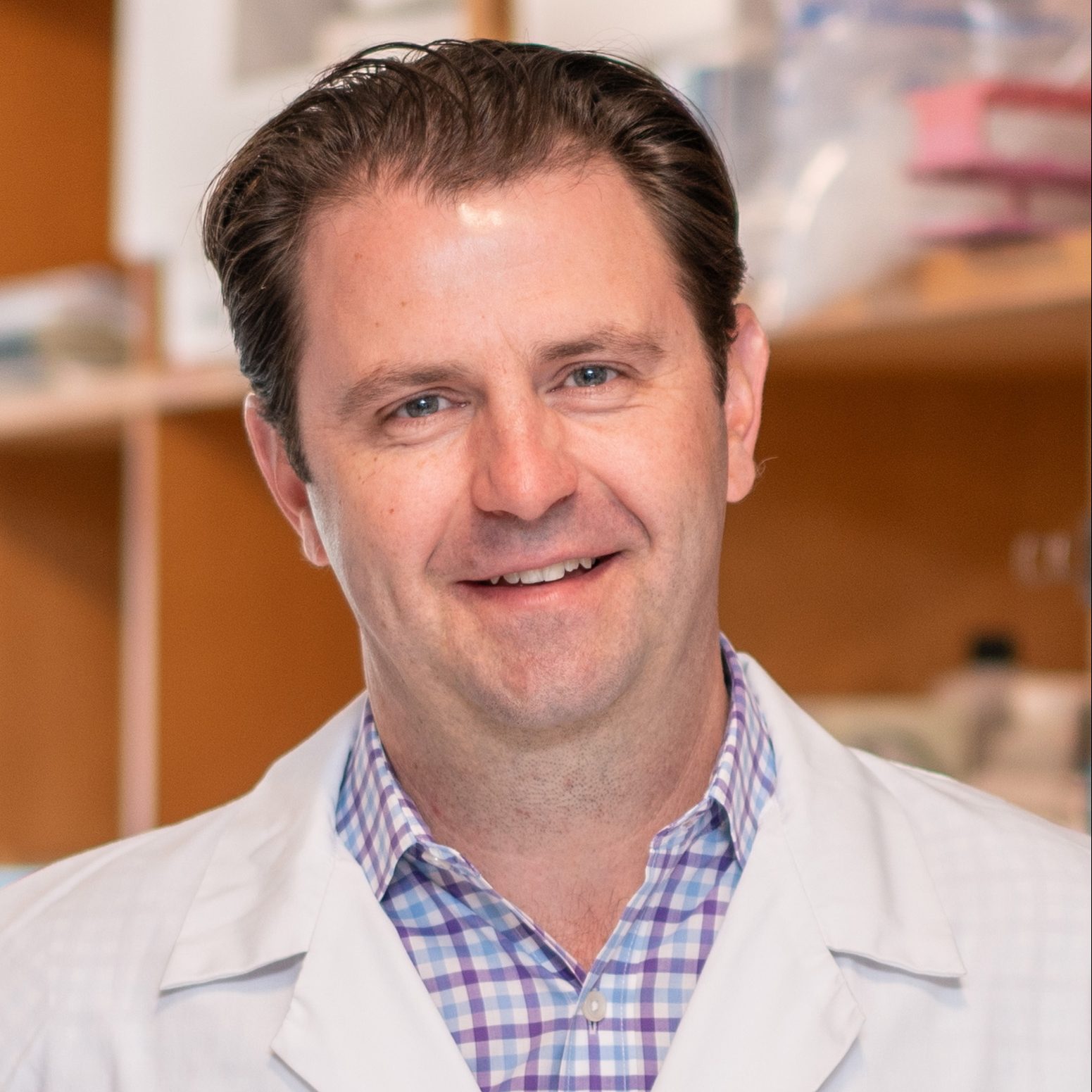 Ryan Cor­co­ran
Mur­phy, who co-found­ed Kin­nate Bio­phar­ma and was its CSO un­til last year, said he hatched the plan for Al­terome along­side Mass­a­chu­setts Gen­er­al's Gas­troin­testi­nal Can­cer Cen­ter di­rec­tor Ryan Cor­co­ran, who he met when Cor­co­ran joined Kin­nate as a sci­en­tif­ic ad­vi­sor. "We had many like-mind­ed philoso­phies for mak­ing the next gen­er­a­tion of tar­get­ed ther­a­pies," Mur­phy said. And Al­terome's ini­tial in­vestors all pre­vi­ous­ly in­vest­ed in Kin­nate as well.
While Kin­nate was born out of "un­drug­gable 2.0," Mur­phy said, Al­terome plans to go af­ter "un­drug­gable 3.0" — the next se­ries of can­cer dri­ver mu­ta­tions that has yet to be tar­get­ed suc­cess­ful­ly. He said the idea was akin to his work at Kin­nate on BRAF Class II and III mu­ta­tions.
At the cen­ter of Al­terome's work is a com­pu­ta­tion­al chem­istry plat­form which Mur­phy de­scribed as "struc­ture-guid­ed but then co-crys­tal en­abled."
"Now I don't re­al­ly use the word un­drug­gable any­more in this day and age. It's just that it will take time to drug these tar­gets," he said.