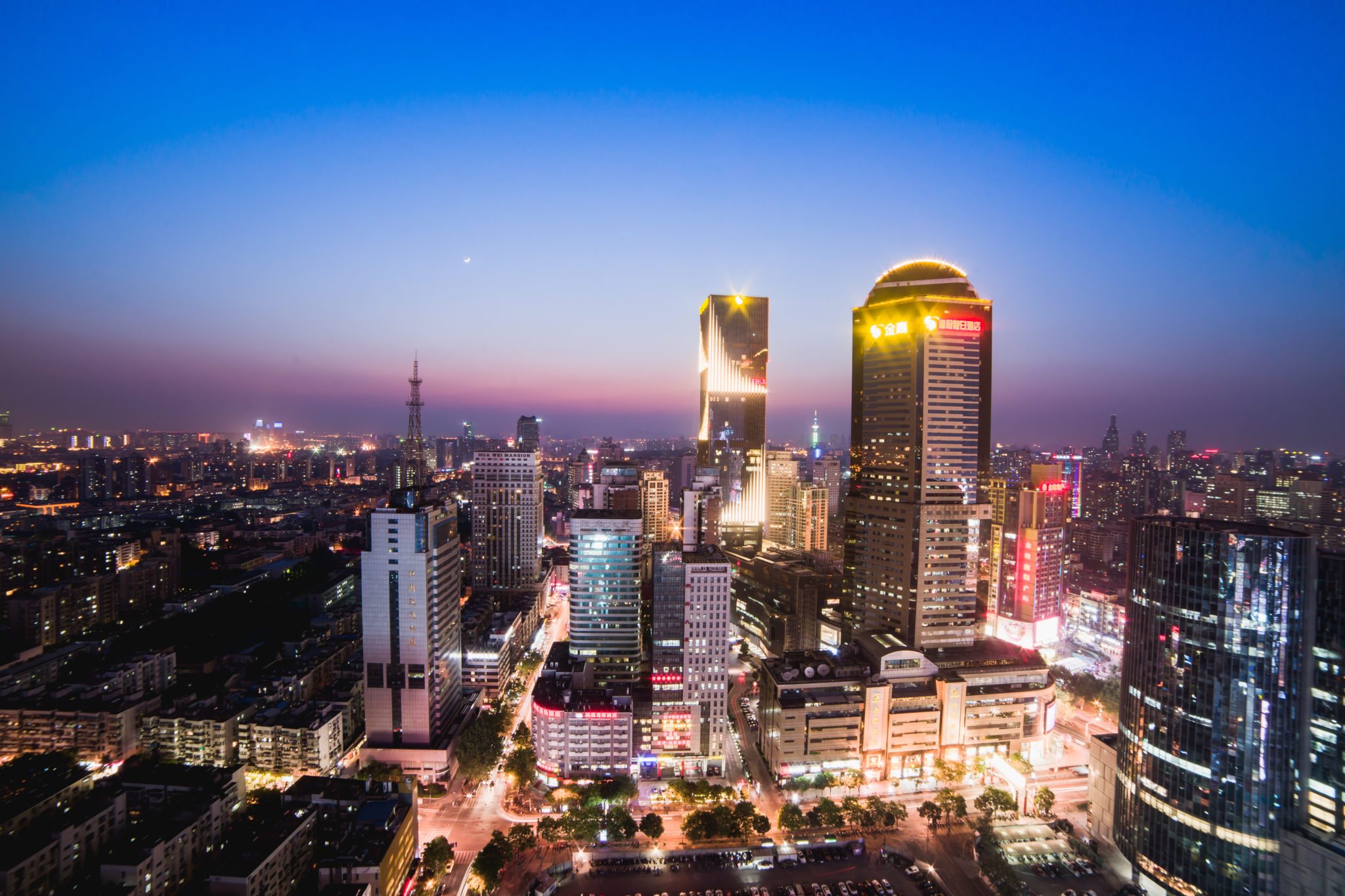 Nan­jing Leg­end wows AS­CO re­searchers with ear­ly da­ta on a BC­MA-tar­get­ed CAR-T con­tender
Chi­na's Nan­jing Leg­end Biotech is a vir­tu­al un­known in the CAR-T field. But it gained mar­quee sta­tus at AS­CO to­day with stel­lar ear­ly mul­ti­ple myelo­ma da­ta on a drug tar­get­ed at B-cell mat­u­ra­tion pro­tein, or BC­MA.
Among 35 re­lapsed, drug-re­sis­tant pa­tients, 33 — 94% — demon­strat­ed clin­i­cal re­mis­sion rang­ing from a com­plete to a par­tial re­sponse. There was a 100% ob­jec­tive re­sponse rate, ac­cord­ing to in­ves­ti­ga­tors.
The in­ves­ti­ga­tors al­so flagged some promis­ing signs of dura­bil­i­ty.
Of the first 19 pa­tients to reach the four-month mark spec­i­fied in the tri­al, a re­mark­able 14 achieved a "strin­gent" com­plete re­sponse (sCR), which is as­so­ci­at­ed with longer sur­vival times. And 5 pa­tients who hit the one-year mark were still in the sCR stage.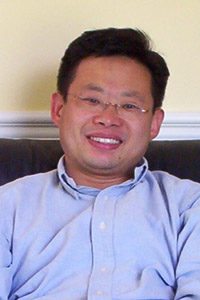 Xi­ao­hu (Frank) Fan
Look­ing past the CD19 bio­mark­er, BC­MA of­fers one of the most promis­ing tar­gets in CAR-T. And this is, to date, the largest pa­tient group yet re­port­ed on. There are, how­ev­er, some sig­nif­i­cant caveats to point out. Its BC­MA ri­val blue­bird bio points out that these pa­tients ev­i­dent­ly weren't as sick as the ones they treat­ed, with few­er ear­li­er drug fail­ures.
But you can be sure that there will be plen­ty of an­a­lysts pour­ing over the da­ta to­day to start cal­cu­lat­ing how the lead­ers all line up.
The same safe­ty is­sues that have plagued in­ves­ti­ga­tors for years now were ev­i­dent in the study. 85% of the pa­tients in the study ex­pe­ri­enced cy­tokine re­lease syn­drome, with two ex­pe­ri­enc­ing a grade 3 case that re­quired Actem­ra to tamp down on the in­flam­ma­to­ry re­sponse. All those pa­tients re­cov­ered.
And no mat­ter who is do­ing the work, CAR-T ap­pears to be more promis­ing than ever for this group of pa­tients.
"While it's still ear­ly, these da­ta are a strong sign that CAR T-cell ther­a­py can send mul­ti­ple myelo­ma in­to re­mis­sion," said AS­CO Ex­pert Michael S. Sabel in a state­ment. "It's rare to see such high re­sponse rates, es­pe­cial­ly for a hard-to-treat can­cer. This serves as proof that im­munother­a­py and pre­ci­sion med­i­cine re­search pays off. We hope that fu­ture re­search builds on this suc­cess in mul­ti­ple myelo­ma and oth­er can­cers."
CAR-T has a promis­ing new tar­get, BC­MA. Good da­ta from #TheLe­gend as well. https://t.co/msE1bjj3wo

— Brad Lon­car (@brad­lon­car) June 5, 2017
---
Pic­tured: Nan­jing, Chi­na on April 27th, 2017 / Shut­ter­stock