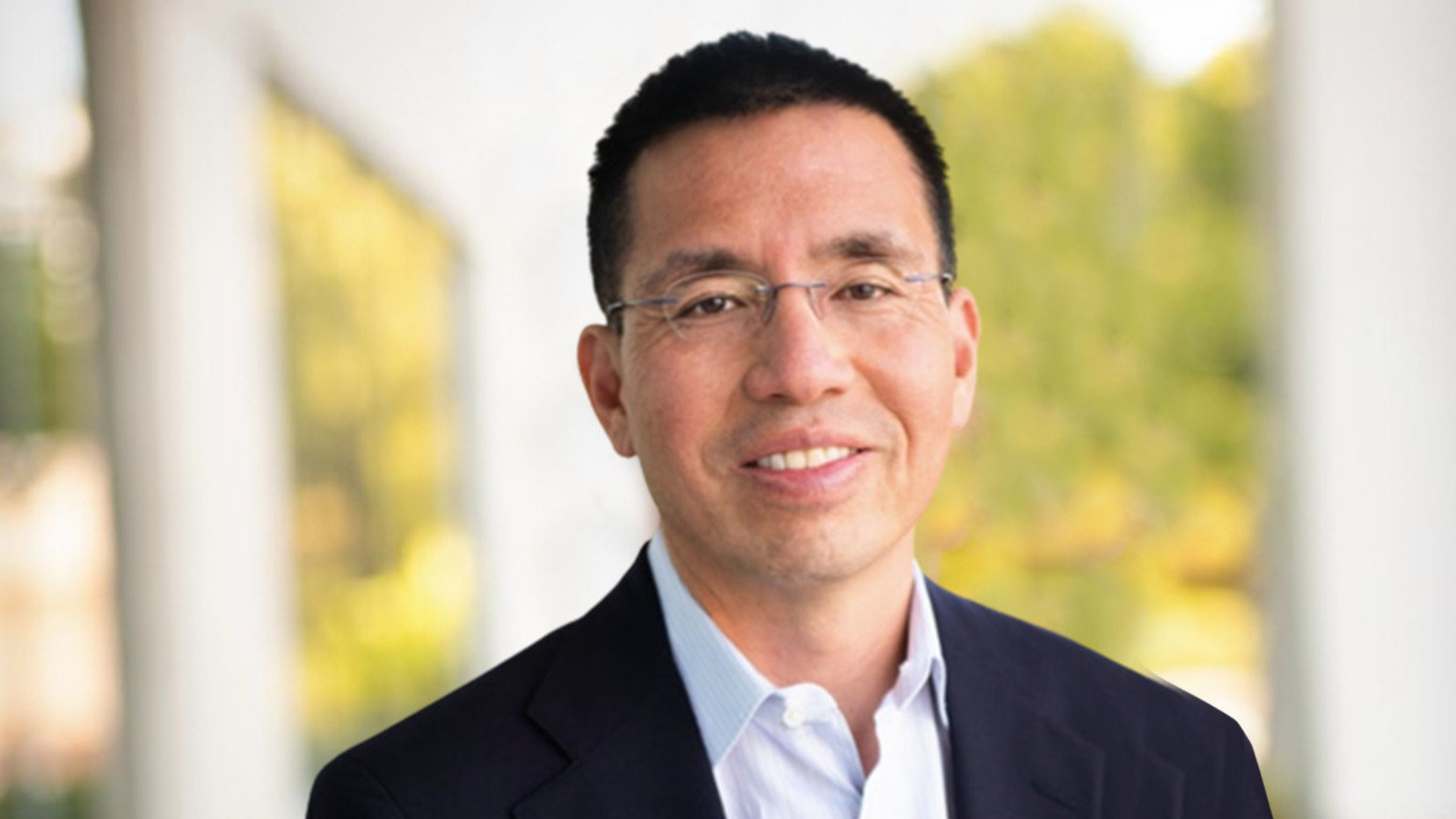 NASH-fo­cused Akero Ther­a­peu­tics ex­tends its run­way by an­oth­er year with Pfiz­er's help
Two years ago, Akero Ther­a­peu­tics laid out what one an­a­lyst called the "best-in-class NASH da­ta so far" in a field lit­tered with tri­al fail­ures and am­bigu­ous read­outs. Fol­low­ing those in­ter­im Phase II re­sults, Akero em­barked on a larg­er Phase II tri­al that is sup­posed to re­port out lat­er this year.
But things weren't look­ing up for the San Fran­cis­co-based biotech when it re­vealed in its Q1 earn­ings re­port that it had just a year and a half of cash left — not enough to push its drug in­to piv­otal Phase III clin­i­cal tri­als that would sup­port an FDA ap­proval.
En­ter Pfiz­er and Her­cules Cap­i­tal.
Pfiz­er will in­vest $25 mil­lion via its Break­through Growth Ini­tia­tive to buy ap­prox­i­mate­ly 6.7% of Akero, and Pfiz­er's VP of dis­cov­ery & de­vel­op­ment Jeff Pf­ef­fer­ko­rn will get a seat on Akero's new­ly formed sci­en­tif­ic ad­vi­so­ry board. Along­side Pfiz­er, ven­ture lend­ing com­pa­ny Her­cules will loan up to $100 mil­lion to Akero, with $10 mil­lion avail­able im­me­di­ate­ly.
Jef­feries an­a­lyst Michael Yee (who was al­so the one who deemed Akero best-in-class in 2020) called Pfiz­er's in­vest­ment "an in­cre­men­tal pos­i­tive." Yee not­ed that Pfiz­er's pre­vi­ous Break­through Growth Ini­tia­tive in­vest­ments were in ear­ly-stage com­pa­nies pri­or to key read­outs:
But the fo­cus, in our view, is PFE sees [po­ten­tial] in AKRO and an op­por­tu­ni­ty to in­vest in a promis­ing as­set, help sup­port and dri­ve for­ward a po­ten­tial im­por­tant drug, and can watch and fol­low the da­ta care­ful­ly as a pas­sive in­vestor with 7% stake.
That ex­tra cash should be enough to keep Akero afloat un­til the third quar­ter of 2024, which is two years be­yond its up­com­ing read­out of its Phase II study, it said in a press re­lease. In ad­di­tion to fin­ish­ing out its two Phase II tri­als, Akero will use the mon­ey to man­u­fac­ture a drug-de­vice com­bo and ini­ti­ate a Phase III tri­al to test that com­bo.
The fi­nanc­ing news caused Akero's stock $AKRO to jump some 14% this morn­ing to over $9, though it is still a far cry from its peak days at $37 fol­low­ing that first Phase II an­nounce­ment.
Akero's drug can­di­date for NASH — a dis­ease in which fat builds up in the liv­er and caus­es in­flam­ma­tion and scar­ring — is an old Am­gen drug known as efrux­ifer­min. It mim­ics FGF21, a liv­er hor­mone that reg­u­lates sug­ar up­take. In the 2020 Phase II study, near­ly half of pa­tients who re­spond­ed to the treat­ment and were biop­sied saw their NASH re­solve with­out their liv­er scar­ring wors­en­ing.
Pfiz­er it­self has al­so been work­ing to­ward a treat­ment for NASH, but with mixed re­sults. In 2018, the phar­ma dropped a Phase I can­di­date that in­hibits the fat­ty acid en­zyme DGAT2. How­ev­er, Pfiz­er is now test­ing a dif­fer­ent DGAT2 in­hibitor, er­vo­ga­s­tat, in con­junc­tion with cle­saco­stat, an in­hibitor of an­oth­er key fat­ty acid en­zyme, with re­sults ex­pect­ed in 2024.