Ned Sharp­less is not play­ing with the FDA's gold stan­dard — any more than Scott Got­tlieb did
Ned Sharp­less got a chance to out­line just what kind of act­ing FDA chief he'll be in the wake of Scott Got­tlieb's de­par­ture from the agency. And aside from a more con­ser­v­a­tive se­lec­tion of socks, he's clear­ly plan­ning to adopt the ex­act same fash­ions laid down by his pre­de­ces­sor.
Ned Sharp­less. (DARR BEIS­ER/NA­TION­AL CAN­CER IN­STI­TUTE)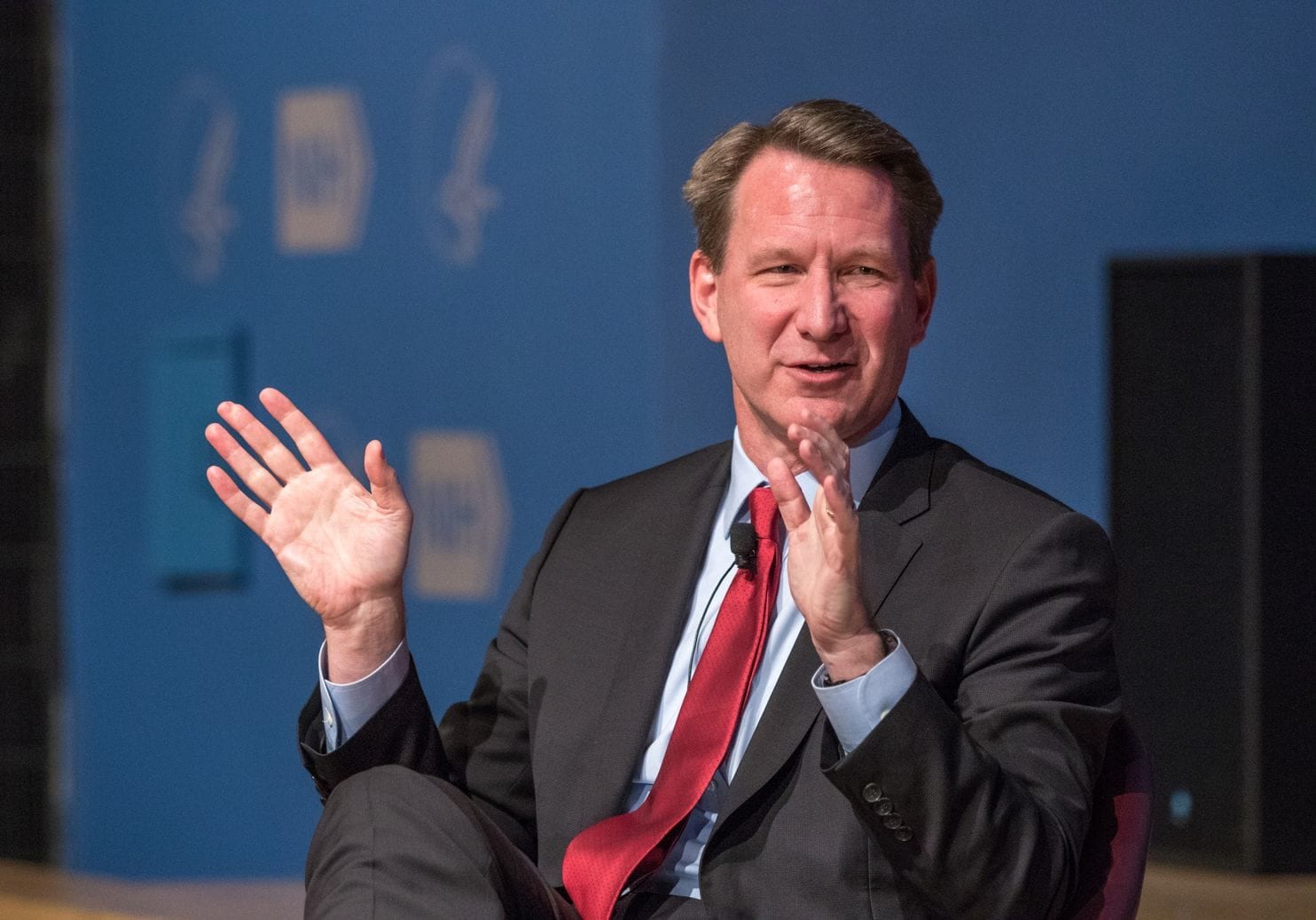 Click on the im­age to see the full-sized ver­sion
---
In an all-hands-on-deck ad­dress to staffers, Sharp­less promised to fit the Got­tlieb mold per­fect­ly, vow­ing to main­tain the agency's gold stan­dard on drug ap­provals while do­ing what he can to keep the copy­cats com­ing to help tamp down on drug costs.
So let me re­as­sure you, I am not plan­ning any rad­i­cal changes from what the FDA has been try­ing to ac­com­plish.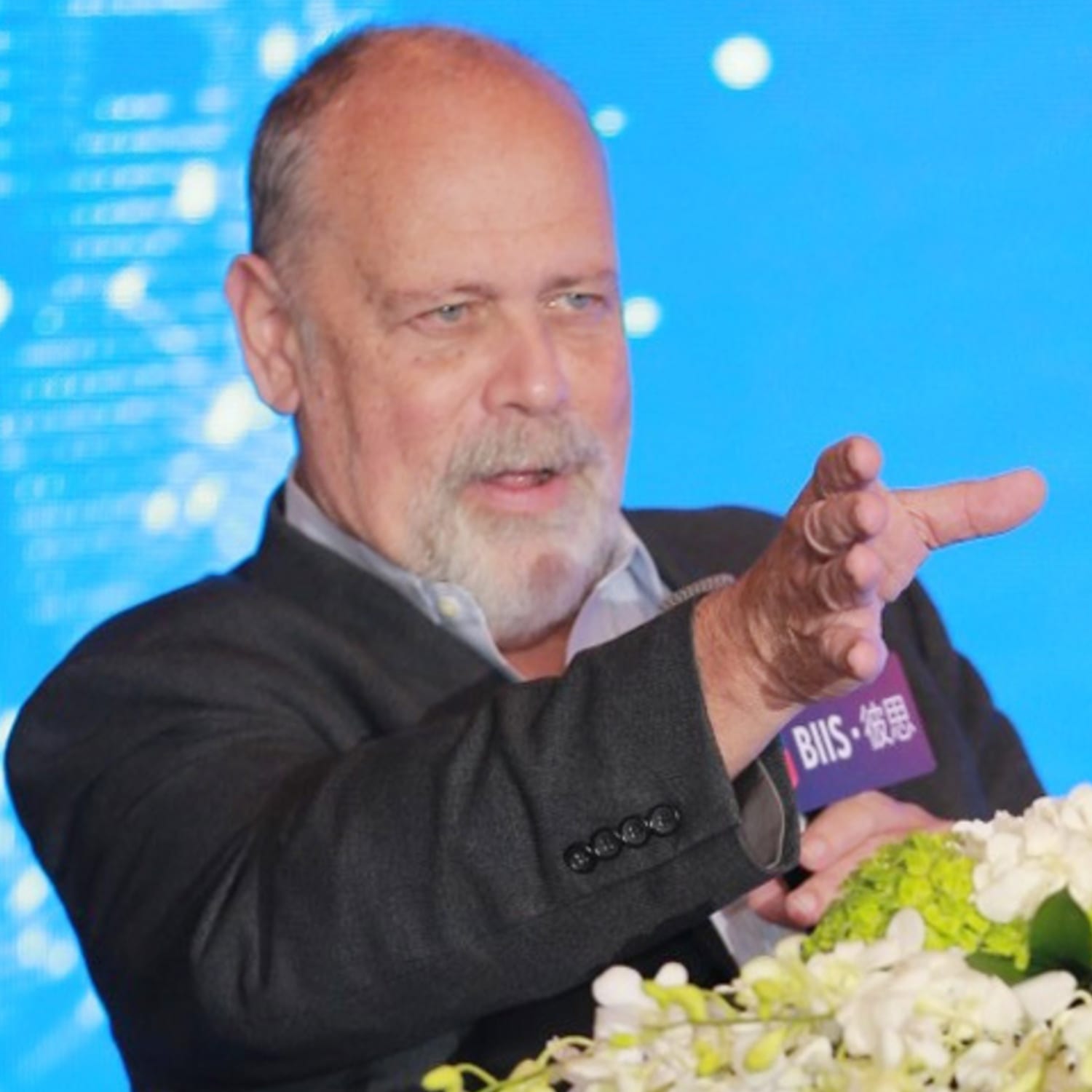 Bioreg­num Opin­ion Col­umn by John Car­roll
That's a theme that will be mu­sic to the ears of the bio­phar­ma in­dus­try, which quick­ly swooned to Got­tlieb's en­er­getic mes­sages on speed­ing ap­provals when­ev­er ap­pro­pri­ate while hold­ing the line on safe­ty and ef­fi­ca­cy stan­dards. The fu­ture of the FDA proved to be a huge is­sue at the start of Pres­i­dent Don­ald Trump's term in of­fice, as Trump en­ter­tained some lib­er­tar­i­an no­tions that fright­ened the be­je­sus out of com­pa­nies that clear­ly want­ed a more re­cep­tive reg­u­la­to­ry ap­proach — with­out any reg­u­la­to­ry an­ar­chy that would de­stroy the val­ue of an FDA OK.
Sharp­less got right to it. His bot­tom line:
Nec­es­sar­i­ly, there will be course ad­just­ments as new facts emerge, but es­sen­tial­ly, I feel I am walk­ing in­to an or­ga­ni­za­tion on a good tra­jec­to­ry, and my main job is to fig­ure out how keep that go­ing.

Now how to do that: let me sug­gest two guid­ing prin­ci­ples.

First, I be­lieve our ef­forts should re­ly on and be guid­ed by the sci­ence. As a re­searcher, I am used to let­ting da­ta dri­ve my de­ci­sion-mak­ing, and I know this has al­ways been the ap­proach at FDA.

Sec­ond, when wran­gling with the com­plex is­sues that face the agency, we will keep top of mind our mis­sion of pro­tect­ing and pro­mot­ing pub­lic health, and what that means to the Amer­i­can pub­lic.

So that's what will steer my pri­or­i­ties as act­ing com­mis­sion­er: a com­mit­ment to sci­ence-based de­ci­sion-mak­ing and pri­or­i­tiz­ing our ef­forts for the ben­e­fit of the pub­lic health.
That mes­sage on con­ti­nu­ity ex­tends to the agency's work hus­tling up less ex­pen­sive knock­offs.
I promise you, for ex­am­ple, that we'll con­tin­ue our im­por­tant and suc­cess­ful work to in­crease com­pe­ti­tion and reign in pre­scrip­tion drug costs through ad­vances in our gener­ic drug and biosim­i­lars pro­grams

And we'll con­tin­ue to do every­thing we can to make the de­vel­op­ment of new treat­ments and cures more ef­fi­cient across our med­ical prod­uct cen­ters, while en­sur­ing that we main­tain FDA's gold stan­dard of safe­ty and ef­fi­ca­cy.
What could be more re­as­sur­ing to the in­dus­try, law­mak­ers and the pub­lic?
In­ter­est­ing­ly, Got­tlieb's de­par­ture from the FDA was al­so marked by his in­sis­tence that the rank-and-file drug de­vel­op­ers of the world need­ed to do more to adopt the re­forms he had pushed, look­ing for faster, more ef­fi­cient ways to de­vel­op drugs. The chal­lenge for Sharp­less will be to see if he con­tin­ues that push as an in­dus­try train­er look­ing to get some out-of-shape de­vel­op­ers up to speed with the new or­der. And that means urg­ing reg­u­la­tors as well to get the lead out.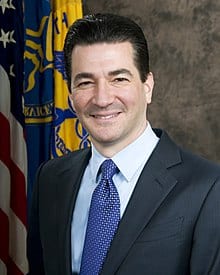 Scott Got­tlieb
Con­ti­nu­ity may sound like the ex­act right mes­sage here and now. But if that be­comes a con­ser­v­a­tive ap­proach to main­tain­ing stan­dards and tra­di­tions, plea­sure may soon be re­placed by an un­easy feel­ing that the FDA may once again be­come more of an ob­sta­cle and less of a part­ner. And that won't be wel­come.