Ned Sharp­less weighs in on gene ther­a­py pric­ing de­bate, sug­gest­ing 'the mes­sag­ing got lost'
PHILADEL­PHIA — You know the drug pric­ing de­bate has reached a new height when the act­ing FDA com­mis­sion­er starts to chime in on a pub­lic fo­rum.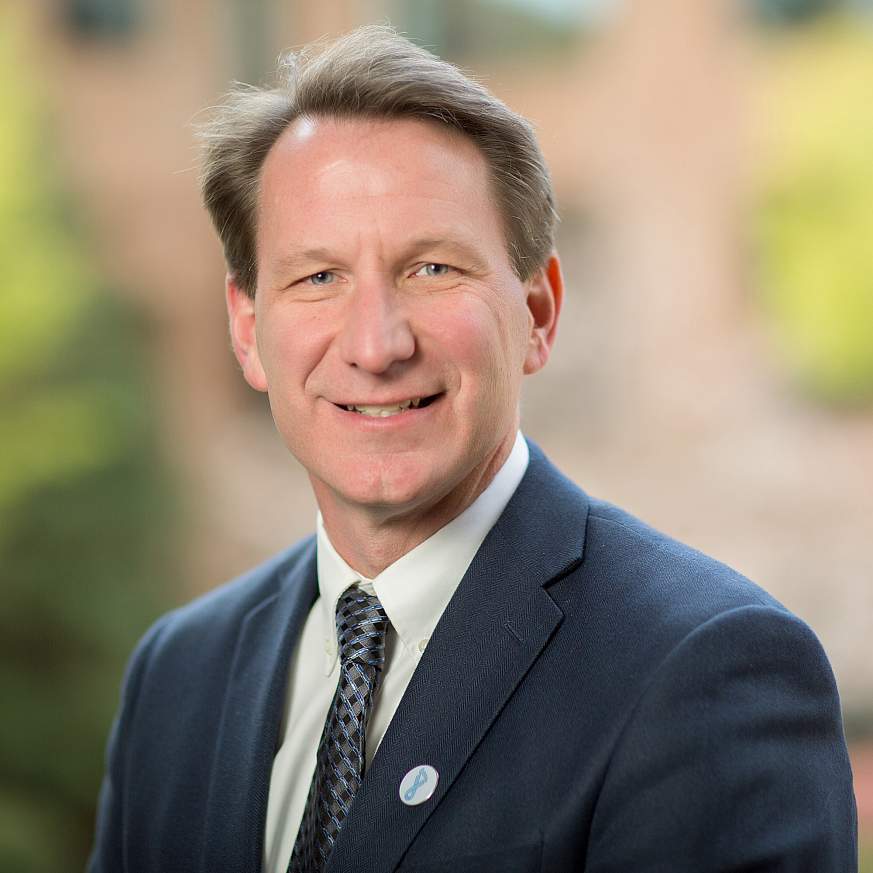 Ned Sharp­less NIH
In re­sponse to a ques­tion on gene ther­a­pies posed dur­ing a fire­side chat at the an­nu­al BIO con­ven­tion, Ned Sharp­less ac­knowl­edged the im­por­tance of dis­cussing cost — though it doesn't fall un­der the FDA's purview — but said he's "a lit­tle dis­ap­point­ed" in the cov­er­age of the re­cent ap­proval of No­var­tis' spinal mus­cu­lar at­ro­phy treat­ment, Zol­gens­ma. The treat­ment was priced at $2.12 mil­lion spread out over a 5-year in­stall­ment.
"This is a com­plete­ly nov­el, al­most mag­i­cal mir­a­cle that ends a dev­as­tat­ing dis­ease for lots of lit­tle kids and the thing you care the most about is the price? I mean, re­al­ly? If you're so cyn­i­cal you can't see how won­der­ful and great that is […] you need to re-wear your hap­py hat," he said.
Then he hint­ed at how the price of these "shock­ing­ly ex­pen­sive" ther­a­pies might even­tu­al­ly come down as man­u­fac­tur­ers op­ti­mize their process­es.
"You have to re­mem­ber when we first made peni­cillin, it was so ex­pen­sive to make," he said. "They would fil­ter the urine of the peo­ple who'd take it and crys­tal­lize it. We got bet­ter at mak­ing peni­cillin even­tu­al­ly."
The top­ic was brought up again in the Q&A ses­sion when a pa­tient ad­vo­cate in the au­di­ence — whose 8-year-old son has re­ceived $3 mil­lion worth of oth­er treat­ments for SMA — asked how the "mes­sag­ing got lost."
Here's Sharp­less again:
Thank you so much for mak­ing that point. Be­cause I think I'm with you. I think the mes­sag­ing got lost. I was sort of imag­in­ing, it's like […] at that wed­ding that Je­sus was at where he turned wa­ter in­to wine, there was prob­a­bly some­body who said hey, you know I want­ed Chardon­nay! This is red wine! […] But there is a le­git­i­mate is­sue here which is you know we have 40, 50, I don't know how many INDs of these nov­el ther­a­pies in CBER and how are we go­ing to sup­port all of these things that get de­vel­oped for these ul­tra rare in­di­ca­tions and the so­ci­ety is go­ing to fig­ure that out.
The FDA is do­ing its part by co­or­di­nat­ing with the CMS on spe­cif­ic ar­eas such as an­tibac­te­ri­als and CAR-T, in­te­grat­ing their work to the ex­tent pos­si­ble, he men­tioned ear­li­er in a di­a­logue that ranged from opi­oids and stem cell clin­ics to Alzheimer's and de­pres­sion.
---
Im­age: Ned Sharp­less. Tom Williams CQ Roll Call AP