Neoanti­gen pi­o­neer Neon Ther­a­peu­tics casts off in search of $115M IPO to fu­el the race to a per­son­al­ized can­cer treat­ment
Can a be­spoke can­cer vac­cine ac­tu­al­ly suc­ceed in treat­ing in­di­vid­ual on­col­o­gy cas­es?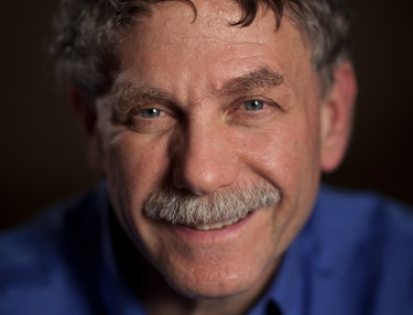 Er­ic Lan­der
Neon Ther­a­peu­tics launched three years ago, set­ting out on a mis­sion to prove that it could, and it now has enough ex­am­ples of a se­lect hand­ful of in­di­vid­ual re­spons­es to their neoanti­gen plat­form to gam­ble that in­vestors will come in to back a $115 mil­lion IPO as they look to tran­si­tion from their first ex­plorato­ry hu­man stud­ies in­to ad­vanced de­vel­op­ment work.
Over the start­up pe­ri­od, Neon has been de­vel­op­ing its first pep­tide-based in­di­vid­u­al­ized can­cer vac­cines, work­ing with the mu­ta­tions present in each case. Their work has steered them to­ward a set of can­cers like non-small cell lung can­cer, which have a high mu­ta­tion bur­den and a rich set of in­di­vid­ual anti­gen tar­gets to se­lect from.
By ze­ro­ing in on these neoanti­gens, they say, they can make the first gen­er­a­tion of check­point in­hibitors — de­signed to un­leash a swarm of T cells on can­cer cells — far more ef­fec­tive. But ground­break­ing new tech­nolo­gies like these al­so re­quire their own man­u­fac­tur­ing base, and they won't come cheap.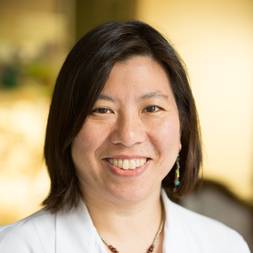 Cather­ine Wu, Neon Ther­a­peu­tics
Third Rock launched Neon Ther­a­peu­tics with a high coun­cil of promi­nent sci­en­tists from Dana-Far­ber, MIT and else­where. The ad­vi­so­ry group in­clud­ed Er­ic Lan­der from the Broad In­sti­tute of MIT and Har­vard, MD An­der­son's Jim Al­li­son and Cather­ine Wu with Dana-Far­ber. In true Third Rock style they re­cruit­ed No­var­tis vet Hugh O'Dowd to come in and take the helm, and the VC group still owns 44.4% of the eq­ui­ty.
Ac­cess In­dus­tries weighs in at 12% with Fi­deli­ty at 7.5% and Part­ner Fund Man­age­ment at 7%. O'Dowd has a 2.6% slice.
Neon has burned through $111 mil­lion to get to this stage, and the team has $62 mil­lion in re­serve. A suc­cess here would ex­tend their run­way con­sid­er­ably, if they can get enough sup­port for what re­mains a high-risk ef­fort to break se­ri­ous new ground in on­col­o­gy.
Not at all un­sur­pris­ing­ly in an era of ram­pant I/O en­thu­si­asm, Neon is al­so busy in a field crowd­ed with would-be pi­o­neers. The most promi­nent group in­cludes Aduro Biotech, Ad­vax­is, Agenus, BioN­Tech AG, Grit­stone On­col­o­gy, Mod­er­na Ther­a­peu­tics, PACT Phar­ma, and Zio­pharm.
Neon plans to trade as $NT­GN.