New can­cer tar­get? GSK high­lights on­col­o­gy am­bi­tions with its move in­to the clin­ic with RIP1 drug for pan­cre­at­ic can­cer
Re­searchers for Glax­o­SmithK­line are launch­ing a clin­i­cal pro­gram for a RIP1 ki­nase drug in pan­cre­at­ic can­cer af­ter nail­ing down a pos­i­tive look at how this drug worked in mice for pan­cre­at­ic can­cer.
Sci­en­tists at NYU School of Med­i­cine and its Perl­mut­ter Can­cer Cen­ter part­nered with in­ves­ti­ga­tors at GSK on the study, con­clud­ing that the RIP1 ap­proach added to check­point in­hibitors dou­bled the sur­vival time of mice — from 25 days to 50 days.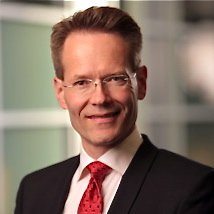 Ax­el Hoos
There's al­ways a big ques­tion mark over ro­dent stud­ies for can­cer, but the team here felt that GSK547 pro­vid­ed the kind of ear­ly val­i­da­tion they need­ed to jump in­to hu­man stud­ies with an up­grad­ed drug dubbed GSK095.
By in­hibit­ing the RIP1 en­zyme, the re­searchers be­lieve they can thwart what ul­ti­mate­ly be­comes an im­mune cell sup­pres­sor — and that's a tar­get at­tract­ing deep and wide at­ten­tion in a va­ri­ety of fields. And the mouse study pro­vid­ed ev­i­dence of killer T cell ac­ti­va­tion with less sup­pres­sor ac­tiv­i­ty. The news al­so sig­nals fresh ev­i­dence of GSK's amped up am­bi­tions in on­col­o­gy now that Hal Bar­ron has tak­en the lead in R&D. GSK's on­col­o­gy group is head­ed up by Ax­el Hoos.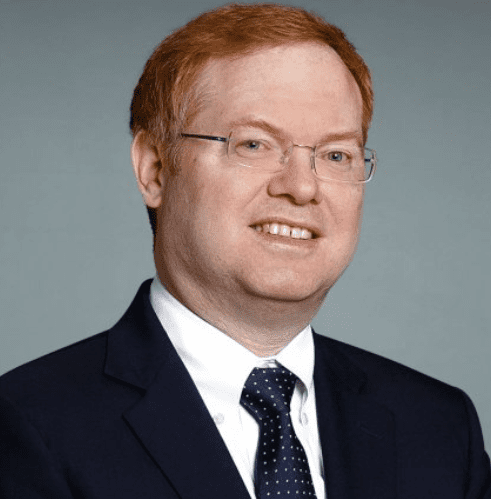 George Miller
"If clin­i­cal tri­als prove suc­cess­ful, this could be re­al­ly promis­ing for many peo­ple with end-stage dis­ease," says George Miller, a pro­fes­sor at NYU Lan­gone Health.
There's been a grow­ing fo­cus on the role of RIP1 in dis­ease. Sanofi re­cent­ly signed up to part­ner on De­nali's RIP1K pro­gram, tak­ing the an­ti-in­flam­ma­to­ry route while the biotech sticks with its tar­gets in the brain. And GSK has done its own work in RIP1.