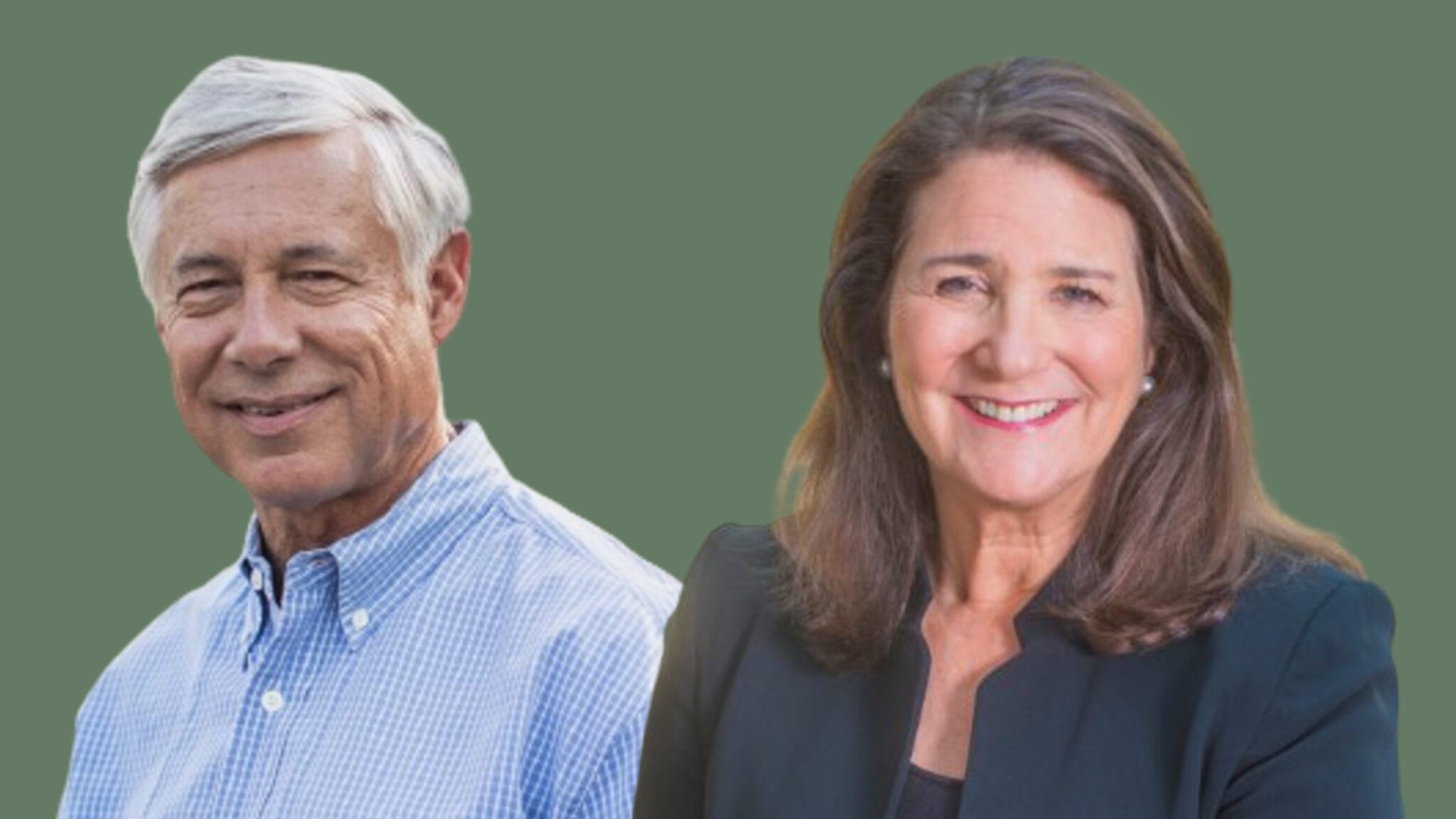 Fred Upton and Diana DeGette
New DARPA-like NIH agency preps for re­al­i­ty as E&C un­veils bi­par­ti­san Cures 2.0 draft bill
House Energy & Commerce leaders Fred Upton (R-MI) and Diana DeGette (D-CO) on Tuesday released new draft legislation with wide-ranging implications for public health, the FDA, and NIH, and that would create a new, $6.5 billion federal advanced research agency under NIH with an aim to cure cancer, Alzheimer's and other difficult diseases.
Similar to DARPA, the new NIH division to be known as ARPA-H, would be run by a small group of program managers with more latitude to pursue high-risk, high-reward projects that other government agencies would likely shy away from.
Premium subscription required
Unlock this article along with other benefits by subscribing to one of our paid plans.