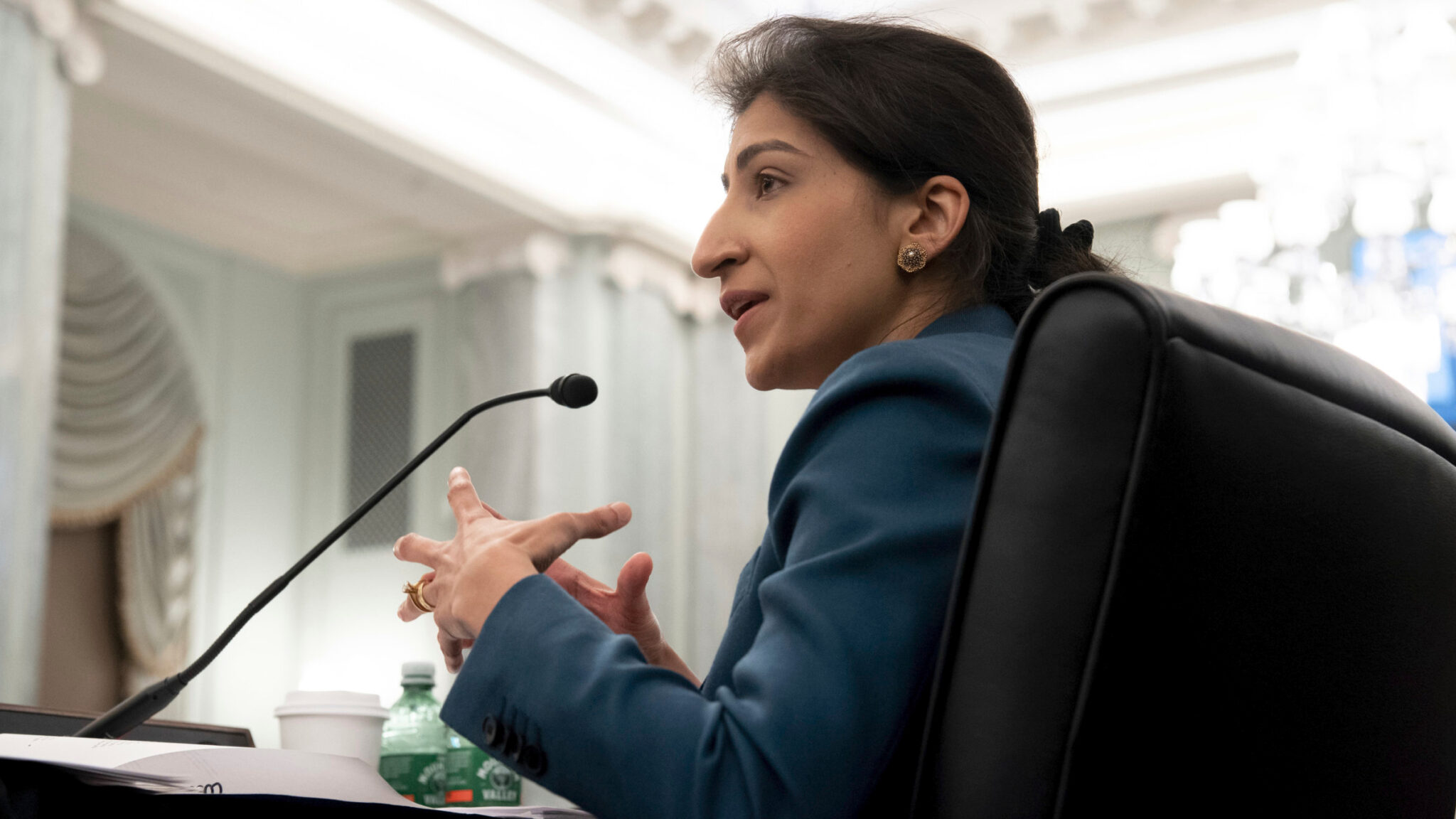 Lina Khan, FTC chair (Saul Loeb/Pool via AP)
New FTC com­mis­sion­er could turn the tide for an in­ves­ti­ga­tion in­to PBMs
The Sen­ate last week vot­ed along par­ty lines, 51-50, with Vice Pres­i­dent Ka­mala Har­ris cast­ing the tie-break­er, to make Pres­i­dent Biden ap­pointee Al­varo Bedoya the de­cid­ing vote on a split 2-2 Fed­er­al Trade Com­mis­sion.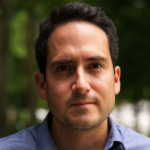 Al­varo Bedoya
The ad­di­tion of Bedoya to the FTC could not on­ly spell more trou­ble for bio­phar­ma M&A ac­tiv­i­ty, as he may align with his De­mo­c­rat part­ners to break the FTC ties, but it may al­so mean that FTC Chair Lina Khan has what she needs to move for­ward on a study around the phar­ma mid­dle­men known as phar­ma­cy ben­e­fit man­agers.
The FTC was pre­vi­ous­ly dead­locked, with a 2-2 vote from last Feb­ru­ary, re­gard­ing the need for such a study (mean­ing it did not move for­ward), al­though many in and around the phar­ma­cy world raised con­cerns at that meet­ing.
Na­tion­al Com­mu­ni­ty Phar­ma­cists As­so­ci­a­tion CEO B. Dou­glas Hoey praised Bedoya's con­fir­ma­tion in a state­ment, adding, "We be­lieve that he shares the com­mit­ment to in­ves­ti­gat­ing phar­ma­cy ben­e­fit man­agers and em­pow­er­ing con­sumer choice by pre­serv­ing small busi­ness com­pe­ti­tion."
The top three PBMs — CVS Care­mark, Ex­press Scripts and Op­tum­RX — con­trol 80% of the PBM mar­ket, in­clude three of the four largest US phar­ma­cies by pre­scrip­tion drug rev­enue, and are ei­ther owned by or own in­sur­ance com­pa­nies.
A clos­er look in­to some of these PBM pric­ing games shows how they can con­trol mar­kets, and use an­ti-com­pet­i­tive tac­tics, like fa­vor­ing brand-name drugs when gener­ics are avail­able, to boost their own bot­tom lines.
But it re­mains un­known if Khan will push for­ward with her cur­rent plan for a PBM study, with just the three De­mo­c­rat votes, or try to win over the two oth­er FTC com­mis­sion­ers with a new PBM study plan.
Pre­vi­ous­ly, FTC com­mis­sion­ers Noah Phillips and Chris­tine Wil­son, who vot­ed against con­duct­ing the FTC study on PBMs but re­mained open to such a study, claimed that that cur­rent plan un­der Khan to study PBMs was not de­signed to in­ves­ti­gate their com­pet­i­tive ef­fects, and it's not clear this study would re­veal any­thing about pa­tients' out-of-pock­et costs.
Pri­or to join­ing the FTC, Bedoya was the found­ing di­rec­tor of the Cen­ter on Pri­va­cy & Tech­nol­o­gy at George­town Uni­ver­si­ty Law Cen­ter, where he is cur­rent­ly a vis­it­ing pro­fes­sor of law.
Ac­cord­ing to the FTC, he has been in­flu­en­tial in re­search and pol­i­cy in the ar­eas of pri­va­cy and tech­nol­o­gy. He pre­vi­ous­ly served as chief coun­sel to the Sen­ate Ju­di­cia­ry sub­com­mit­tee on Pri­va­cy, Tech­nol­o­gy and the Law, and Coun­sel and as chief coun­sel to for­mer Sen. Al Franken (D-MN).