New Jer­sey's bait worked: Af­ter promise of $40M in in­cen­tives, Te­va is mov­ing its HQ
It's of­fi­cial — the car­rot New Jer­sey dan­gled in front of Te­va has sealed the com­pa­ny's fate. It will move its US head­quar­ters to Par­sip­pa­ny-Troy Hills, NJ, af­ter the state agreed to give the com­pa­ny $40 mil­lion in tax cred­its, New Jer­sey Gov. Phil Mur­phy said in a state­ment to­day.
To make the move, Te­va is ex­pand­ing its ex­ist­ing Par­sip­pa­ny-Troy Hills lo­ca­tion to en­com­pass 350,000 square feet and ex­pects to "trans­fer and cre­ate 843 jobs and re­tain 232 ex­ist­ing po­si­tions." The me­di­an an­nu­al wage as­so­ci­at­ed with the more than 1,000 po­si­tions is $128,073.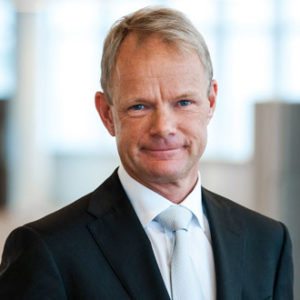 Kåre Schultz
Te­va, of course, is un­der­go­ing a dra­con­ian shake­up un­der new CEO Kåre Schultz, who has out­lined gen­er­al plans to carve out $3 bil­lion in spend­ing at the Is­rael-based com­pa­ny. That led to WARN no­tices in Penn­syl­va­nia in Jan­u­ary cov­er­ing more than 200 jobs that are be­ing axed in and around their cur­rent head­quar­ters in North Wales, PA. And more may fol­low.
Al­to­geth­er Schultz plans to close dozens of fa­cil­i­ties around the world, shut­ting near­ly half of the 80 sites Te­va owns. And 14,000 jobs are on the chop­ping block.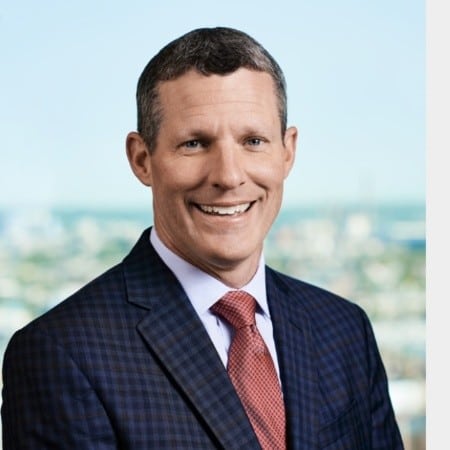 Bren­dan O'Grady
The tax cuts New Jer­sey dan­gled in front of Te­va were con­di­tion­al on pre­serv­ing 1,000 jobs. New Jer­sey be­lieves that re­lo­ca­tion will be worth a net ben­e­fit of $247 mil­lion over 20 years — which is more or less in­fin­i­ty in the phar­ma busi­ness.
Ac­cord­ing to the Philadel­phia Busi­ness Jour­nal, the com­pa­ny has about 2,000 staffers scat­tered around Penn­syl­va­nia.
"While Te­va will re­tain a sig­nif­i­cant pres­ence in Penn­syl­va­nia, re­duc­ing the num­ber of sites sup­ports our dri­ve to con­tin­ue to im­prove pro­duc­tiv­i­ty and ef­fi­cien­cies," said Bren­dan O'Grady, ex­ec­u­tive VP and head of North Amer­i­ca Com­mer­cial.
O'Grady didn't note how many peo­ple Te­va will fire in North Wales, or giv­en the choice of mov­ing to Par­sip­pa­ny — a 90-minute dri­ve from North Wales.
The New Jer­sey Eco­nom­ic De­vel­op­ment Au­thor­i­ty (EDA) ap­proved tax breaks in June worth $4 mil­lion a year for each of the next 10 years for Te­va in or­der to pro­tect "jobs at risk" in a "pri­or­i­ty area." New Jer­sey has tar­get­ed biotech jobs as a growth area.