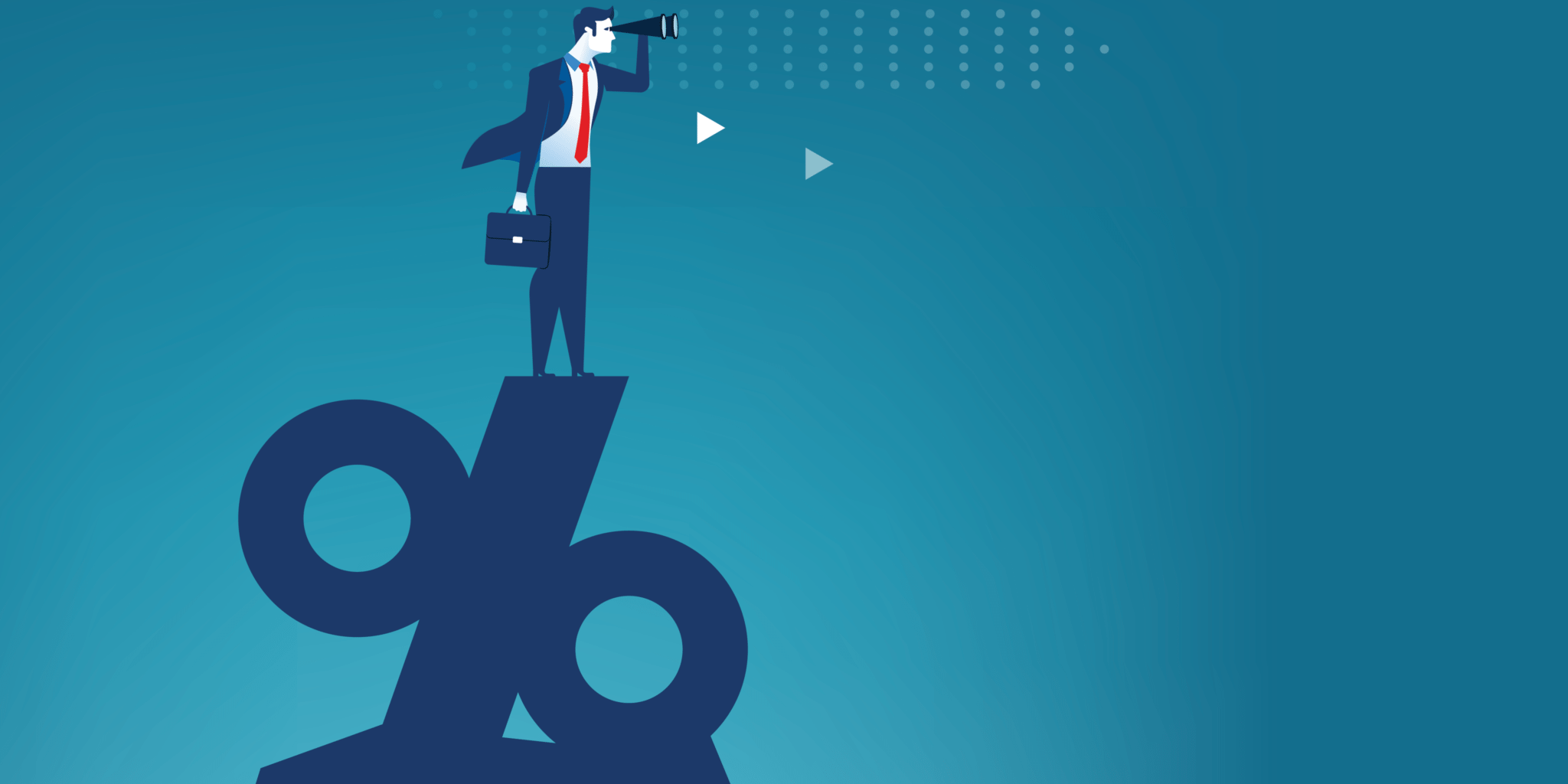 New Year's Day price hikes on block­buster drugs set the stage for a big de­bate
Al­ler­gan, Pfiz­er, Bris­tol-My­ers Squibb, Bio­gen and oth­er top drug­mak­ers all cel­e­brat­ed the New Year's with a tra­di­tion­al boost in the price of their top drugs.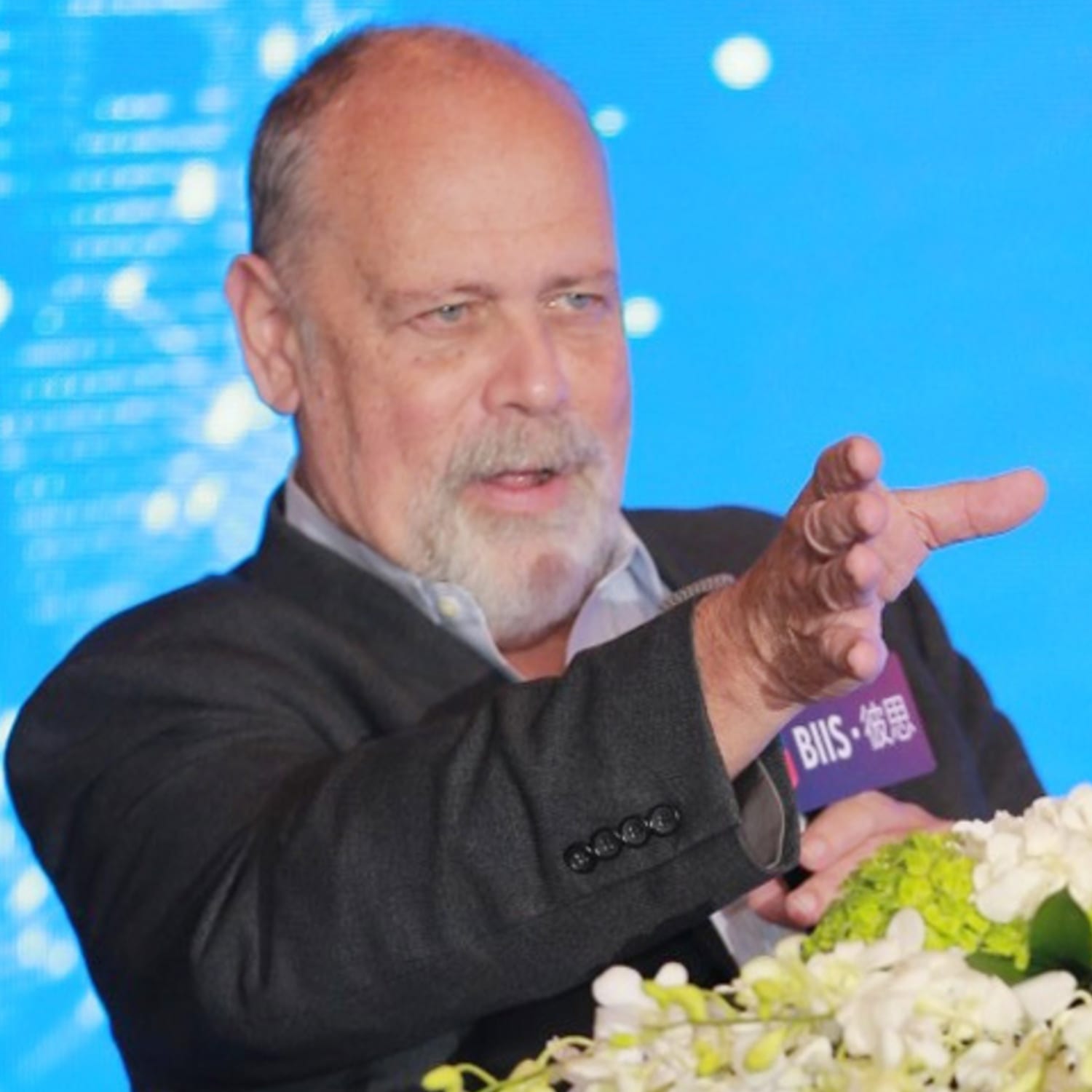 Bioreg­num Opin­ion Col­umn by John Car­roll
For Al­ler­gan, there was an across-the-board hike of 9.5% for 7 of its top 10 prod­ucts. Bio­gen's Tec­fidera went up 6%, ac­cord­ing to a ros­ter of new drug prices as­sem­bled Jan­u­ary 1 by Umer Raf­fat from Ever­core ISI. Jar­diance and Trad­jen­ta at Eli Lil­ly went up 6% — af­ter they trig­gered a 2% hike for Al­im­ta just be­fore New Year's. And so on….
Wel­come to the start of 2019, af­ter on­ly the briefest of hol­i­days from the drug pric­ing de­bate in the US. Just be­fore Christ­mas the con­tro­ver­sy fo­cused on No­var­tis and oth­er gi­ants who were lever­ag­ing up the price on top per­form­ers in the mar­ket.
Right now, price hikes are a nail, and every­one in Wash­ing­ton DC is look­ing for a ham­mer. You can ex­pect plen­ty of bruis­es and yelps of pain to come in the year ahead as those ham­mers fly.
It won't mat­ter how much protest­ing these big play­ers do about pro­tect­ing con­sumers from out-of-pock­et costs. Af­ter the ma­jors de­layed their reg­u­lar prices in­creas­es for a few months at the in­sis­tence of the pres­i­dent, the in­dus­try is in for more port­fo­lio "ad­just­ments." Cue the pres­i­den­tial ac­cu­sa­tions and more ideas like ty­ing Medicare prices to sin­gle-pay­er rates in Eu­rope.
It is this rich top­ic for dis­cus­sion we'll be tack­ling on the first day at JP­Mor­gan as we as­sem­ble some of the in­dus­try's top ex­perts on drug pric­ing to see where this de­bate is tak­ing us in 2019.
I'll be up front and cen­ter with Pe­ter Bach, an out­spo­ken ad­vo­cate for change at Memo­r­i­al-Sloan Ket­ter­ing, PhRMA chief Stephen Ubl, Christi Shaw, pres­i­dent of Lil­ly Bio-Med­i­cines, Kath­leen Tre­go­ning, the EVP for ex­ter­nal af­fairs at Sanofi and Jeff Mar­raz­zo, the CEO of Spark who's been spear­head­ing the com­mer­cial­iza­tion of the first gene ther­a­py ap­proved in the US. And we'll be en­gag­ing in a Q&A with the au­di­ence. Here's where you can buy a tick­et to the event.
Me­dia is wel­come to come along as our guest.