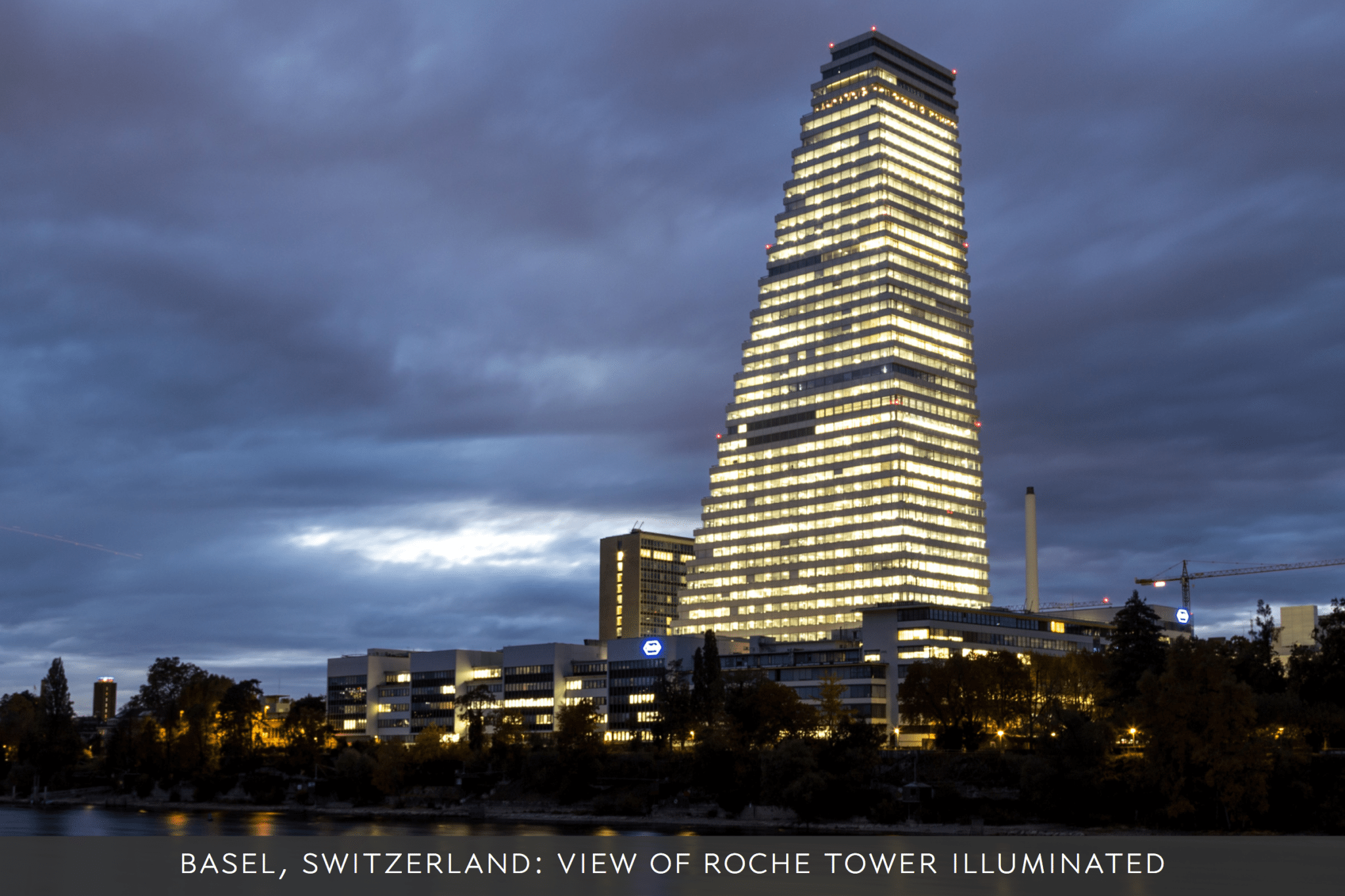 Nine block­buster drugs to watch are mak­ing their de­but, aim­ing at a $16B prize in 2021
The bio­phar­ma in­dus­try is front-load­ing block­buster drug ap­provals this year.
Clar­i­vate An­a­lyt­ics list­ed the 9 block­busters their an­a­lysts ex­pect to see ap­proved by the FDA this year, and on­ly 4 of them have yet to get the green light in ear­ly Q2, in­clud­ing No­vo Nordisk's semaglu­tide, their GLP-1 drug for di­a­betes, and As­traZeneca's PD-L1 check­point dur­val­um­ab.
It's a new world in the pay­er com­mu­ni­ty, and the con­sen­sus peak sales pro­jec­tions seem to be fur­ther off the mark than ever as the com­mer­cial kick­back grows steadi­ly worse. But it is al­ways in­ter­est­ing to see what an­a­lysts be­lieve the big new drugs of the year are go­ing to be worth 5 years down the road.
In this case, as out­lined in the Drugs to Watch re­port, the to­tal is $16 bil­lion in an­nu­al rev­enue.
---
Top of the mark: Ocre­vus, the new MS drug from Roche with an es­ti­mat­ed rev­enue stream of $3.3 bil­lion in 2021. Right be­hind comes Dupix­ent, the stel­lar eczema break­through from Re­gen­eron and Sanofi, which is ex­pect­ed to hit $2.8 bil­lion.
Mer­ck KGaA makes the list — prob­a­bly for the first le­git­i­mate block­buster thumbs up in more than a decade — for their check­point avelum­ab, part­nered with Pfiz­er and now ap­proved to be sold as Baven­cio. They have the num­ber 4 check­point on the mar­ket, with As­traZeneca now poised to get 5th place.
But Clar­i­vate has As­traZeneca beat­ing out the more ad­vanced ri­val, pre­sum­ably cred­it­ing their shot at a com­bo ap­proach with the in-house CT­LA-4 check­point treme­li­mum­ab. In­creas­ing­ly, though, an­a­lysts are won­der­ing if PD-L1 and CT­LA-4 are such a good match, con­sid­er­ing the tox pro­file.
So re­mem­ber, these are just es­ti­mates. And 2021 is a long, long way away.
As usu­al, the phar­ma gi­ants dom­i­nate the list, but biotech is clear­ly play­ing a big role in the lead-up to com­mer­cial­iza­tion. Tesaro — the new PARP play­er — makes the list along with Re­gen­eron's stand­out an­ti­body team. And this year In­cyte gets in­to the block­buster lane, with Eli Lil­ly, on the im­pres­sive baric­i­tinib, which is look­ing at a loom­ing PDU­FA date. Kite just bare­ly falls short of block­buster sta­tus on this list with its pi­o­neer­ing and new­ly filed CAR-T, but some­thing tells me they'll give this one an ex­tra push to see if they can break the mark ear­li­er.
Lists rarely repli­cate each oth­er. Eval­u­atePhar­ma put to­geth­er their list of top drugs in the pipeline, and came up with 15 prospec­tive block­busters. Ei­ther way you look at it, though, it's go­ing to be a bet­ter year than 2016, when the FDA record­ed OKs on on­ly 22 new drugs.
Check out their re­port, which al­so looks at the way sales are pro­ject­ed to build over the next 5 years. We'll be keep­ing score.
---
Im­age: Shut­ter­stock