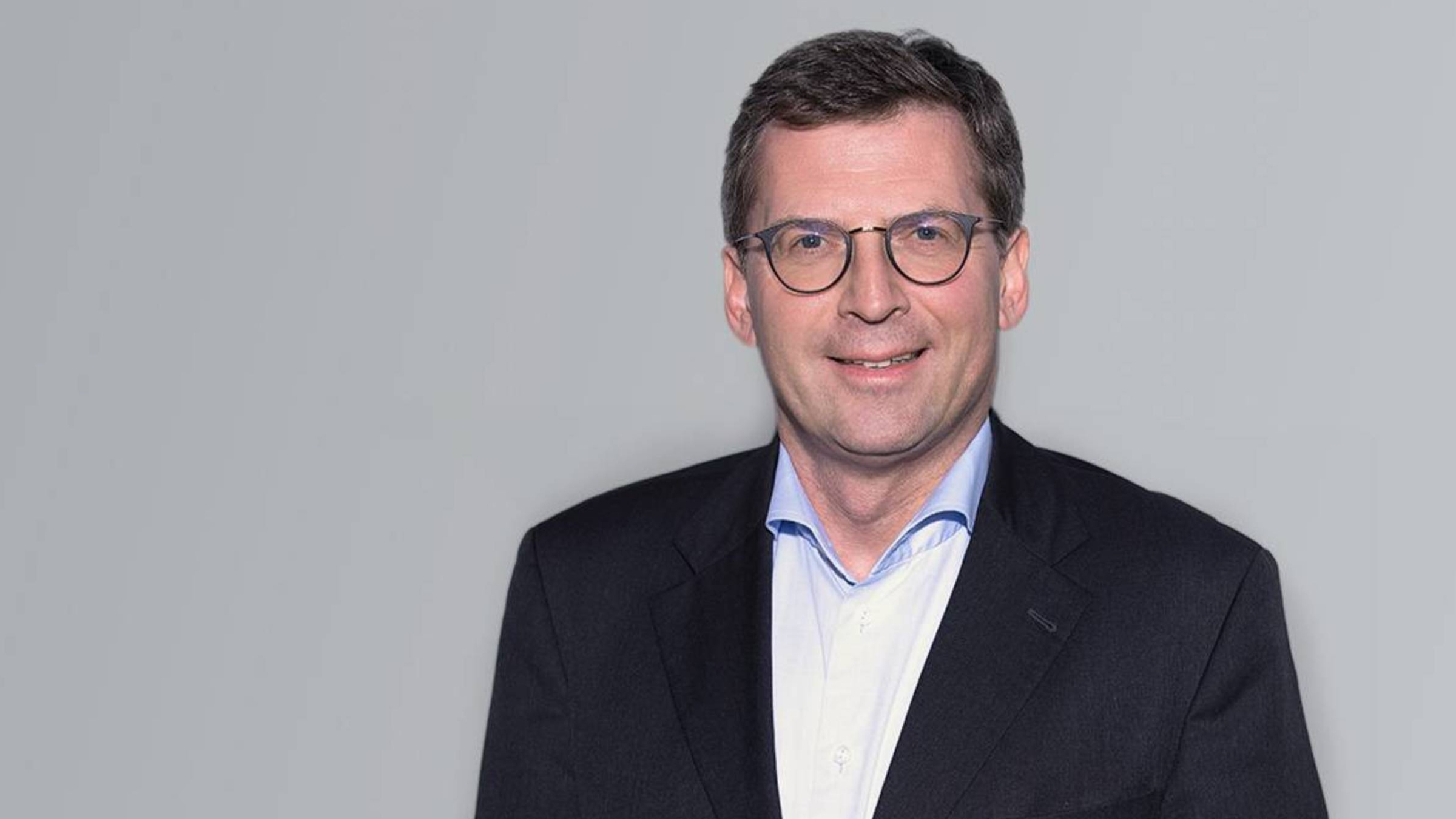 Lorenz Mayr, Vector BioPharma CEO (PhoreMost)
Up­dat­ed: 'Close to the mid­dle': Ver­sant launch­es Vec­tor with 'gut­less ade­n­ovirus' de­liv­ery method
Most of the gene ther­a­py world cen­ters around vi­ral vec­tors, but a few biotechs have sprung up in re­cent years to try and avoid the safe­ty is­sues that can come with ade­no-as­so­ci­at­ed virus­es.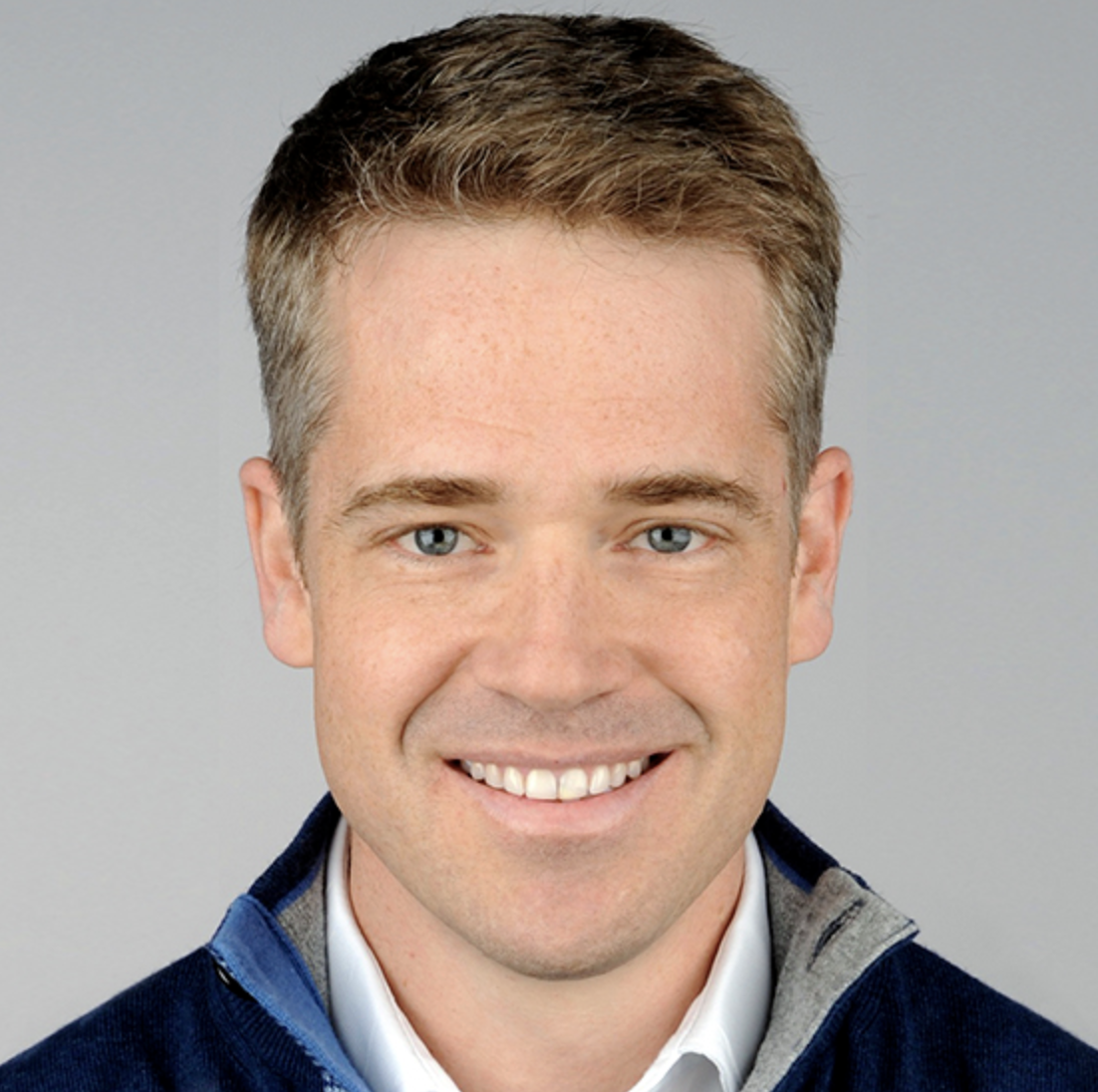 Alex May­weg
A new biotech has emerged to strad­dle some­where "close to the mid­dle," in the words of Alex May­weg, Ver­sant man­ag­ing di­rec­tor and board mem­ber of the in­cu­ba­tor's lat­est start­up, Vec­tor Bio­Phar­ma.
Built out of the work of the lab of An­dreas Plück­thun at the Uni­ver­si­ty of Zurich, Vec­tor's vec­tors in­volve "gut­less ade­n­ovirus," May­weg told End­points News.
"It's a gut­less vi­ral cap­sid com­po­nent of an ade­n­ovirus, but it's a gut­less ade­n­ovirus so you could ar­gue it's not re­al­ly a virus any­more," May­weg said.
Put an­oth­er way, in the words of Ver­sant part­ner and Vec­tor board mem­ber Markus En­zel­berg­er, there is "no virus ge­net­ic in­for­ma­tion any­more."
The apt­ly named biotech emerged Wednes­day with $30 mil­lion from Ver­sant's Basel, Switzer­land dis­cov­ery lab, which four months ago churned out cell ther­a­py start­up Cimeio Ther­a­peu­tics.
There are three key hur­dles to vi­ral vec­tors that Vec­tor thinks it can over­come: pay­load size lim­i­ta­tions, off-tar­get­ing and im­mune shield­ing.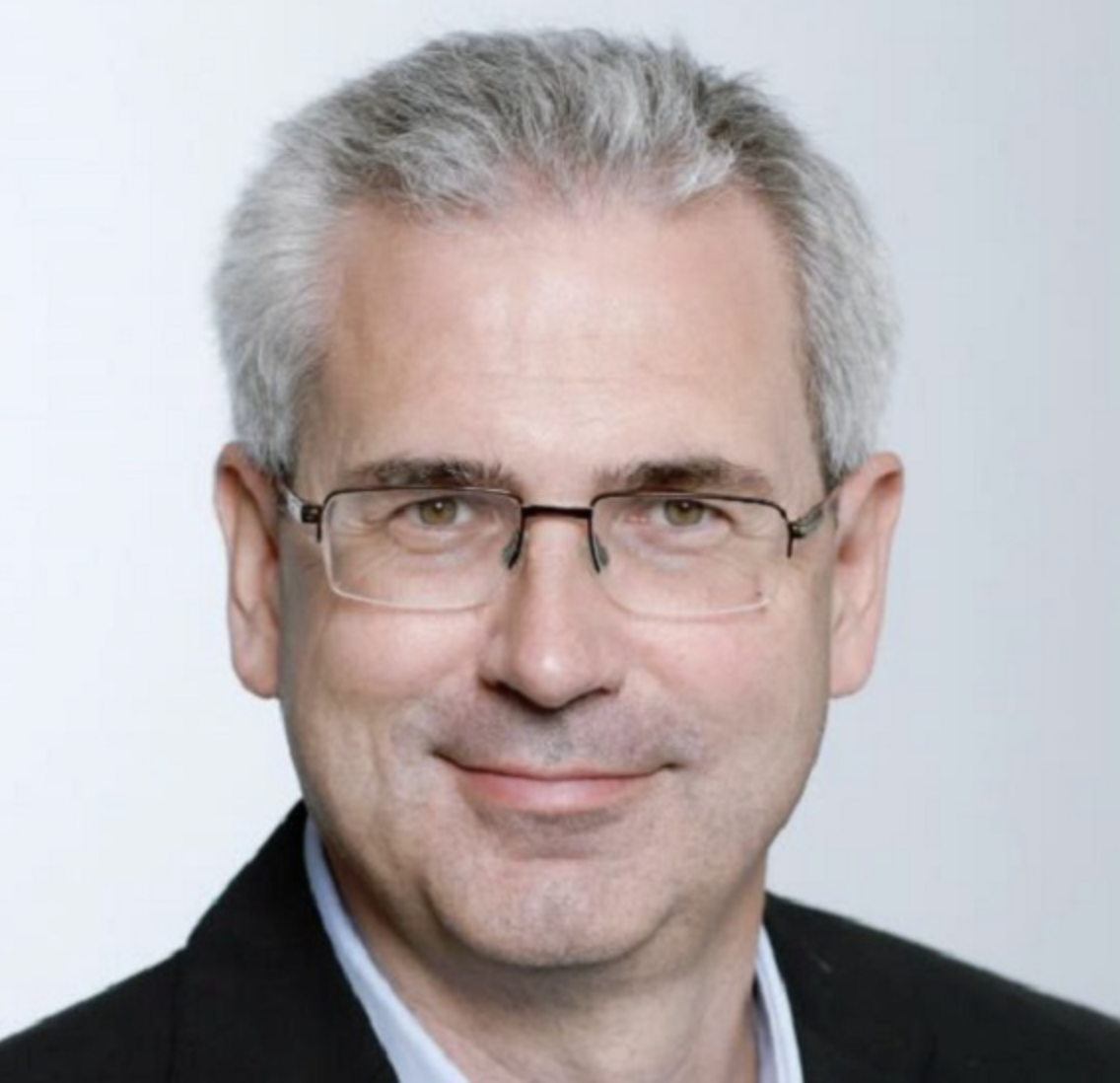 Markus En­zel­berg­er
"The worst thing in cur­rent ge­net­ic med­i­cines is that you can have al­most cu­ra­tive ef­fects in some dis­eases that the cur­rent vec­tors can do, but you can't re-dose, so it's al­most heart­break­ing that you're so lim­it­ed with re-dos­ing," May­weg said.
Com­pared to con­ven­tion­al AAV gene ther­a­pies that have a de­liv­ery ca­pac­i­ty of about 4.7kb, Vec­tor aims to de­liv­er as much as 36kb. The en­hanced pay­load ca­pac­i­ty could at­tract phar­ma part­ners, May­weg said.
"Phar­ma of­ten when we, un­der stealth mode, reached out, they said, 'Oh, we'd love to de­liv­er this pro­tein gene, but it's way too big. Can you do it?'" the Ver­sant man­ag­ing di­rec­tor said. "We can do dy­s­trophin or oth­ers that are re­al­ly mas­sive, and that's no prob­lem. So we are do­ing that."
The im­mune shield­ing as­pect in­volves pro­teins that "to the hu­man im­mune sys­tem, this thing looks re­al­ly hu­man," May­weg said.
Amid a broad­er biotech bear mar­ket, gene ther­a­py star­tups have been par­tic­u­lar­ly af­fect­ed, as cash crunch­es have led to mul­ti­ple rounds of lay­offs. Vec­tor ap­pears to have se­cured its funds pri­or to the win­ter dol­drums; the Se­ries A came through last year, ac­cord­ing to the start­up's web­site.
CEO Lorenz Mayr, for­mer­ly CTO of GE Health­care's life sci­ences unit, said in a state­ment that the biotech's plat­form can "tar­get vir­tu­al­ly any cell sur­face epi­tope."
An­dreas Plück­thun
May­weg, En­zel­berg­er and Mayr told End­points the vec­tors can be ap­plied to mul­ti­ple in vi­vo pro­grams across CAR-T, CAR-NK, CRISPR gene edit­ing, bis­pe­cif­ic T-cell en­gagers (BiTEs) and oth­ers.
The next step in the process is con­duct­ing pri­mate stud­ies, May­weg said.
The non-vi­ral route has spurred a few new biotechs in re­cent years. Take­da-part­nered Code Bio­ther­a­peu­tics un­veiled its $75 mil­lion Se­ries A in June for its type 1 di­a­betes and Duchenne mus­cu­lar dy­s­tro­phy pro­grams. An­oth­er biotech, Xalud Ther­a­peu­tics, is test­ing its non-vi­ral ap­proach in a mid-stage tri­al in os­teoarthri­tis.
Vec­tor's 40-em­ploy­ee team will have tech­ni­cal proof-of-con­cept da­ta in im­muno-on­col­o­gy and genome edit­ing this year, the com­pa­ny said. In vi­vo da­ta for undis­closed lead pro­grams will be in hand be­fore next sum­mer.
Ed­i­tor's note: This ar­ti­cle has been up­dat­ed with in­for­ma­tion from an in­ter­view with Vec­tor CEO and Ver­sant lead­ers and to clar­i­fy that the com­pa­ny's vec­tor is vi­ral-like, not non-vi­ral.