No ear­ly suc­cess for Re­gen­eron, Sanofi in PhI­II out­comes study for PC­SK9 drug Pralu­ent
Christ­mas is not com­ing ear­ly for Re­gen­eron and Sanofi.
The com­pa­nies not­ed ear­ly to­day that they will have to go all the way to the end of their out­comes tri­al to see if their PC­SK9 drug Pralu­ent can de­liv­er the goods in re­duc­ing the risk of a ma­jor car­dio event af­ter fail­ing to find over­whelm­ing ev­i­dence of suc­cess in its sec­ond pre­lim­i­nary re­view of the tri­al.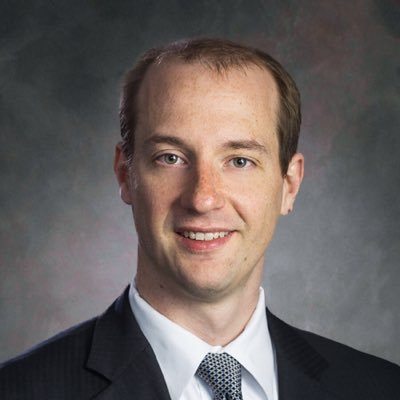 Bri­an Sko­r­ney, Baird an­a­lyst
In­ves­ti­ga­tors re­cruit­ed 18,000 pa­tients with un­con­trolled LDL for the big tri­al, which will need to be pos­i­tive if they ever ex­pect to open up the mar­ket for their cho­les­terol drug. Pay­ers have dug their heels in on this drug, along with the ri­val Repatha from Am­gen, which just de­liv­ered fresh bio­mark­er da­ta to in­di­cate the like­li­hood of bend­ing the curve on ef­fi­ca­cy for an at-risk group of pa­tients.
Pay­ers, though, are hold­ing out for clear da­ta show­ing that these drugs are ef­fec­tive on key dis­ease mea­sures.
"REGN had guid­ed the in­ter­im bar was high and would need to meet sev­er­al cri­te­ria in ad­di­tion to over­whelm­ing CV out­come re­duc­tion over the con­trol group," not­ed Jef­feries' Biren Amin to­day. "We ex­pect fi­nal da­ta in 2017."
That will give The Med­i­cines Com­pa­ny and Al­ny­lam more time to ad­vance their new and im­proved PC­SK9 drug, which may on­ly need to be dosed two or three times a year. In the mean­time, some of the skep­tics say the need to fin­ish up in­di­cates that the da­ta are like­ly to be some­what un­der­whelm­ing.
Notes Baird's Bri­an Sko­r­ney:
A haz­ard ra­tio of 0.802 is not a high bar, in our opin­ion. While we con­cede that trends on sec­on­daries could be hold­ing the study back, if the drug were tru­ly "trans­for­ma­tion­al," the study most­ly like­ly would have been stopped ear­ly.