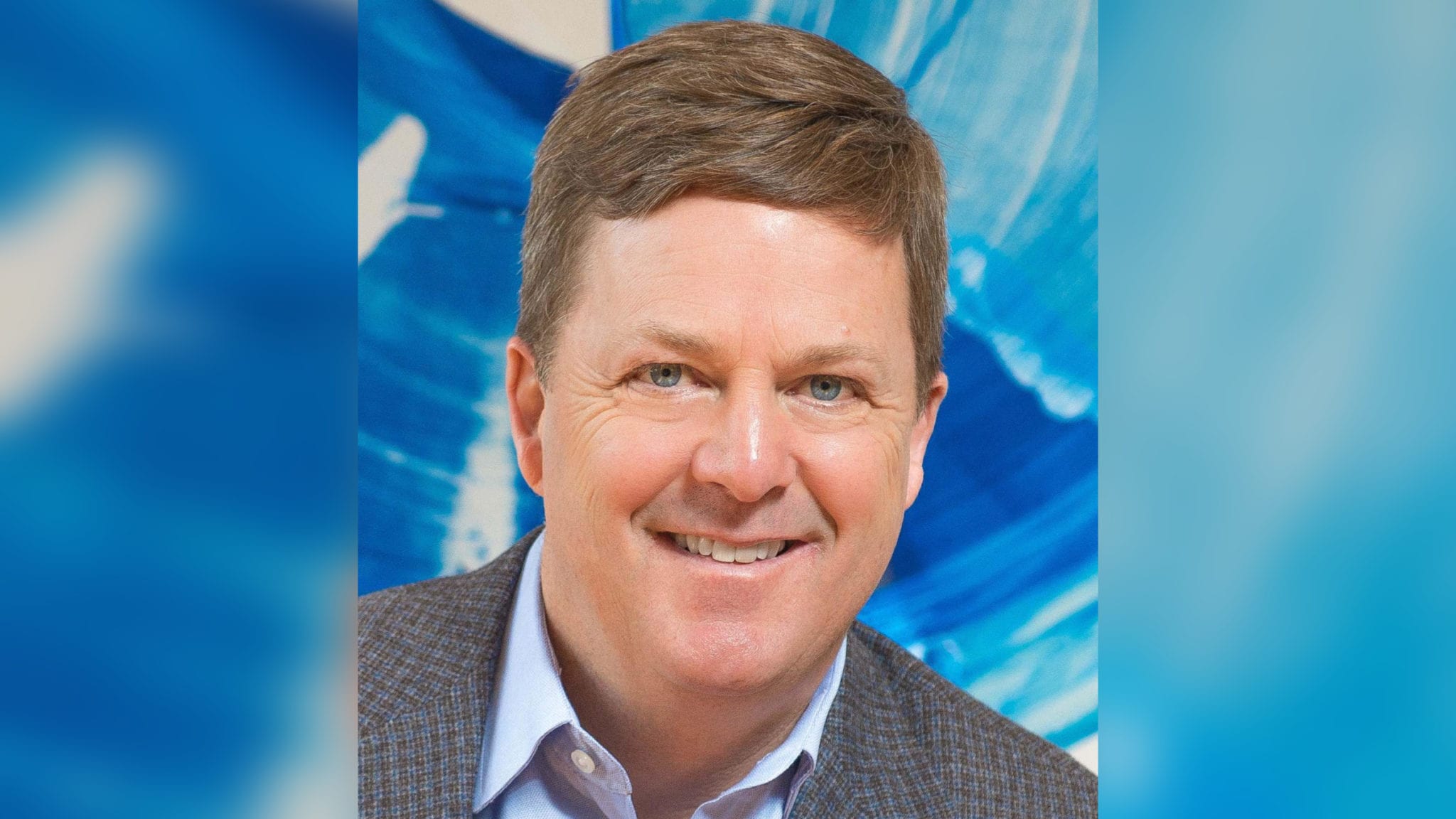 No­var­tis backs Har­vard spin­out's quest to build TCR repos­i­to­ry in $48M round
As T cell re­cep­tors emerged as a po­tent tool for the im­mune sys­tem to latch on­to tu­mor anti­gens, Stephen Elledge want­ed to screen anti­gen-TCR match­es in a faster, more sys­tem­at­ic way — one that would go be­yond cur­rent­ly known tar­gets but stop short of the new realms of neoanti­gens bioin­for­mat­ic pre­dic­tions.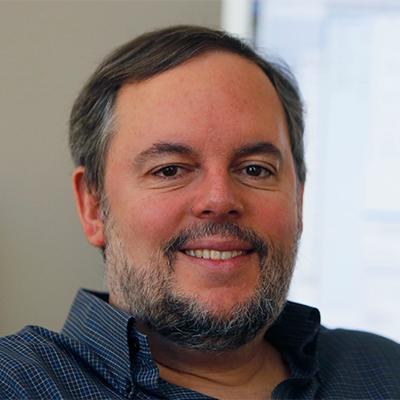 Stephen Elledge
So the Har­vard pro­fes­sor spent the last 7 years con­sol­i­dat­ing new tech to come up with a plat­form that can run mul­ti­ple TCRs against anti­gen epi­topes and pin­point the ex­act pairs that ap­pear to in­ter­act. There's al­so a built-in li­brary of the hu­man pep­tidome to flag any off-tar­get ef­fects and pre­vent safe­ty scares down the road.
What start­ed out on 96 plates in Elledge's lab has now been scaled up and spun out to TScan Ther­a­peu­tics, which is now mak­ing its first pub­lic ap­pear­ance with $48 mil­lion in to­tal Se­ries A and B fund­ing.
The in­ter­est from No­var­tis In­sti­tutes for Bio­Med­ical Re­search was a key im­pe­tus for the round, CEO David South­well told me. The phar­ma gi­ant's ven­ture arm al­so joined along­side Besse­mer, GV and Long­wood Fund.
"The whole goal is sort of to do it dif­fer­ent­ly than the way every­one else is do­ing it," he said, which al­so ex­plained why he jumped on board last Oc­to­ber af­ter merg­ing In­otek with Rock­et.
One of Elledge's big break­throughs here, South­well said, is de­vel­op­ing a unique flu­o­res­cent de­tec­tor sys­tem to find the prover­bial nee­dle in the haystack.
"It's long been known as what hap­pens when a cy­to­tox­ic T cell meets an anti­gen is that it puts out com­pounds like per­forin, which put holes in the tu­mor cells, and granzyme B, which is a mes­sen­ger that is es­sen­tial­ly a cy­tokine which tells a cell to die. So that's been known," he said. "The ques­tion is how do you ac­tu­al­ly mea­sure the ac­tu­al killing ac­tiv­i­ty be­tween the cy­to­tox­ic T cell and a tar­get?"
The abil­i­ty to sort that all out on the fly means TScan can run a high-through­put, whole-genome search for nov­el anti­gens and the T cell re­cep­tors that may tar­get them.
There are many paths to go down with a plat­form as broad as this, and South­well read­i­ly ad­mits he's yet to make up his mind as to whether TScan will opt for plat­form li­cens­ing or keep more of the de­vel­op­ment pro­grams to it­self. But the mon­ey they have is more than enough for a team of 20 sci­en­tists — many scooped from promi­nent biotechs like Ed­i­tas, CRISPR, KSQ and Juno — do­ing dis­cov­ery work.
The plat­form "is so broad that we could do a num­ber of phar­ma part­ner­ships that are dif­fer­ent in their scope, they don't com­pete with each oth­er, and they leave us open to de­vel­op what we want, which is a repos­i­to­ry of TCR anti­gen pairs that work in both sol­id and liq­uid tu­mors," he said.
Be­fore ar­riv­ing at that al­lo­gene­ic fu­ture, though, TScan has a tight time­line to ex­e­cute on au­tol­o­gous projects. The goal is to have two lead can­di­dates with­in 6 to 9 months and go in­to 2021 with a cou­ple of INDs.
Much of that will be con­duct­ed in a new site at Waltham, Mass­a­chu­setts, which will of­fer a key com­po­nent that their cur­rent digs at Har­vard Med­ical School lack: GMP man­u­fac­tur­ing fa­cil­i­ties.
"One of the biggest mis­takes that cell ther­a­py com­pa­nies make is hav­ing a plat­form like this and then you find a lead, and you're re­al­ly ex­cit­ed about your lead, and you haven't fig­ured out how to man­u­fac­ture it," he said.
He's re­cruit­ed Ken LeClair out of Ed­i­tas to run that op­er­a­tion. Gavin MacBeath, a sci­en­tif­ic founder of Mer­ri­mack, is CSO; Am­gen vet Hen­ry Rath is han­dling all the phar­ma in­ter­est as CBO; and Robert Crane is CFO.